February 1 Zodiac Personality
People born on February 1st belong to the Aquarian group. You are a self-determined individual and value the virtue of modesty. You are able to express your thoughts and ideas and have your opinion taken with caution. Also, you are good at helping others and you have an extreme dislike for selfish characters. You are intelligent and tend to be quite brilliant in your work. You may seem a little bit serious sometimes due to your mature look.
One of your fatal flaws is that you are ever too sure of yourself and have a habit of thinking you are always right. You own discipline of being organized with your responsibilities and are apologetic when your duties are not well performed. You can be slightly hesitant when it comes to taking other people advice when making decisions that are all about your life.
Career
Work is of great importance and is an aspect of our lives that we all take seriously. As a baby born on February 1st, career paths are not as easy for you to decide on. Such is because you are good at many different tasks and are blessed with the capability to have good analyzing skills.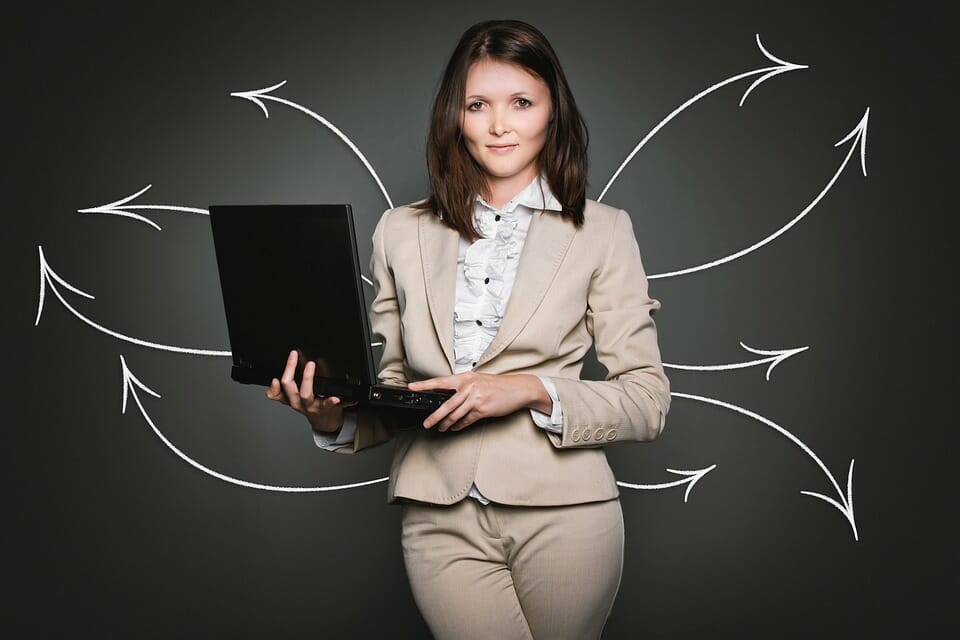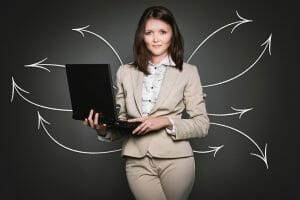 You enjoy working with others and are able to generate positive energy for a good cause. People find you credible and very perfect in what you do. You detest working under pressure and seem to take your own time working on your important matters. You are humble enough to take orders and respect those in authority. Rarely, do you miss work and tend to sacrifice your hours to meet deadlines.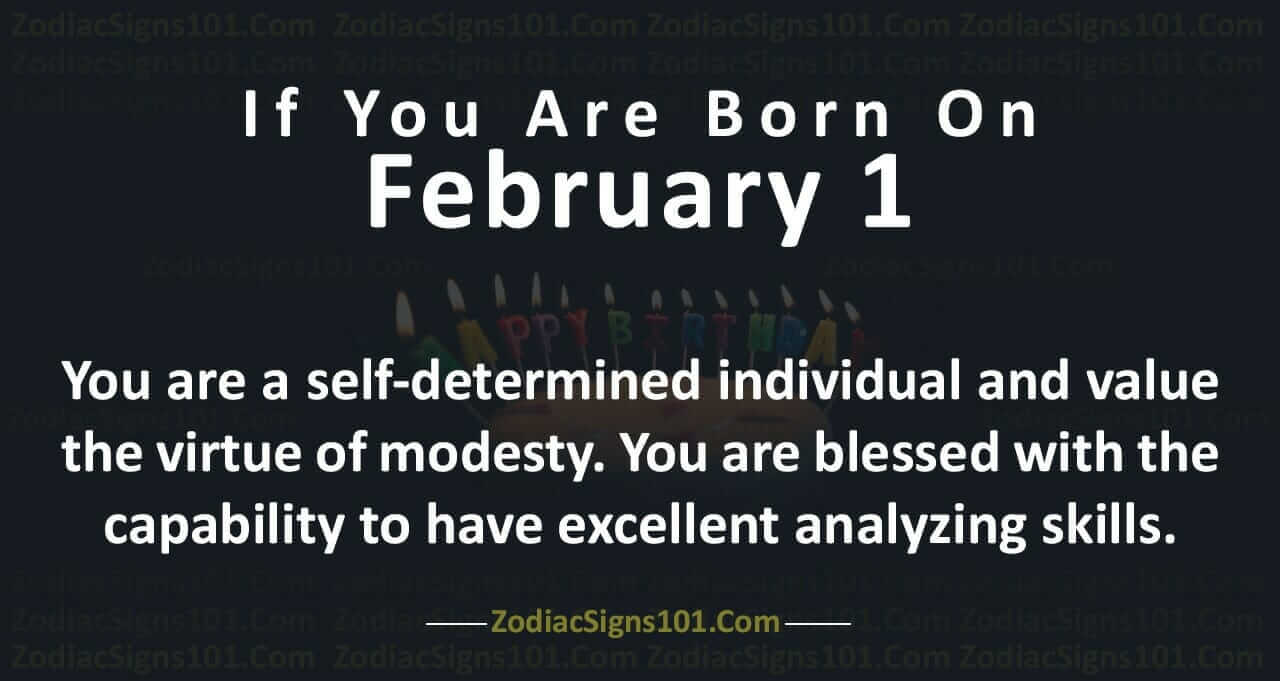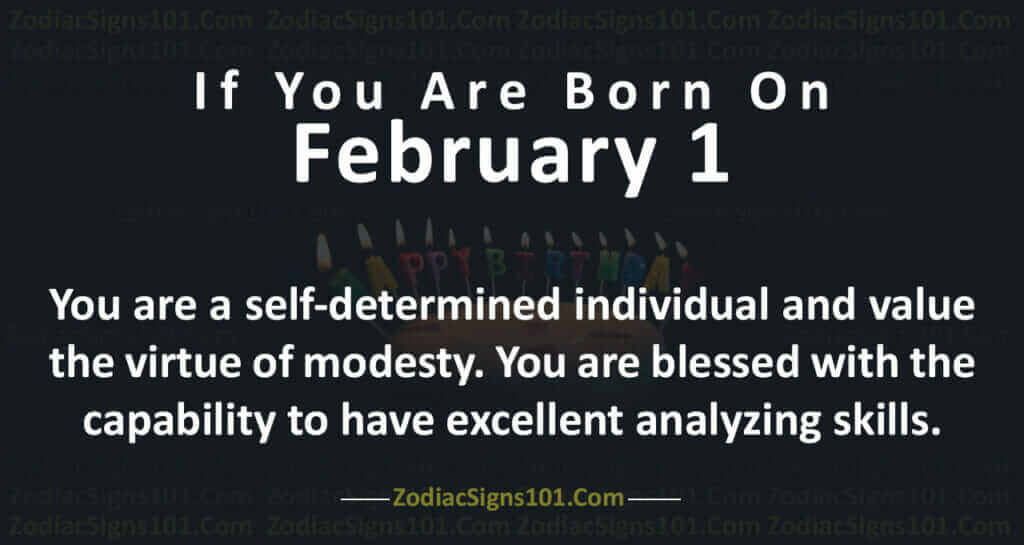 Money
Finances are important for us to put a keen eye on. Having February 1st as your birthday you have a habit of taking control over your own money. You like taking charge when planning on your cash. You find making a budget quite difficult as you find yourself with needs that are beyond the extent your finances can stretch to.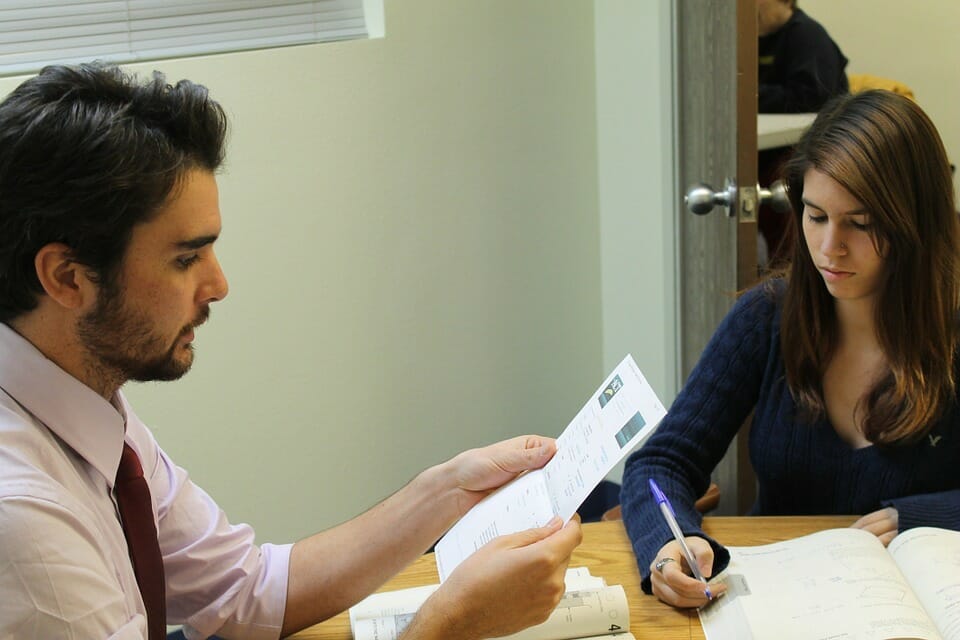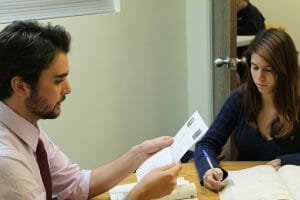 Your taste for the latest things in the market leads you to buy expensive items. You have patience when it comes to saving up for things and this explains why you do not like borrowing. You are able to help a person in need when you can. Family and close buddies come to you often for loan assistance. You are always willing to help but are caring for them not to take your generosity for your weakness and end up exploiting you.
Romantic Relationships
For a water bearer with a February 1st birthday, you are positive about the idea of love and find romance quite interesting. You have a need for attention and affection and are willing to let yourself into companionship. However, you find being too close to a person making you vulnerable.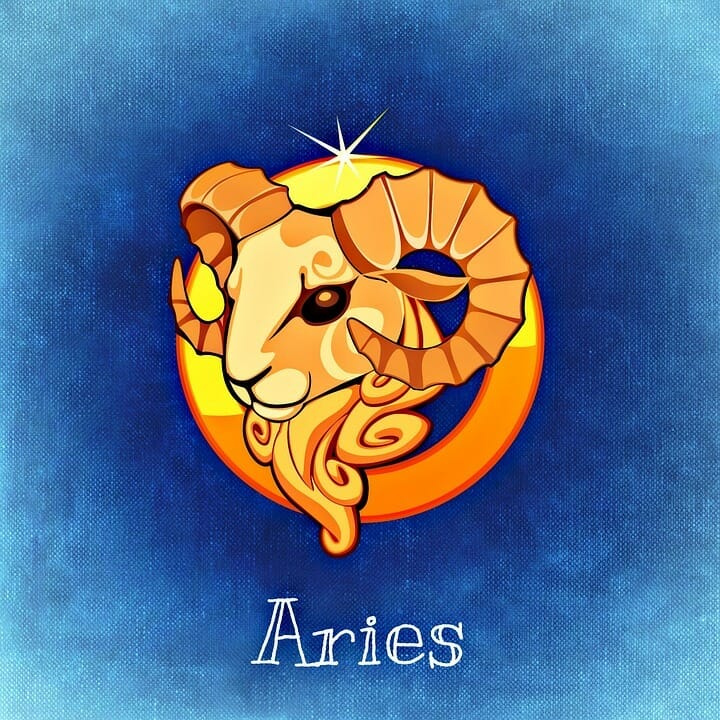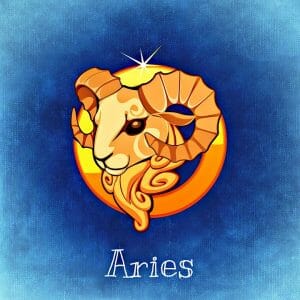 You respect the institution of marriage and are in for long term relationships. You take comfort in the company of your soulmate and like having him or her around you as it makes you happy in a special way. Finding a partner who understands you and one who is able to embrace your flaws gives you satisfaction. You prefer seeking a soulmate who shares the same interests and has a similar view about life as you. Also, you are a good observer and a good listener. You are the type that listens to your soulmates problems and is able to give them encouragement and lift their spirits. Anyone lucky to have you as a soulmate should not take it for granted.
Platonic Relationships
An active social life is what matters for an individual born on February 1st. You like being around people and making sure everyone is enjoying your company. However, you are skeptical about telling people everything about you on the first day. This explains why you are cautious and choosy with your close friends.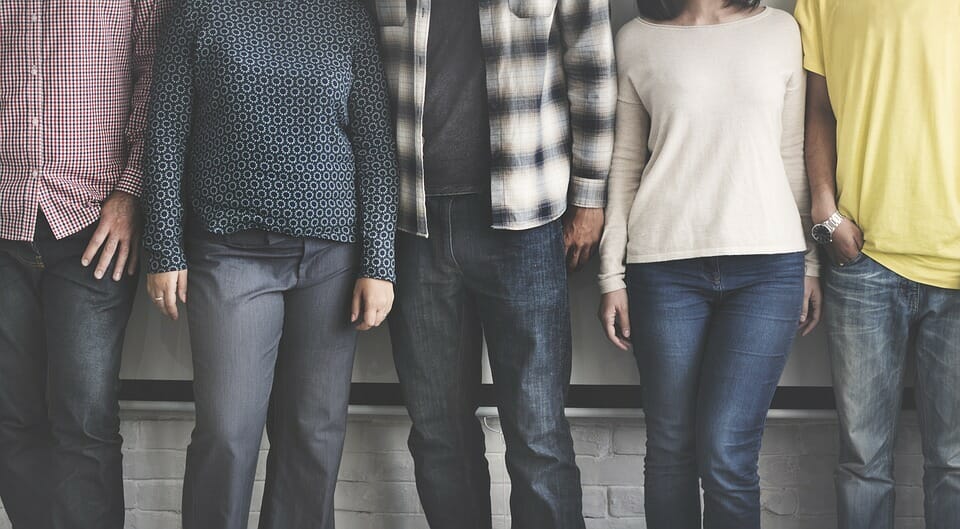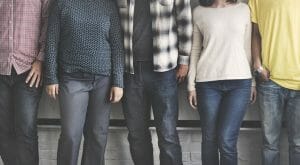 Luckily, you are able to balance work and fun and will have a drink or two during the weekends. You enjoy field trips, tours, and camps. Connecting with others allows you to share your thoughts and put your expansive mind into full use. You like being associated with both the young and old generation so as to have an easy time getting along with others.
Family
Family is an important institution and this is why it is believed to be the central unit of society. Having February 1st as your birthdate, your family is your joy. Being around them makes you happy and keeps you in a good mood. You find yourself looking for relatives you do not even know.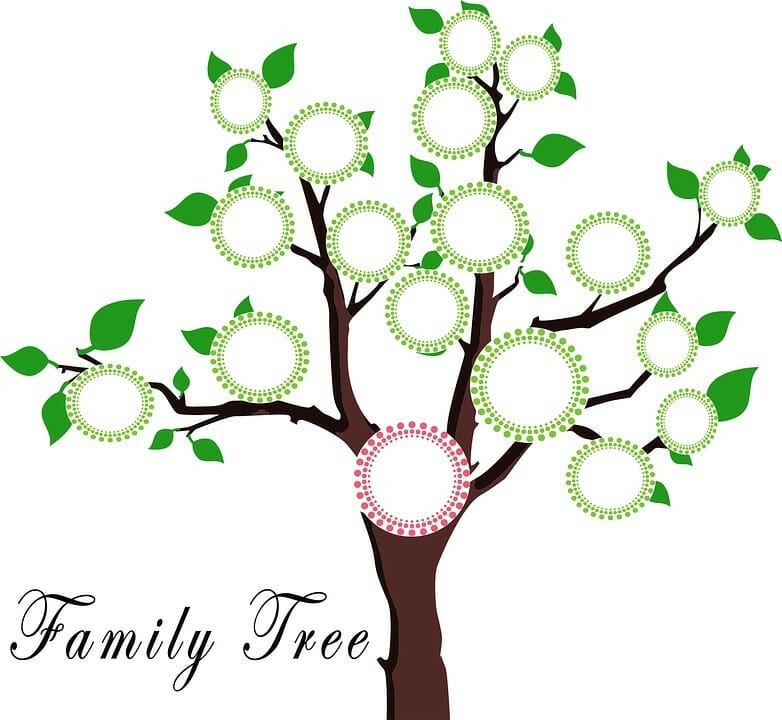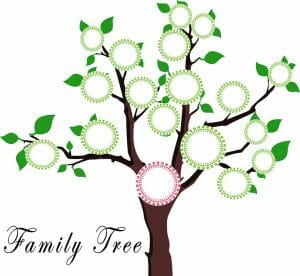 The sheer cluelessness of your siblings excites you and you enjoy observing them trying to make wise decisions in their lives. When it comes to taking advice from your parents, you try to put their suggestions into consideration but prefer making your own mistakes and learning from them. You do everything in your might to see your family comfortable and satisfied.
Health
Health disturbances experienced by an individual born on February 1st are associated with their popular behavior of letting their worries build up to anxiety leading to stress. You are asked to learn to open up and deal with your unresolved issues immediately.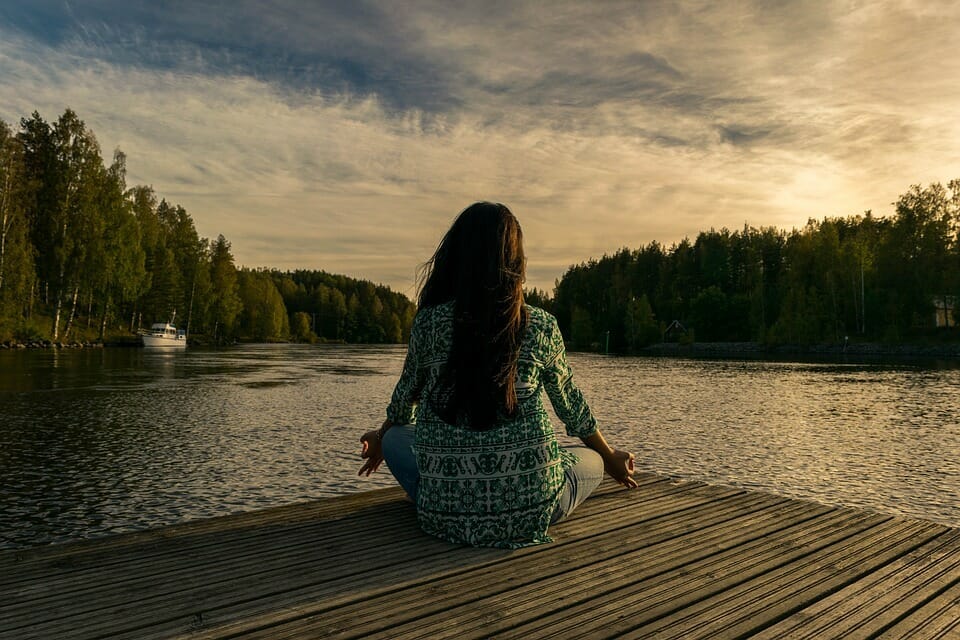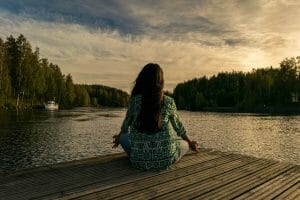 You have a high appetite and a tooth for sugary foods. Take part in physical activities to keep fit since you are prone to weight problems. You ought to have regular checkups to make sure your body systems are all in good shape. You are good at taking control over your body and giving the correct response to any minor health issues.
Personality Traits
February 1st individuals can be best described as an opinionated. You do things to impress others and like making everyone happy. You like imparting knowledge in others and taking part in healthy discussions and debates. When it comes to making friends, you are extremely careful when it comes to letting people break through your emotional guard. You do not easily trust people with your secrets so as to avoid unnecessary drama in your life. You have a weakness of looking for someone or something to blame whenever you make stupid mistakes. Try toning down on this to have an easier time when facing situations.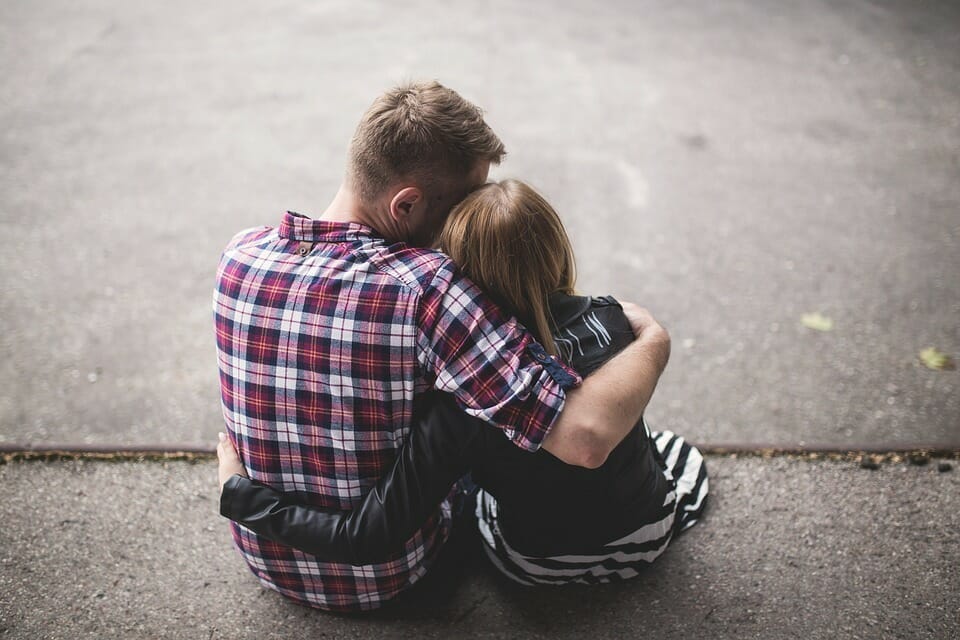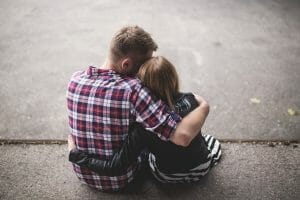 February 1st Birthday Symbolism
Your ability to do things without supervision is brought about by your lucky number 1. In the deck of the magician, you have a tarot card labeled 1 to represent your competitive nature. You have nothing to lose when fulfilling your goals. You do not leave any stone unturned. Most bosses want you on their team. The red ruby is the stone that guides your every move. It also shelters you from invasion and interruption.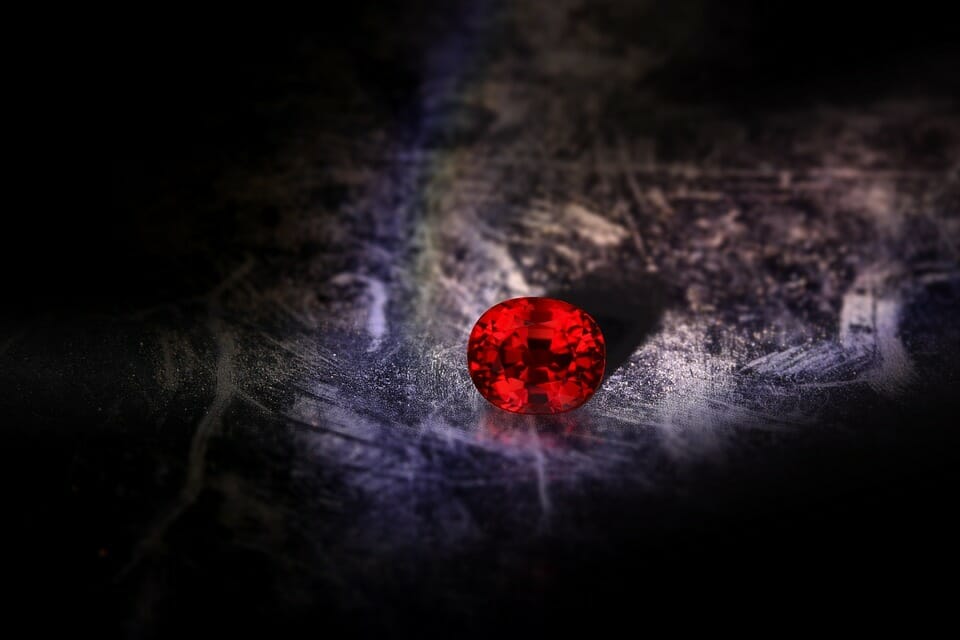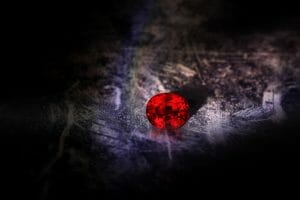 Conclusion
Uranus is your guiding mother. It resonates with your character. It is the source of your intelligence. The sun rules your date of birth as you are the light of the world. You have a very interesting demeanor that keeps people in owe of you. The flexibility that you have during special circumstances comes from your tenacity. Your life is destined for admiration by many of your of your peers. Your duty is to give advice to whoever that seeks it.