Birthday Personality Traits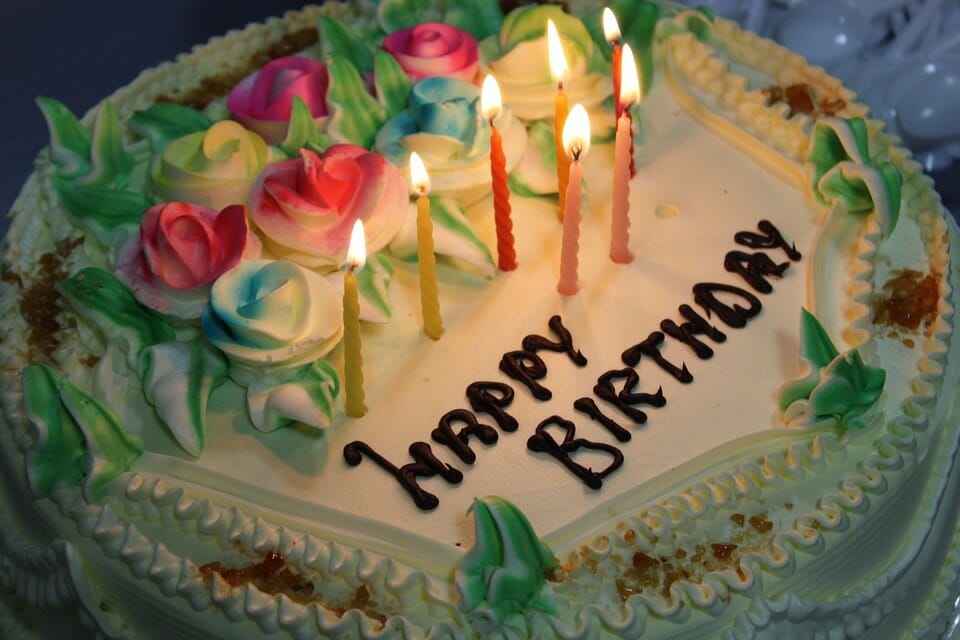 These "horoscopes" describe a person's personality traits based on the day they were born. These horoscopes do not predict the future but simply point out the traits of a person. For this reason, you do not need to read your birthday horoscope article on your birthday. It will be a valuable read for any day of the year!
For the year of 2019, we will be posting a new birthday article every day or so, which means you can be sure that by the time your birthday comes around this year, you can read an article all about your personality. So stay tuned to see your birthday horoscope personality article.
Calendars
All of the calendar dates with hyperlinked numbers will lead to an article all about the birthday horoscope of that day. In 2019, we will try to have the article ready on the day of, if not earlier. By 2020, all of the birthday articles will be uploaded!
October

1
2
3
4
5
6
7
8
9
10
11
12
13
14
15
16
17
18
19
20
21
22
23
24
25
26
27
28
29
30
31
November

1
2
3
4
5
6
7
8
9
10
11
12
13
14
15
16
17
18
19
20
21
22
23
24
25
26
27
28
29
30
December

1
2
3
4
5
6
7
8
9
10
11
12
13
14
15
16
17
18
19
20
21
22
23
24
25
26
27
28
29
30
31