Dog 2020 Horoscope
Simply put, if a Dog wants 2020 to be a good year, then they need to keep their minds open to new ideas and plans. They need to be more flexible in where they stand. The Dog 2020 horoscope predicts that they are likely to have a pretty good amount of luck when it comes to their job. They should keep their eyes open for new chances as well.
If a Dog was planning to move in 2020, they should hold off until 2021 for that. Dogs are likely to be a little more emotional in 2020, so to stop themselves from getting worked up, they should figure out ways to learn from their mistakes.
Dog 2020 Horoscope Birthday Years: 1910, 1922, 1934, 1946, 1958, 1970, 1982, 1994, 2006, 2018, 2030
Dog 2020 Horoscope Predictions
Love
2020 is going to be a decent year for Dogs and their love lives. There is a chance that Dogs are going to be getting into some heated debates boarding on arguments. Rather than letting the arguments happen, Dogs can work on their diplomatic skills. They can have harmony with their partner when they talk things out. When Dogs take a step back for a little and let their minds clear, they should not be shocked to find they there was no reason for the fight at all.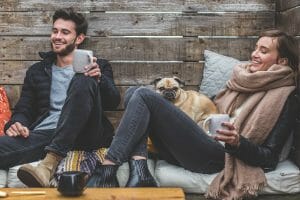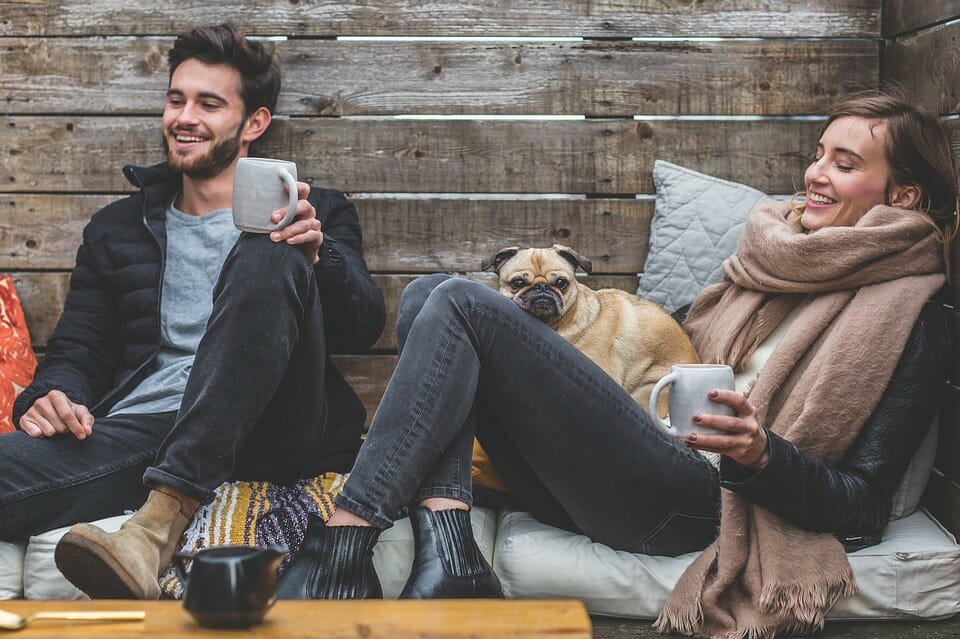 As for single Dogs, they are going to want to make time for meeting new people. Dogs are not always the best at meeting new people, so maybe they should together with a friend or two go out for some drinks. If the Dog is willing to try it, they can try having a friend set them up on a blind date.
Dogs looking for a partner should keep their minds open to the potential partner being in their friend group. Dogs are going to have a better chance of meeting their partner if they do not hide their talents and traits. They do not want to be prideful or arrogant, but they should let their colors shine. If a single Dog keeps their eyes open, the occurrence if love, at first sight, is not impossible.   
Health
The Dog 2020 horoscope predicts some health complications. Dogs should be very careful when doing anything near open water. They should take time to de-stress from work. There are going to be some family members that also have some shaky health statuses, which can bring stress and anxiety in addition to the work stress.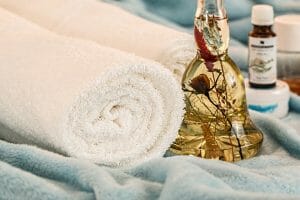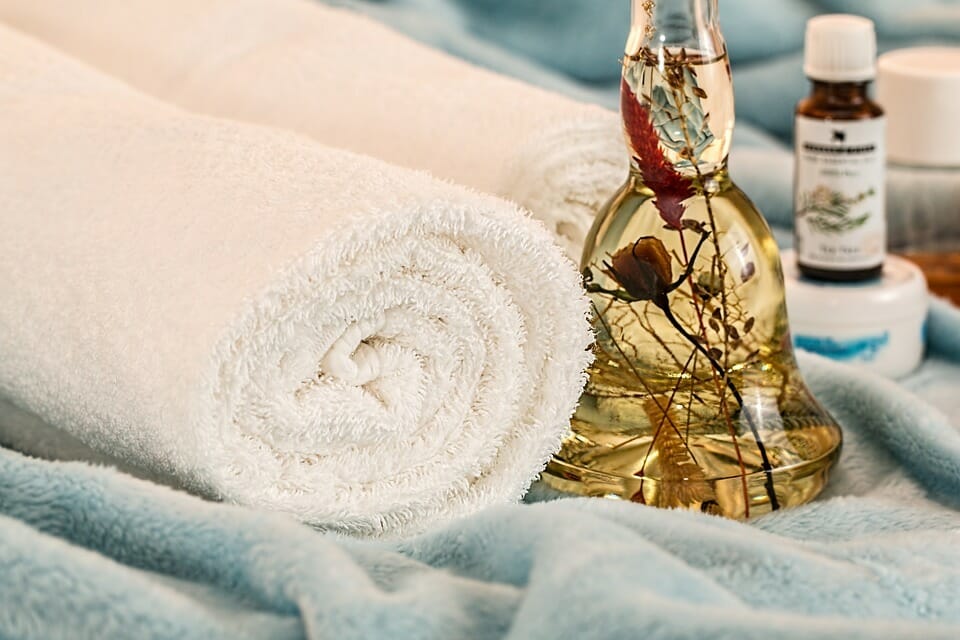 In 2020, Dogs should look at their lifestyle and how can they improve it so they are not as likely to suffer from different ailments. They should not overwork themselves. Instead, they should take notes of their mental health and consider starting a skincare routine.
Career
Dogs are going to want to work on their confidence as far as 2020 is concerned. A Dog must voice their concerns if they want to be heard. They should also work on paying more attention details while at work. Rather than just trying to get things done, they should make sure things are done well. Luckily, there will be chances to make money on the side this year. Who knows? Your hobby might help you to bring in extra cash.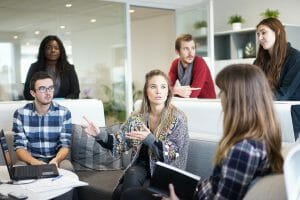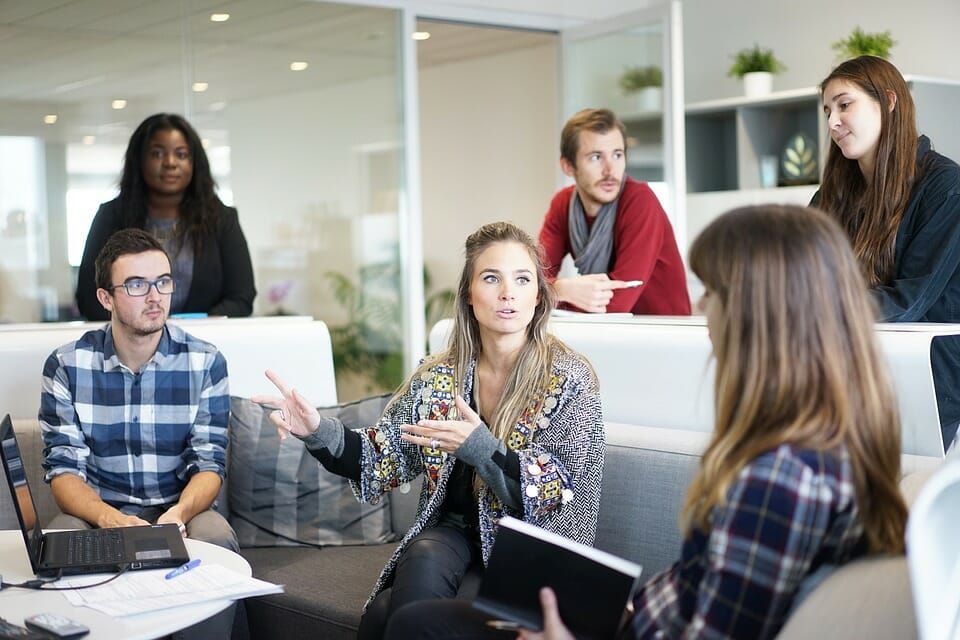 Money
The 2020 Dog horoscope predicts luck in finances. Dogs will have a steady flow of income all year. However, that does not mean that they should be spending their money wildly. Dogs should be saving up money to help with expenses in 2021. So when the time comes around, they will have the money instead of having to scrape the bottom of the barrel or ask friends and family for money.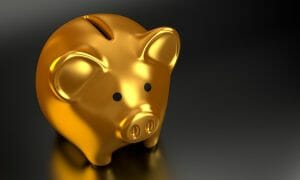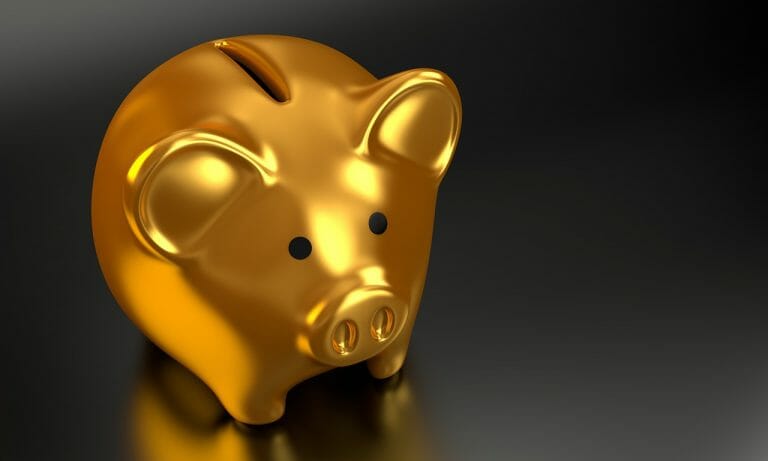 Dogs working in freelancing, real estate, or other commission jobs are going to need to plan ahead this year. They are likely to have trouble with income. Remember,  these people should have plenty of chances to find ways to make more money on the side.
Dog 2020 Horoscope: Feng Shui
The Dog's lucky colors in 2020 are going to be grays, blues, and blacks. However, they should not wear browns or greens. The numbers six and two are most likely to bring them luck. The best directions for the Dogs to travel in are going to be northeast, east, and northwest. When a Dog finds themselves wanting a bit of extra luck, they should consider donning an accessory or piece of jewelry that has a navy blue color to it.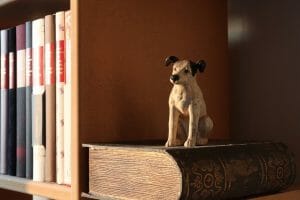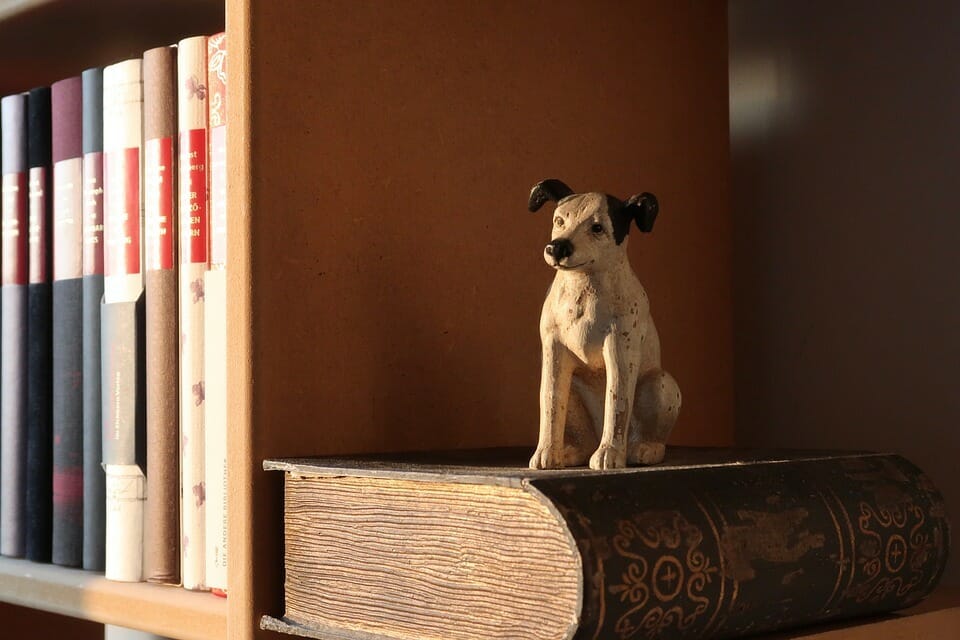 If a Dog wants a little boost of luck with the career, they can try using a statue of Buddha or stone tree. For overall luck, they should place a statue of a dog in the Southeast corner of their living room or bedroom. Carrying or wearing an amulet of a dog can also bring luck. If a dog amulet is not exactly their thing, they can get some luck from amethyst, Jasper, and jade as well.
Dog 2020 Horoscope Conclusion
There are going to be a number of things that Dogs are going to have to make choices in 2020.  Those choices have to be made quickly or they run the risk of missing out on them completely. Throughout 2020, there are going to be a number of changes and while the Dog prefers it when things do not move at all or that things at least move slowly enough for them to adjust slowly– they are going to need to adjust more quickly. This where they are going to need to keep their minds open to new ideas. These people will be met with a number of issues and roadblocks as the road goes on. Luckily, they can expect help from their friends throughout the year.