Dating a Leo Woman
The Leo woman knows what she wants in a relationship, and in every other aspect of her life. Once she sees something she wants, she pounces. In many ways, she is like the lion that represents her sign. She's confident, determined, and loyal. She can lure potential partners in with her charm, and keep him or her if they are up to her standards. Do you have what it takes to date a Leo woman?
Personality Traits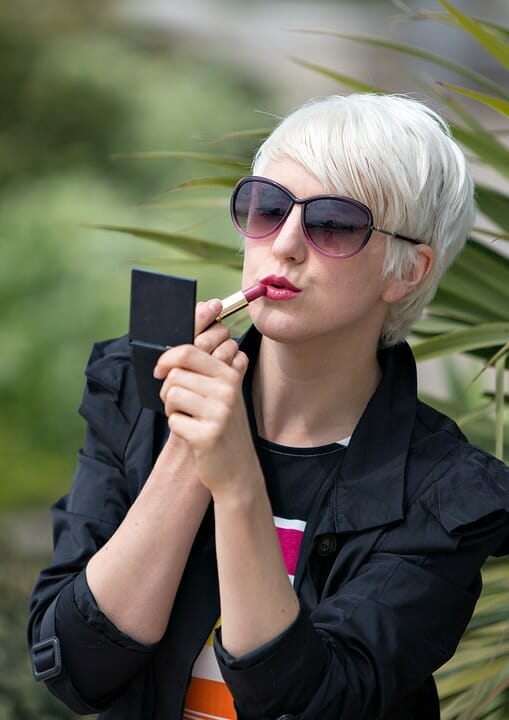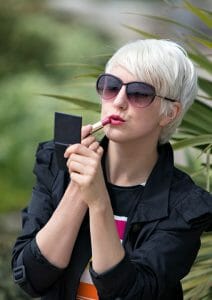 The Leo woman has more confidence in her little finger than the natives of some signs have in their whole bodies. She craves to be in charge in as many areas in her life as possible. Her goals are ambitious, and she is sure to work towards them until she gets what she wants. This goes for all areas in her life. If she is attracted to someone, then she will do whatever it takes to get them. Her charm naturally draws many people in, but she'll put in the effort to get someone who she really wants.
Leo women love to make new friends, and they are very good at it. She is kind to the friends who she cares about the most. She encourages everyone to do the best that they can, which helps her in many areas in her life. To say it simply, she is a natural-born leader. She will be loyal to her friends and romantic partners.
Romantic Traits of the Leo Woman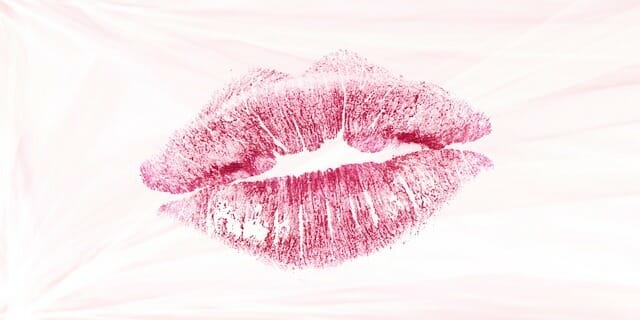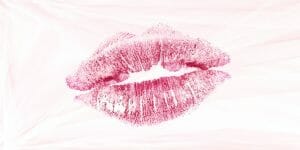 If you want to catch a Leo woman's eye, then compliments and romantic gestures are the way to do it. She is a highly charming woman, and she will be most attracted to people who can match her high levels of charisma and charm. She is sure to give out romantic gestures as well, but they may not be all for you. Her eyes wander. If you don't capture her gaze quickly, then she may start to look at others.
She likes to play the field at first, but once she gets into a devoted relationship, she is sure to stay there. She wants someone who can excite her. If you can amaze her right away, then you won't have much competition. If not…then she might go for someone a little more exciting.
She will love to surprise her partner and make their relationship as exciting and passionate as possible. Life is never boring when you are dating a Leo woman.
Sexual Traits of the Leo Woman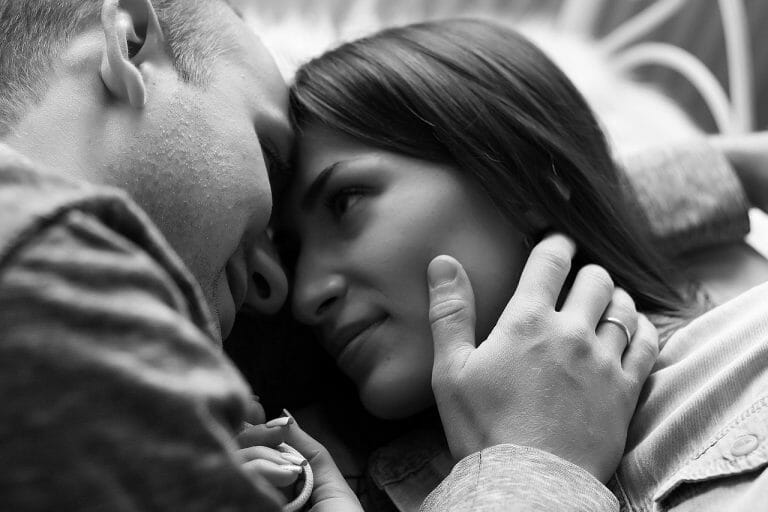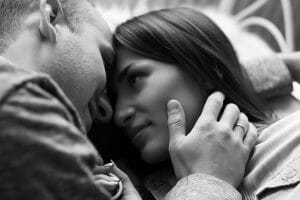 Leo women love sex. She'd rather be with an experienced partner, but she'll also love to teach someone new things. So long as you can be exciting in bed and try new things, the Leo woman is sure to have a good time with you. 
Leo women like to be in charge in all areas of their lives, but especially in the bedroom. She's sure to suggest new things all of the time. She loves to take suggestions, too. Little outfits, role play, new positions, just about any new thing will thrill the Leo woman. Sex will never be the same way twice when you are with a Leo woman.
Compatibility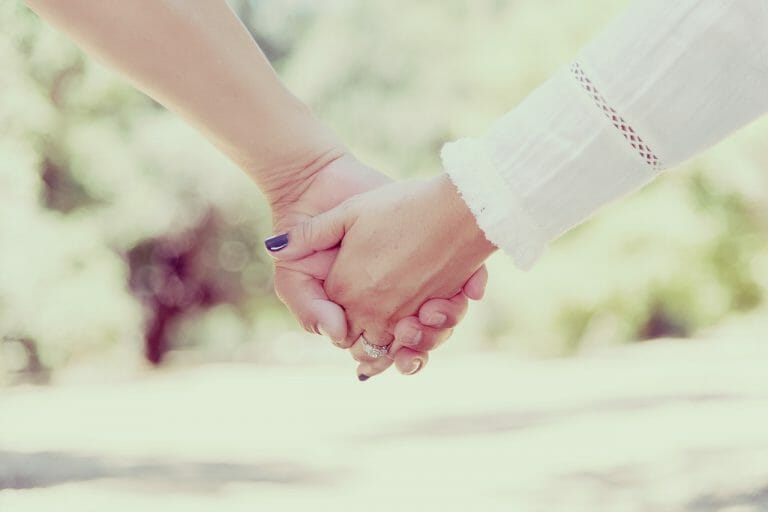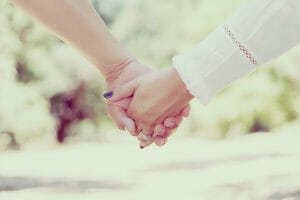 Leo women will do very well with Arians and Sagittarians. These relationships are extremely passionate. Geminis, Leos, and Libras can also cause a few sparks to fly. Taurus, Cancer, and Aquarius are different enough to make things interesting, but also different enough to make things complicated at times. Scorpios and Pisces-borns may have some trouble deciding who is in charge of the relationship, making it complicated for the pairing to agree on much. Capricorn and Virgo are too boring for the Leo woman. She craves excitement!
If you're exciting, suave, and charming, then you just might have what it takes to be with a Leo woman! Catch her eye and your relationship is sure to be exciting and passionate!