Dating a Cancer Man
Dating a Cancer man is to date a true romantic. Relationships with him have their ups and downs but at heart, he is a loving man. The Cancer man takes longer than most signs to get comfortable with someone new and to fall in love but once he does, he's there to stay. If you keep this charming man entertained, then he will stick by your side and make your relationship with him an enchanting experience.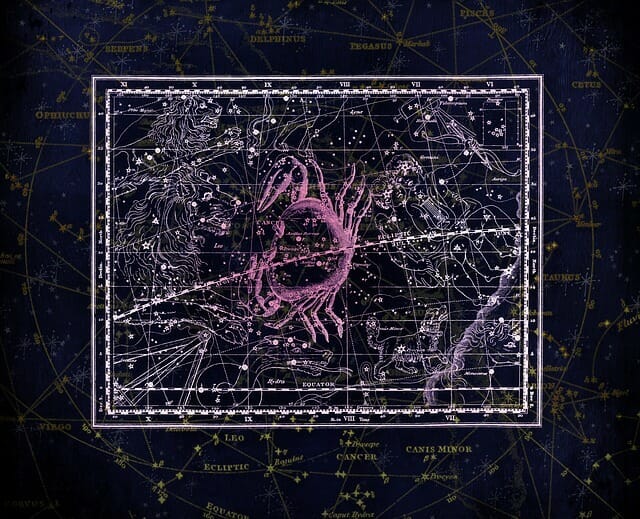 Personality Traits
Practicality, loyalty, and determination are three words describing the Cancer man's personality. When dating, Cancer men care deeply about their friends and loved ones This care easily transfers over to romantic relationships whenever he gets into one. He is a loyal friend and lover so he treats a partner with respect when his partner treats him the same way. The cancer man is emotional at times. His mood changes help him to stay motivated enough to complete his goals but when he has bad mood swings, he needs someone to cheer him up. He loves to be entertained but he doesn't like to be tricked. His intuition keeps him out of trouble, no matter what his mood is.
There are downsides to dating a Cancer man. When he's not excited or in a good mood, he can be lazy and cheap. He doesn't like to spend more money than he needs to, which can lead to romantic picnics, but also lazy days on the couch. Those lazy days may catch up with him since Cancer men don't like exercise. He will likely need someone to keep him motivated and to get healthy.
Romantic Traits
The Cancer man is an old-fashioned romantic. He's the type of guy to show up at your door with flowers. He likes to do whatever he can to please his partner. Even the little things matter to him. He doesn't like to rush things, though, since this makes him uncomfortable. If you want to be with a Cancer man, you'll need to take things slow.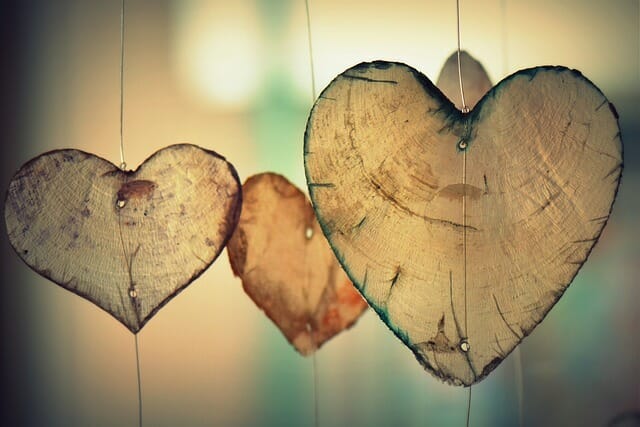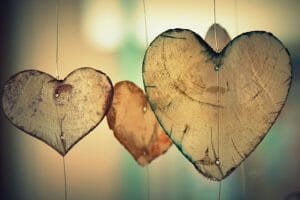 The Cancer man is kind and considerate so he's going to need to be with someone who shares the same traits. If someone is cruel to him, he is going to take it personally. Cancer men tend to be more sensitive than some of the other signs and one too many insults could be a cutting blow to the relationship. The Cancer man is always loyal. Cheating is against his morals. If he is cheated on, then he is sure to be devastated. Anyone who cheats on this man won't be able to get him back.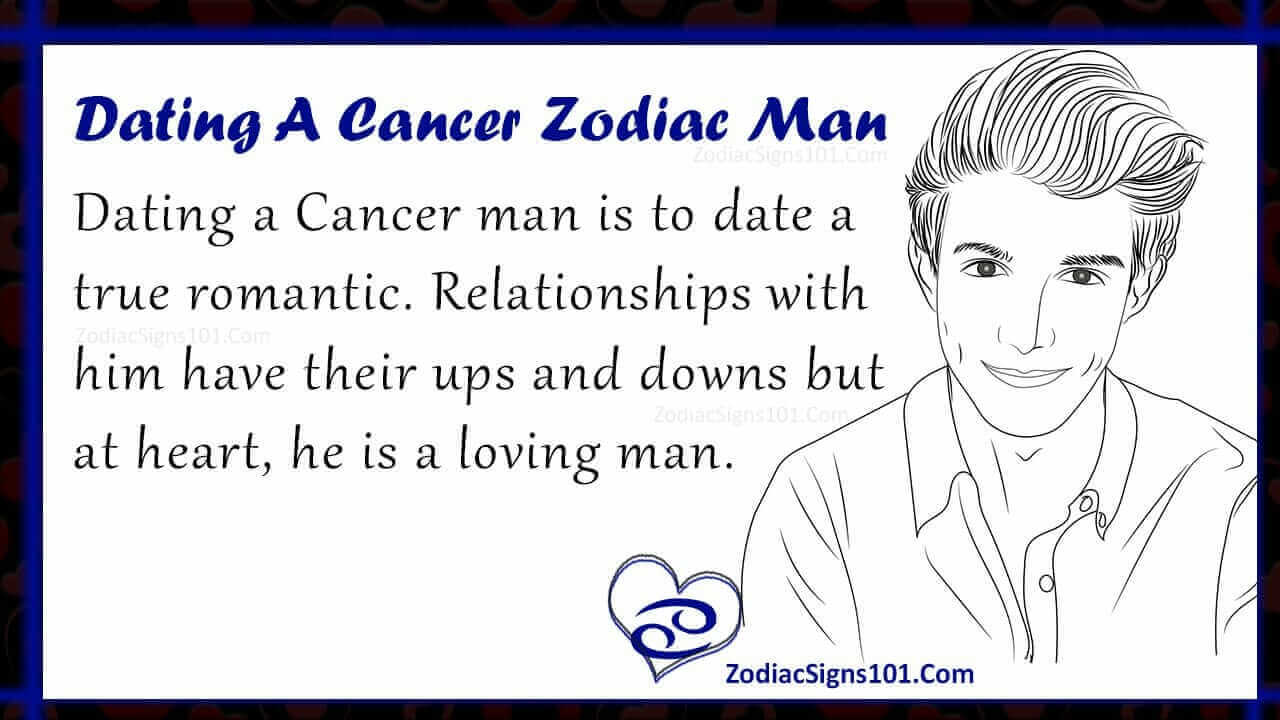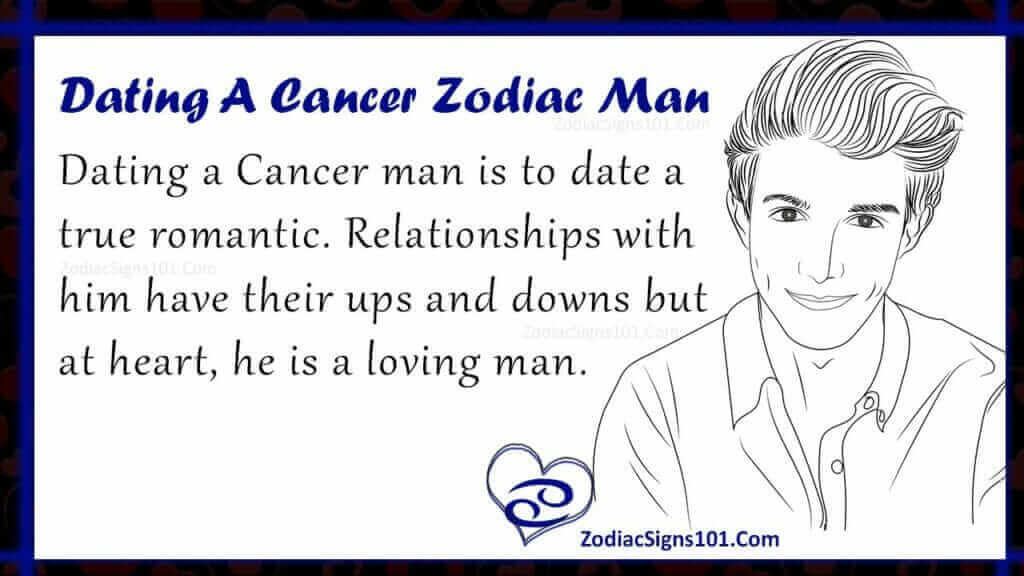 Sexual Traits
If you want to jump into bed on the first date, then the Cancer man isn't for you. Cancer men usually want to know someone before they get into bed. Even once they have known someone for a while, they rarely want to do anything crazy in bed. They will likely stick to a few simple moves. However, they will try something new every once in a while if their partner wants them to.
He will do whatever it takes to please his partner, even if it is slightly out of his comfort zone. The Cancer man will have only one partner at a time. He is loyal to his partner in every part of his relationship. The longer someone dates a Cancer man, the closer and more intimate their relationship will be, both in and out of the bedroom.
Cancer Man Compatibility
The Cancer man is wonderfully compatible with many signs, including Taurus, Pisces, Cancer, Leo, Capricorn, Scorpio, and Virgo. He will do okay with Aries, Libra, and sometimes Gemini. However a relationship between a Cancer man and a Sagittarius will not work out well, and Cancer with any Aquarius is a bad idea.
Conclusion
If you need a little more excitement in your love life, then you might want to look elsewhere. The Cancer man needs someone who is kind, collected, and loyal like he is. If you fit this description, then the Cancer man is for you! A relationship with a Cancer man tends to be long and romantic so get ready for a cozy future!