Ox Pig Compatibility
The Ox Pig compatibility is quite high on the scale. The two have amazing personalities that allow them to create a perfect match together. Both of them are committed and devoted to their main cause. They will now work hard to make their partnership a success. In addition, they will push each other to their limits and make sure they attain their goals together. They will appreciate each other and will offer one another a lot of value. However, there are some things that they will need to work on so they can flourish together. Let us have a look at how the Ox Pig relationship will turn out.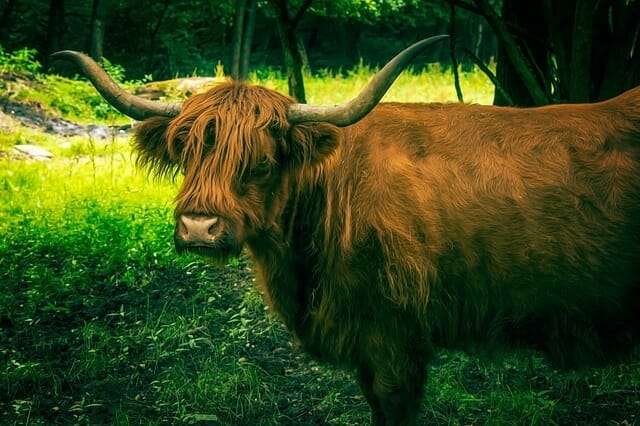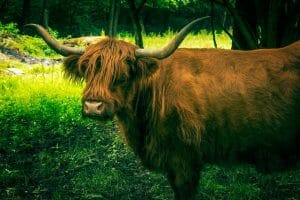 Ox Pig Attraction
They Share Similar Traits
The Ox and Pig have a lot of things in common. First, they are both hard-working and have great work ethics. They will, therefore, support one another to achieve greatness in life. Also, they will work together for material success. Because of this, the Ox and Pig form good business partners, too. They are both family-minded. They put their families first and always do their best to ensure the needs of their family members are met. Another similarity is they are withdrawn and reserved. They find happiness in staying at home instead of being around a large crowd of people.
They will be of a Lot of Value to Each Other
The Ox and Pig will be important to each other. The Ox is not as outgoing as the Pig. The Pig can then help to break the Ox out of their shell. The Ox will enjoy spending time with the Pig outside. What is more, is the Pig will offer their creative and innovative side. Pigs are usually interested in achieving their dreams. To do this, they come up with numerous ideas. The Ox will thereby be able to benefit from the idealistic nature of the Pig. The Ox will also benefit from the support offered to them by the Pig. On the other hand, the Ox will take good care of the Pig. Oxen are usually very caring and love to take good care of those around them. The Pig will also benefit from this trait shown by the Ox.
They are Both Family Minded
The Ox and Pig both yearn for stability in life. They love keeping close ties with their families and friends. In addition, they love homely comforts and living a simple life. They are also peaceful and will uphold it at all times in their relationship. Neither is interested in being in the spotlight and will spend most of their free time at home. Since they will be spending most of their time together, the bond between them will grow stronger.
The Downsides to the Ox Pig Compatibility
The Ox Pig relationship will not lack some issues here and there. The Ox and Pig are being faced by their shared stubbornness. Oxen are naturally stubborn. They live traditional lives and do not see any need to change anything. On the other hand, the Pig loves it when everything is going their way. Therefore, when Pigs make decisions, they expect other individuals to go by those choices. It is hard for the Pig to let go of their opinion. Let us have a look at other drawbacks of this relationship.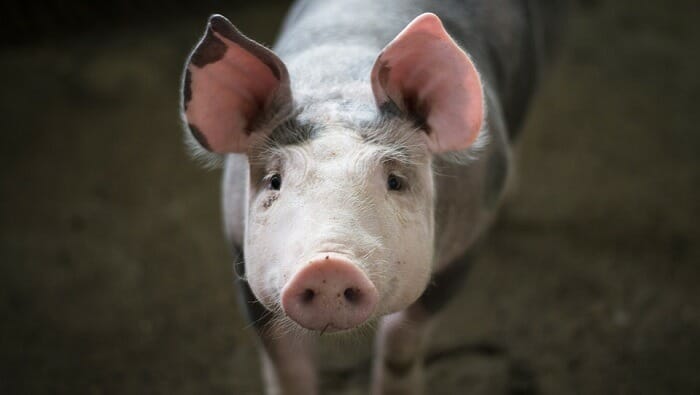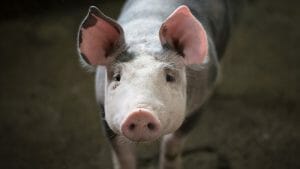 The Pig's Spendthrift Activities
The Pigs are high spenders. Pigs are willing to get what they want at all costs. Pigs also like being entertained. The Pig might end up spending the money both of them make. This will not go down well with the Ox who yearns for stability. Oxen are hard workers and would never want to see their efforts go to waste. For this relationship to be a success, the Pig will have to adopt a steadfast lifestyle. This will help him to spend their finances wisely.
Different Personality Traits
The Ox and Pig are worlds apart in terms of their personalities. The Pig is emotional while the Ox thinks they do not have time for feelings since they view the world in a practical way. Pigs are very sentimental and have a lot of emotional demands. The Ox might not be able to meet all of them. Due to this, the Pig may choose to look for other options where their needs will be taken care of. They will have to strike a compromise between their distinct traits so they can both triumph in their partnership.
Conclusion
The Ox Pig compatibility has a lot of potentials to be successful. The two have a lot of things in common. The Ox and Pig commit to the activities they sign up for. They will now work hard to achieve everything they want in life. In addition, they will put in the right amount of effort to ensure their partnership is headed in the right direction.
Furthermore, they will be important to each other. The Ox will benefit from the Pig's idealistic side. On the other hand, the Pig will gain from the tender care of the Ox. Despite this, there are some things that they will need to work on. The two need to fight their stubbornness so they get in fewer arguments. They also share numerous personality differences that need balanced in order to achieve perfect harmony and unison.