Horse 2020 Horoscope
The Horse 2020 horoscope brings bad news. A number of bad stars that can really have an impact. People born in the year of the Horse should be extra careful losing their temper. It is suggested for Horses to lay almost as low as they can. They should not be considering to get a new job, change anything big, buy a house, or even get married.
Doing some sort of volunteer work for a charity could help to balance out the effects of the bad stars hanging over your sign. If a Horse is religious, then doing some work within their place of worship can do some good as well as praying a little more. Going to graveyards and funerals will bring more bad energy but attending weddings and other family celebrations can bring a Horse better vibes.
Horse 2020 Horoscope Birthday Years: 1906, 1918, 1930, 1942, 1954, 1966, 1978, 1990, 2002, 2014, 2026.
Horse 2020 Horoscope Predictions
Love
Love for Horses in 2020 is not amazing, but it is not terrible either. If a Horse is single, they expect to feel a little lonely over the course of the year. They are not likely to find their true love this coming year. However, their luck in love increases if they get out of the house more often to meet new people. Even just going out with a couple of friends could increase the Horse's chance of meeting someone new.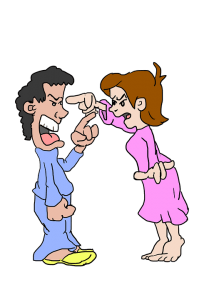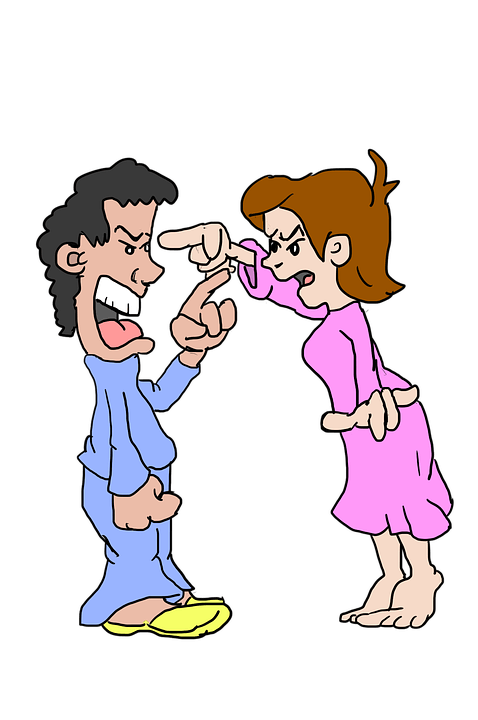 If a Horse is already in a relationship or even married, they need to play 2020 safe. It was mentioned that Horses should watch their temper. Their love life is one place they should be extra careful because a few wrong steps and the relationship could very well come to an end. 2020 is going to be a bit of a test when it comes to Horses and their partners. Horses should be the most careful in January, July, May, and November.
Health
The Horse 2020 horoscope predicts mostly stable health. However, Horses should be careful about how active they are when it comes to outdoor activities because there can be an increased chance of accidents. Horses need to be careful when walking or running because they have good chances of suffering from problems with the hips and or feet.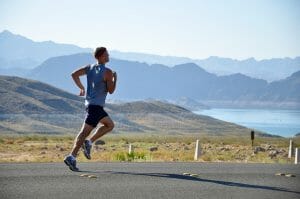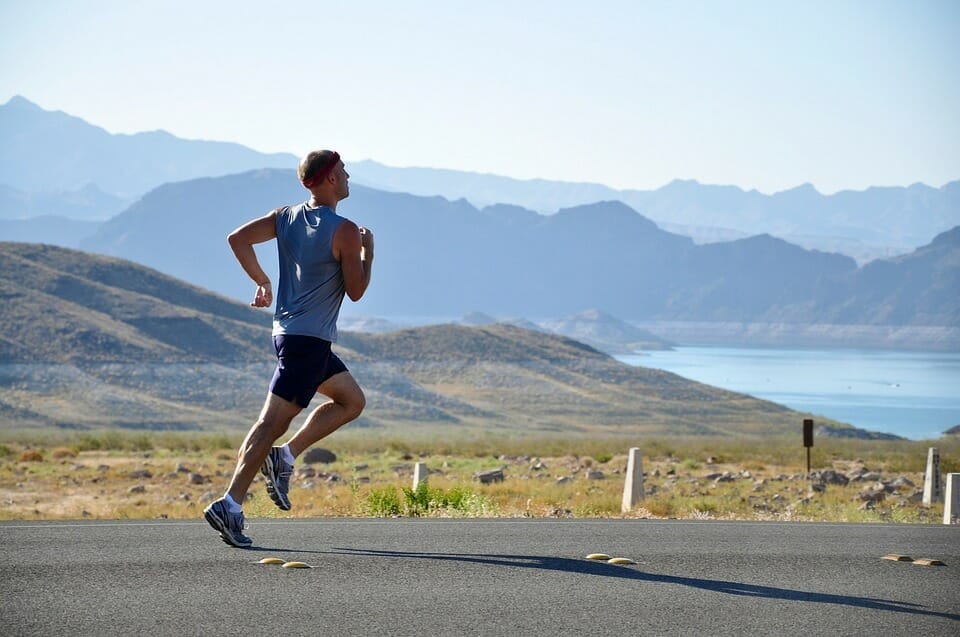 Though they are not going to fall ill to anything too serious, there is a chance that they are going to trouble with colds, flus, and their digestive tracts. As always, getting sleep, exercising (maybe go to the gym instead of running or jogging), and eating right lessen the chance of getting ill. If the Horse some to regularly donate blood, doing so can help to balance those bad stars.
Career
Again, the Horse 2020 horoscope predicts bad luck. This is another field where Horses should watch their temper and not be too quick with their quips. There should be no problems that could cause the loss of a job. However, there is a chance of some trouble due to someone trying to throw the Horse under the bus, so to speak. Though the year may not be the best for the Horses, they can try to keep calm by seeing 2020 as a chance to let themselves grow more in their diplomatic and problem-solving skills.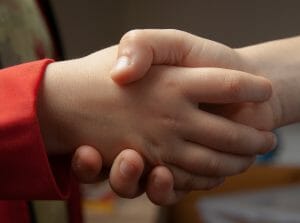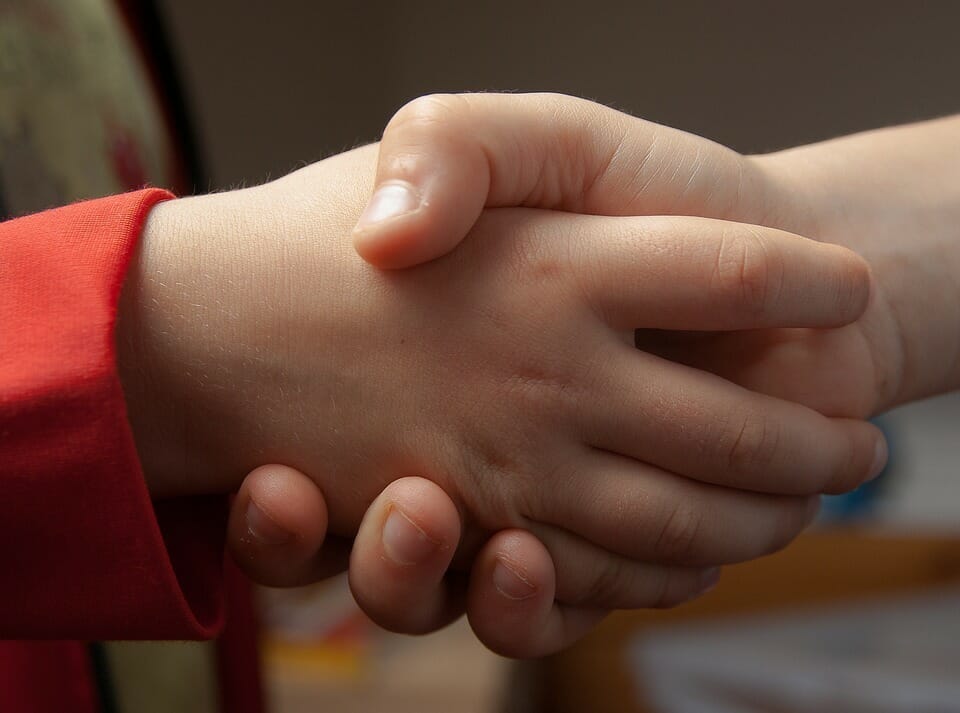 Money
Horses are going to want to save money in 2020 because there will ups and downs throughout most of the year. If there is a decrease in income or money they should not panic too much because should bounce back relatively quickly. So while they do not have to save every last penny, they should keep some form of control over how they spend while out and about.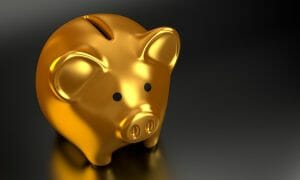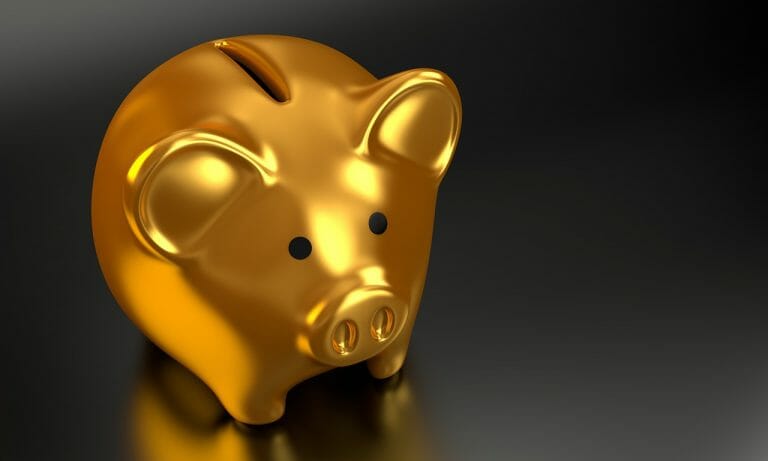 2020 is not going to be the year for Horses to make any kind of investments. This is because of the money they are likely to lose over the year. Horses that were born in the Summer or Spring of the year have a slightly higher chance of getting a chance at investing, but for the most part, it would still be a gamble. So play it by ear, do so carefully. Tread carefully around areas where greed could come into play.
Horse 2020 Horoscope: Feng Shui
In 2020, wearing blacks, blues, and whites are likely to bring some good luck. Wearing red and browns can bring even more bad luck. Their lucky numbers are going to be four and five. Their best directions will be east, northeast, and west. Wearing a stone necklace the color of navy blue may also bring some good luck to the Horse.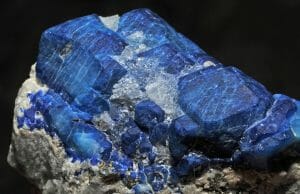 Spending some extra time with loved ones can stop a Horse from feeling lonely. The good energy can bring around a good amount of luck and positive vibes to keep them from feeling down. To bring around more good vibes, a Horse should try to find a new hobby or passion.
Horse 2020 Horoscope Conclusion
2020 is going to be an important year for Horses because of surprises that are going to be going their way. When it comes to these surprises, Horses have to be quick about coming to a decision. However,  they should also be very careful about because it could have detrimental outcomes. Horses should also be careful and mindful of not underselling themselves. They have plenty of skills and they are going to need some of them to help them with the challenges bound to come. They need to believe in themselves if they are to succeed in 2020.