April 11 Zodiac Personality
People with an April 11 birthday are brave. When found in a circumstance that demands attention, they do not fear or run away. When faced in danger, they do not squirm with fear or anxiety. They face their problems with positivity and always look on the brighter side of everything. They never seem to be afraid to try new things or to be faced with new challenges.
When it comes to dares and adventurous escapades, you never second guess yourself. It's always an opportunity and chance with those with an April 11 birthday. You are sensitive by nature, and this means you are quite open-minded.
Your astrological planet is the moon. This is the reason why, you are full of intuition, and this is in regard to being able to tell when something good or bad is going to happen. When it comes to your emotions and feelings, you are very structured and do not really experience any spirals.
Career
When it comes to career, any individual with an April 11 birthday often feels the need to make a change, whether it's at home, in the family, or with friends. Transformation in society is your dream career. You have the belief that making the world a better place is the ultimate goal of your existence. You do not like to live in a world where unjust situations happen and do nothing about it. Your desire has always been to bring hope and joy to those that need it the most regardless of their financial situations. You enjoy sharing information. You are sincere with this and do not take this lightly.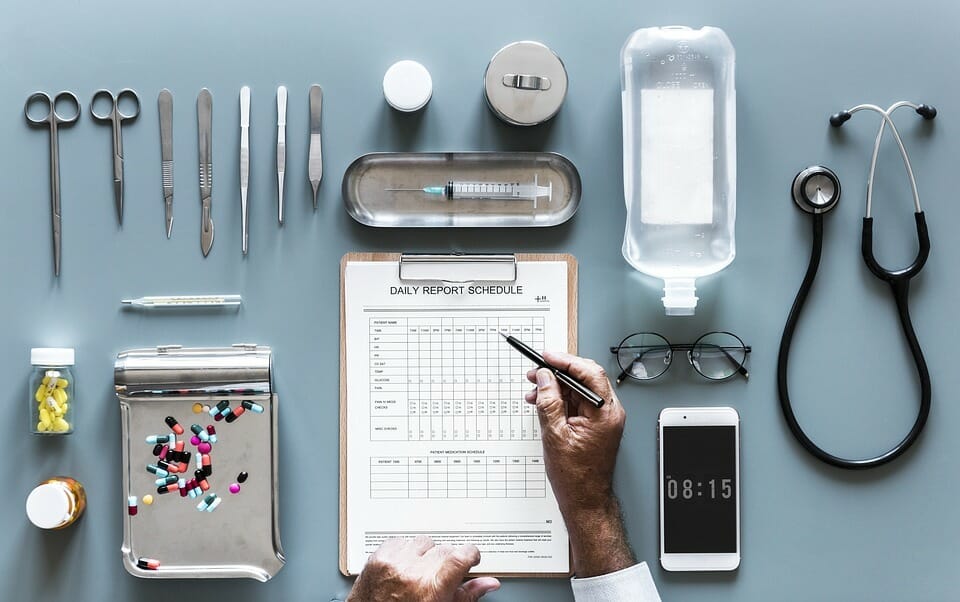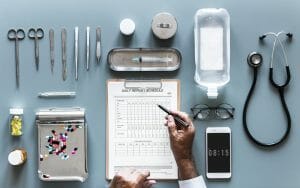 Money
When it comes to your finances, you are accountable for each and every one of your spending. You do not enjoy paying too much for anything. While you desire quality, sometimes you are more satisfied with quantity than quality. You are always keen to be observant to each and every payment you make. You like to ensure savings are done. Like most Aries who share your April 11 birthday zodiac sign, do not like to impulse buy and never give anyone your cash to manage.
Romantic Relationships
When it comes to your love life, a person with an April 11 birthday is quite straight forward. You do not play games and you do not appreciate that being done to you either. You keep it real and share facts and opinions just as they are.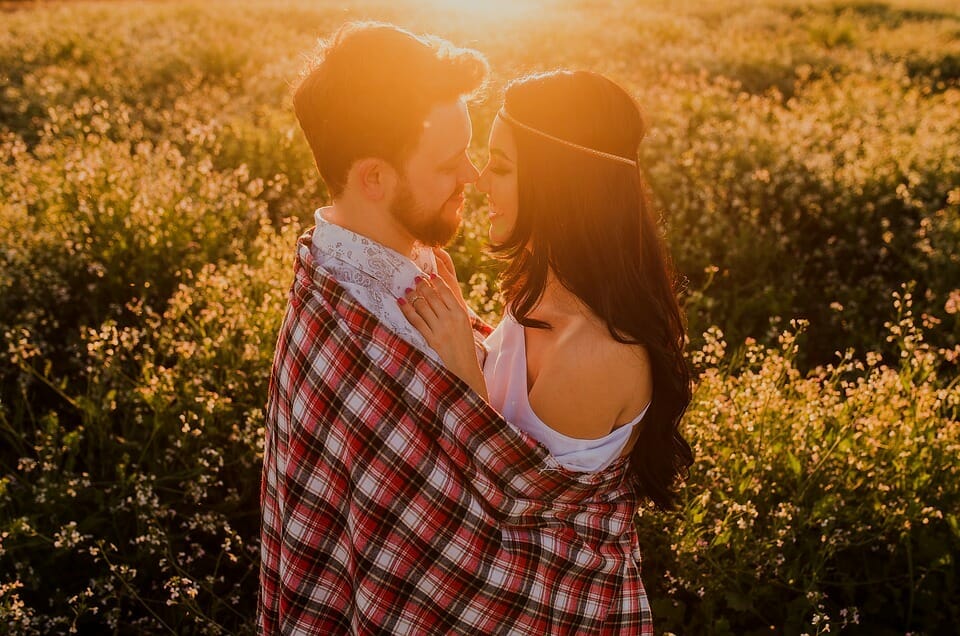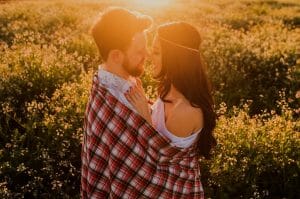 When it comes to matters of the heart, you admire friendships heavily. And when you love you share this with great abundance. However, when it comes to sharing a life with another or seeking a partner, you prefer a friend rather than a stranger. You believe that someone should know you inside out before pursuing you. Sometimes this may seem like it is too much to ask, but when a friend understands this need about you they are easily able to satisfy you.
Emotional security is important in your life. You do not like to be taken for granted and a constant appreciation is what boosts your security. You appreciate giving the person you love independence at all times in the relationship. In a long term commitment, you enjoy playing games. You also enjoy spontaneity. Gifting is one of your strong suits and this shows your lover how much you adore and appreciate them.
Platonic Relationships
You are not judgmental and do not like to harbor bitterness against those you love and care about. You have a good and loving heart, always putting others first. Much of the time, you consider helping others much more than you help yourself. This is the reason why you have many friends surrounding you.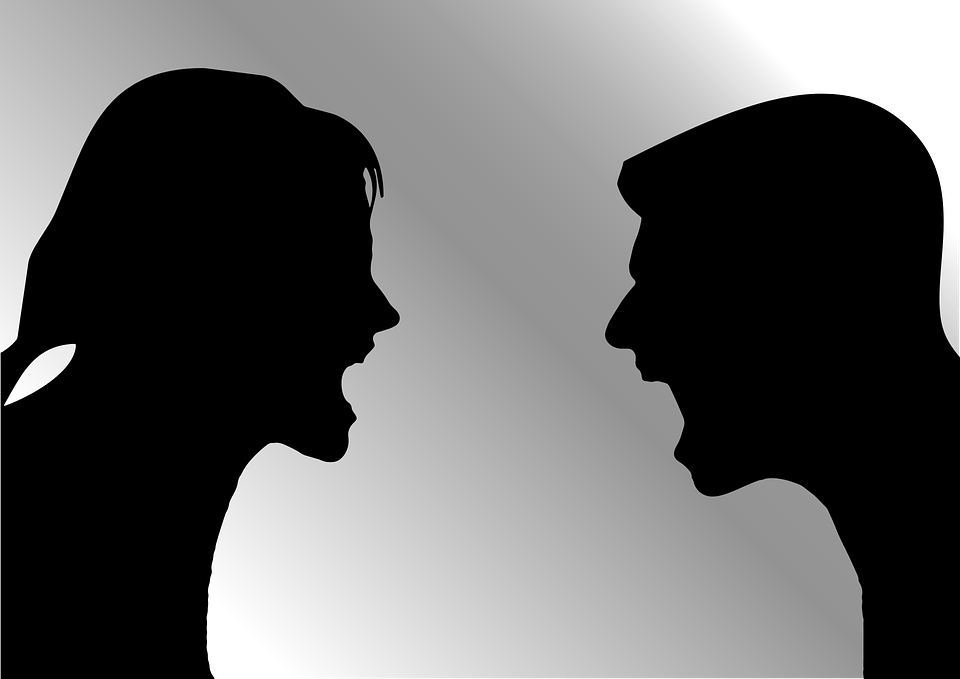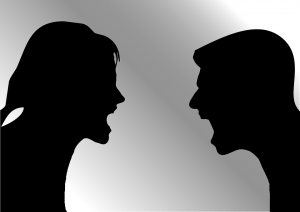 Because you have an April 11 birthday, one of the strengths you hold which stand out the most, is the capability of resolving conflicts. When your friends come to you, with an issue or a problem, you are able to sit them down and solve any struggle amicably. When it comes to your personal life, you are unbiased are very reasonable. Every relationship and friendship you have had has attested to this fact.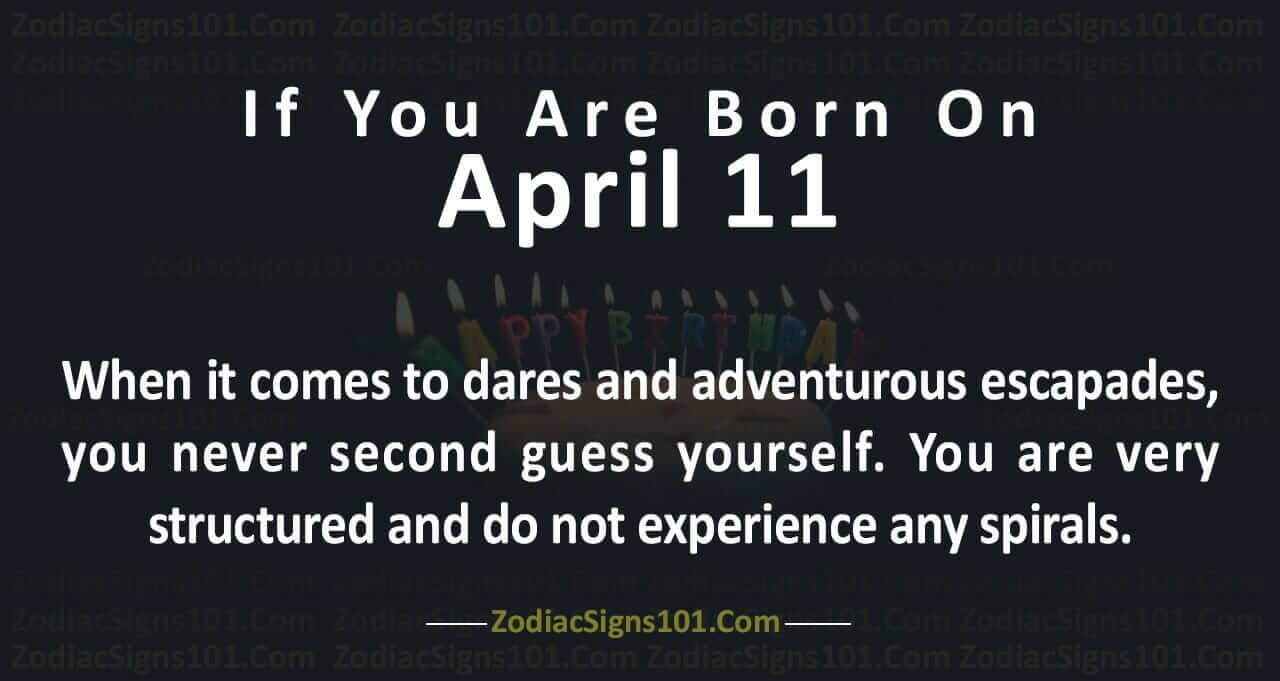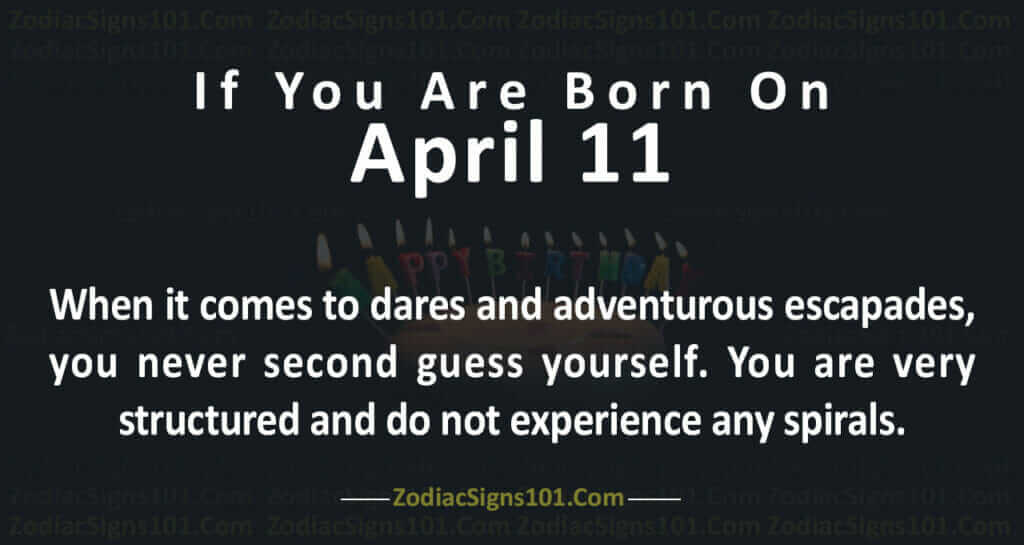 Family
Family shapes everyone's life, regardless of their sun sign. Aries people, like those born on April 11, usually care deeply about their families. One of the biggest problems is that they often do not spend as much time with their families as they would like to. This is simply because they are preoccupied with other things. Both a person with an April 11 birthday and their family will be much happier if they make more time to spend with each other.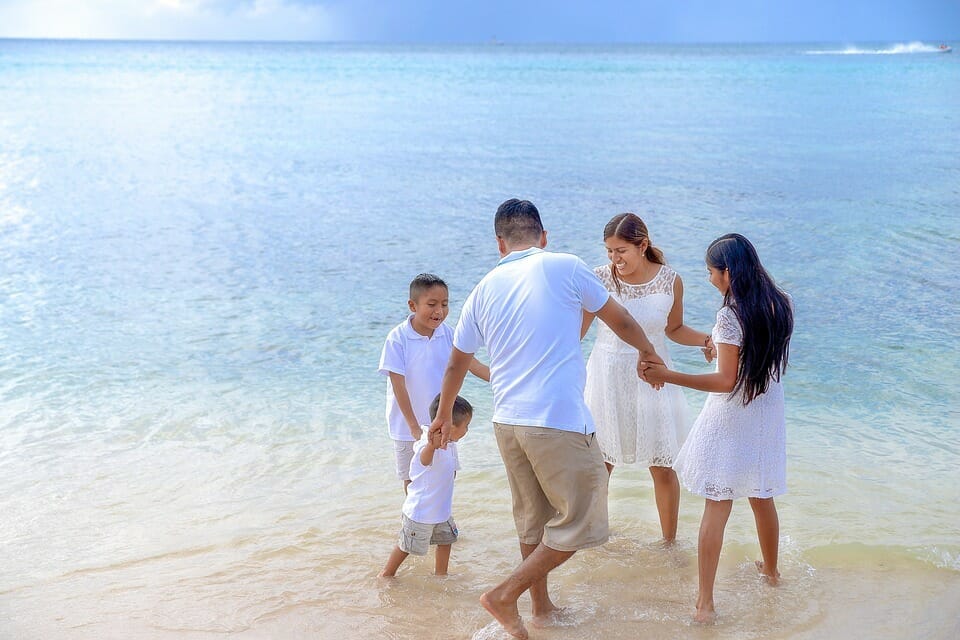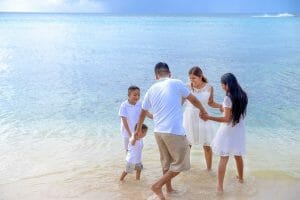 Health
Having an April 11 birthday means that you are very fit. You enjoy living a healthy lifestyle. You eat well and exercise is part of your daily schedule. Networking with those that believe in living well as this is a great motivator for you. Also, you manage to spread this energy to those surrounding you as well. You enjoy looking good, and for you, this is a top-notch priority in your everyday life. As you buy clothes you ensure they fit you well, and the only when this is achieved is by maintaining a close-knit healthy lifestyle that constantly compliments your body.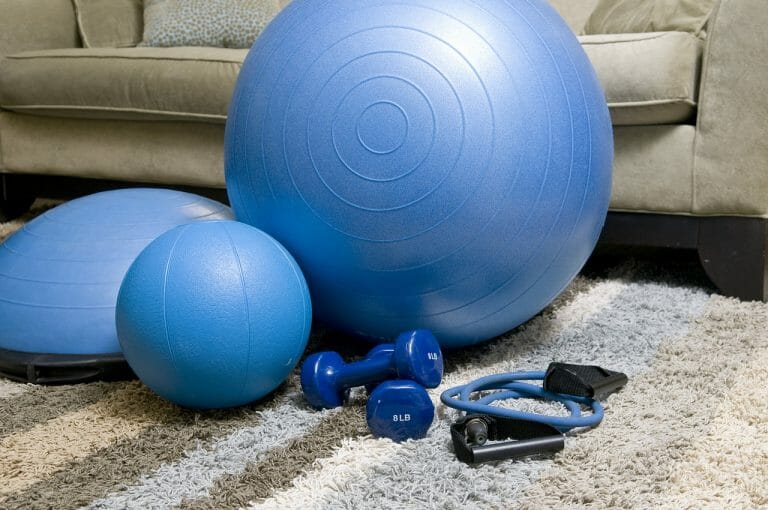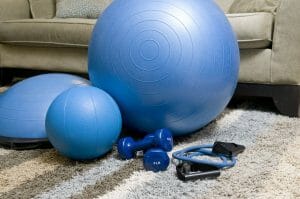 Sometimes you may come out to be stubborn on insensitive. This, as a result, unsettles issues in your mind. Well, the most important thing is, once you have established this problem exists, begin to push yourself to find ways in eliminating this part of you so as to continue living a stress-free life.
April 11 Birthday Personality Traits
Having an April 11 birthday means you are young at heart. No matter what age you are in life, you always find yourself being playful. This is the reason most of the times your friends enjoy your company. However, this may be proven to be a problem when it comes to choosing your dreams and goals, This does not affect you as your maturity side always finds a way to rise and this helps you in the making of practical decisions that affect your life. One of the biggest desires you have is to find a partner who will love you as you are, and able to build a family with. This will be one of your greatest accomplishments in life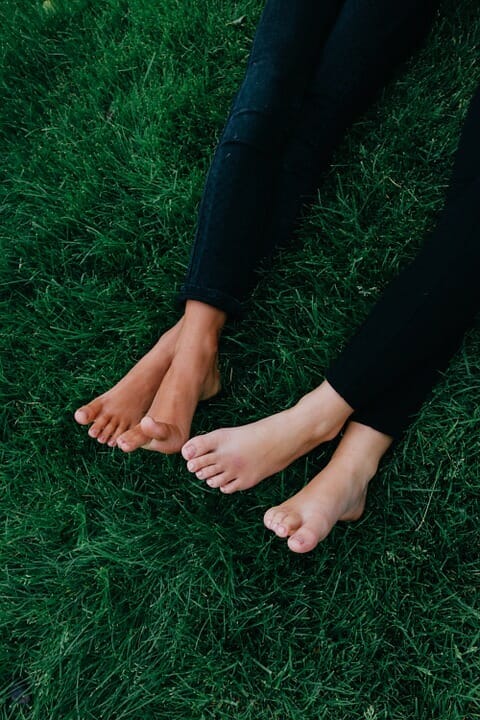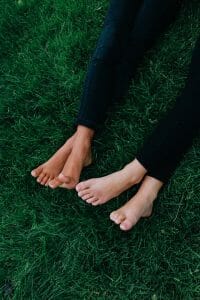 A weakness you however poses is the fact that you are always edgy. You overthink every little and big thing that comes or leaves your life. You never take the time to sit down and process life as it comes. Therefore, when you are about to meet a situation like an exam or the delivery of a new package, you begin to be nervous and this affects you greatly when making decisions. As you become older you begin to understand how to manage this and this soon becomes to be less evident in your life.
April 11 Birthday Symbolism
Being born on April 11, your lucky number as two. In life, this is the reflection of how tuned in your life will be as this signifies the presence of "harmony." Your lucky gem is the white pearl. When you wear this with you al the time you are guaranteed to always be able to build on your concentration and this will also build your finances and for those around you at all times.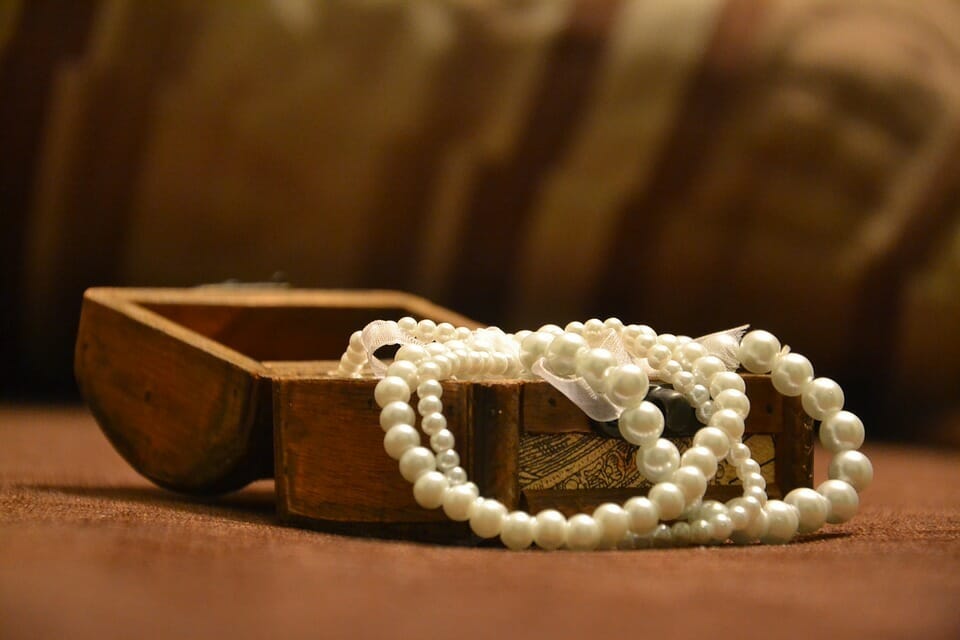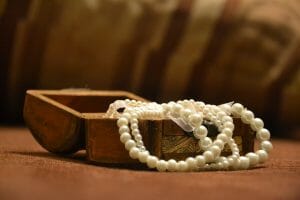 April 11 Birthday Conclusion
In summary, individuals with April 11 birthdays are people who are always ready to compromise for those that they love. Even when it comes to work and career, they always choose the exertion that will bring a positive influence on society and those they love. A word of advice for the future– try as much as possible to manage your emotions and feelings, as these contribute to your stubbornness. Once you manage this you will see how many opportunities will come your way.