July 14 Zodiac Personality
People born on July 14 fall under the Cancer zodiac. Cancer is a water sign. Thus, making you sensitive, generous, and very caring. You are sociable and more independent than other Cancers and you enjoy your freedom. You have a realistic approach to life and from an early age. As a July 14 zodiac, you were taught not to depend on others for anything making you modest.
You adore traveling and have a love of different cultures and backgrounds. As much as you like to mingle, you enjoy staying at home as well. A person born on July 14 is attentive and considered aspiring. You dislike being criticized and you resort to all kinds of things to avoid boredom.
Career
When its money and career matters, a person born on July 14 is likely to venture into the family business. You have the likelihood to model after a member of the family. According to your horoscope analysis, a person born on this 14th day of July is very good at expressing yourself and also at persuading other people. If you utilize these talents appropriately, they might land you a job that is stimulating and challenging.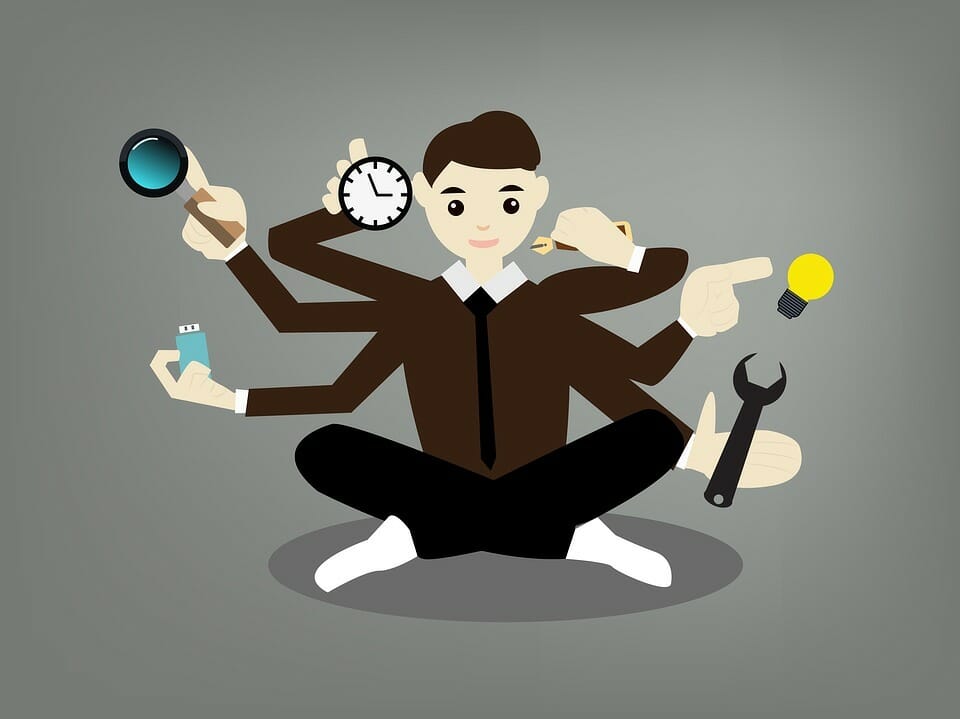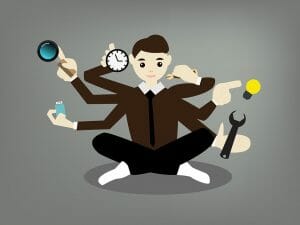 A routine job or a job that gives you a lot of idle time can be very boring for you and you will not do well. The best-suited career for you is fast paced, customer facing, one on one jobs that stimulate your mind. You pride yourself in helping others and a career in the human resource sector combines well with your personality.
Money
You are a hard worker but you have a tendency to overspend. Hence, you should be very cautious about your finances. Work on creating a budget for yourself. The more carefully you stick to your budget, the less surprised you will be when you get a bank statement each month.
Romantic Relationships
Being in love with you can be really fun. You are able to communicate an emotional level quite easily and your ideal soul mate is someone smart, ambitious and funny. Your sixth sense helps you read your partners intentions and you are romantic and affectionate. The trick is to live freely without restrictions. Your amazing instincts make you know the right words to say at exactly the right time and your spontaneity gives you that surprise element.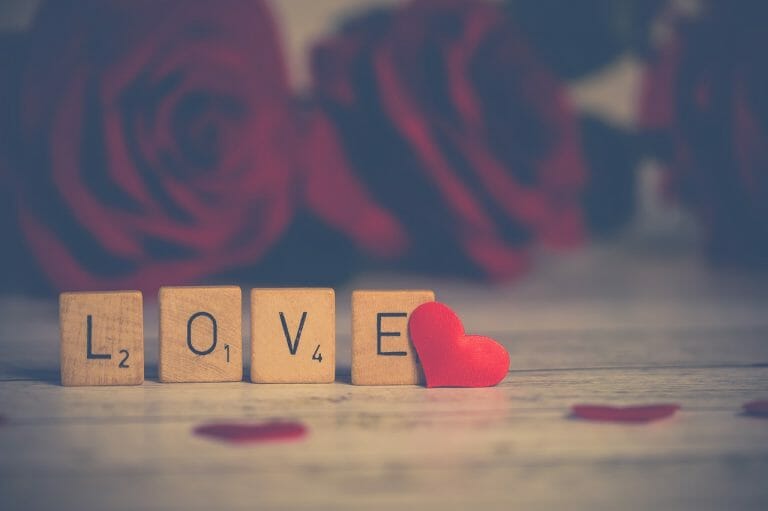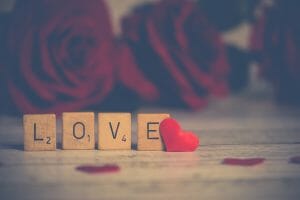 We all love surprises and it could definitely change that frown into a wonderful smile. Think about it, it could even earn you an intimate and exciting coupon. In the bedroom, things have to be fresh. You do so by suggesting little love games or using oils. Basically, any sort of excitement is much welcome.
Platonic Relationships
You highly value trust and fidelity and you have a wonderful mindset. You are direct and honest with a great sense of humor. Also, you are always cracking ribs whenever your mood is right and people love to be always around you. After all, laughter is the music of the soul as the saying goes.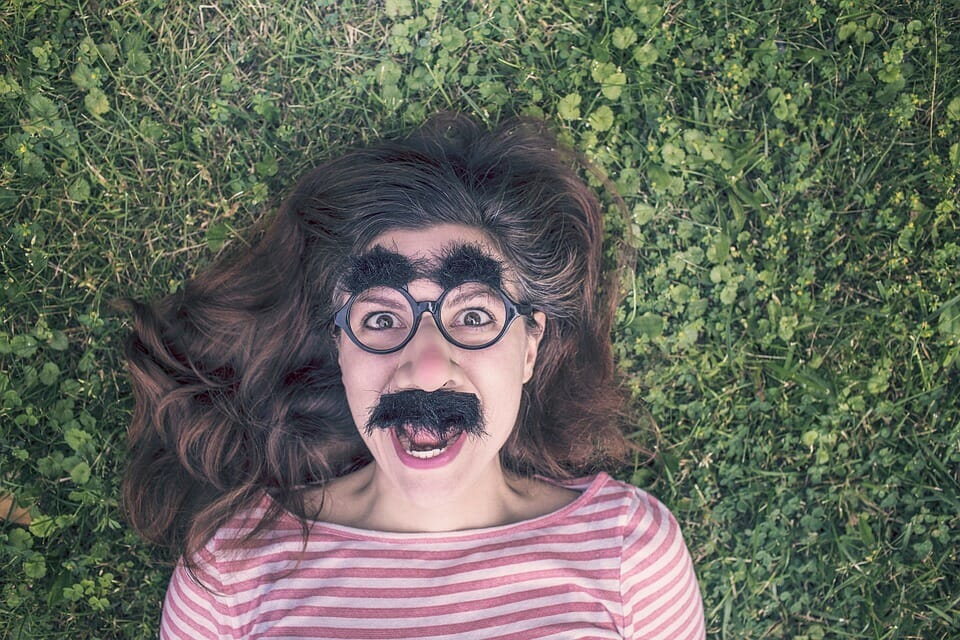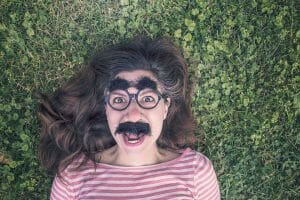 However, on the other side, you need to give people their space and notch down your manipulative side. You can also be self-absorbed and easily succumb to temptations and sometimes you act as if people are there to serve you. You can at times have a hard time keeping your home tidy which is a state that fluctuates according to your moods. Indulge in happy thought or even activities especially when you start feeling a little stressed.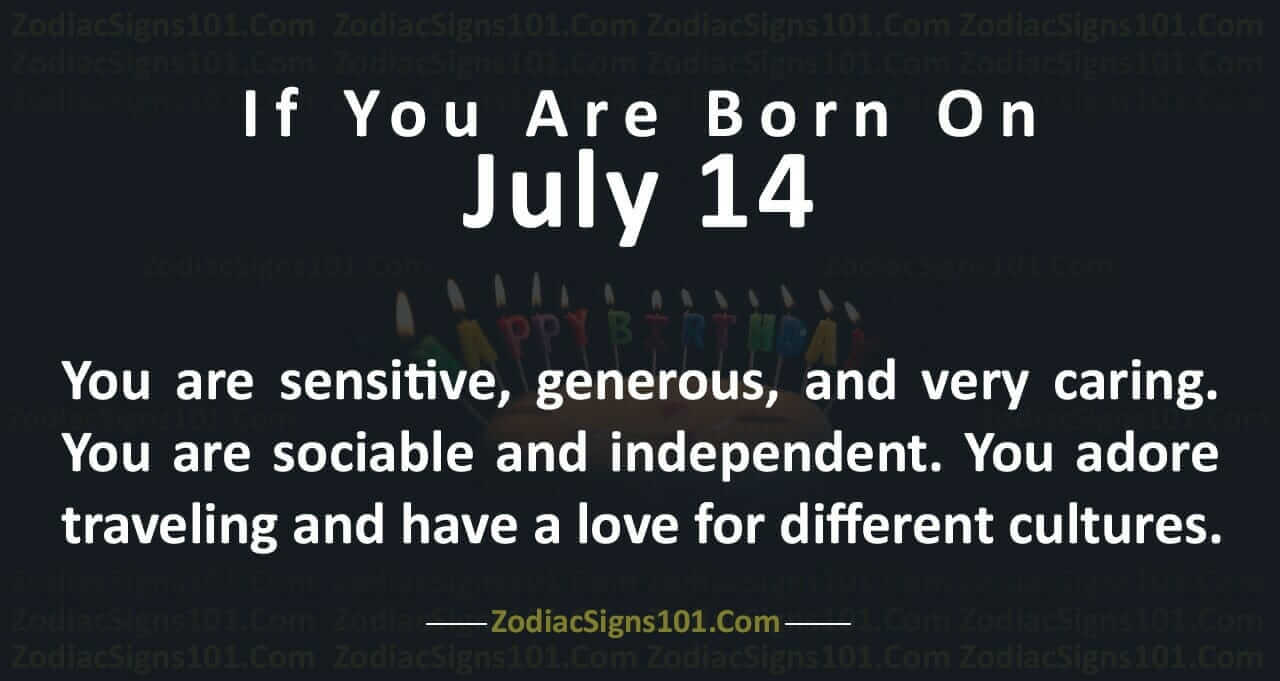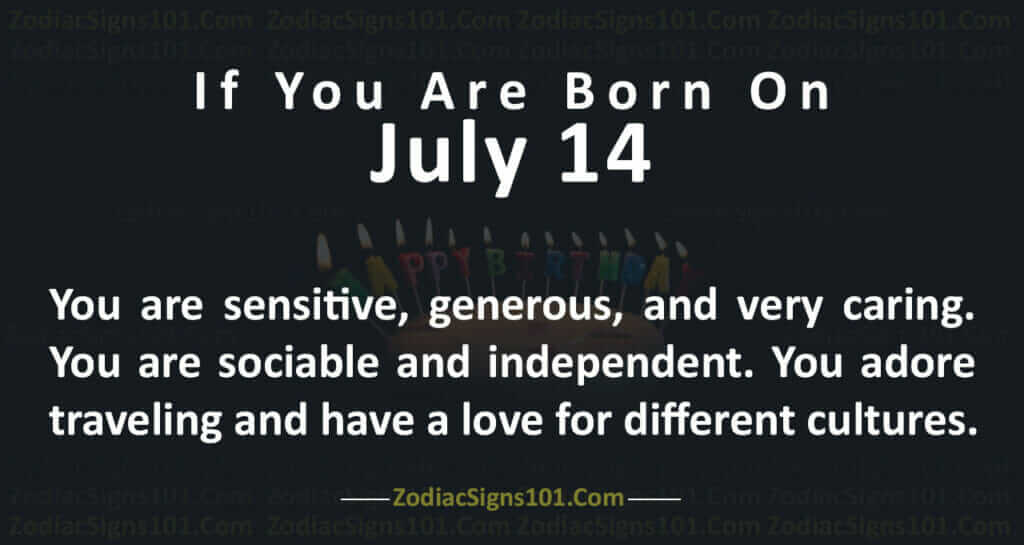 July 14 zodiac personalities are unpredictable which comes contrary to your nurturing and rational qualities. Your horoscope predicts that you dislike being alone and enjoy the company of others. You also tend to day-dream a lot, needing someone to bring you back to reality. You are honest and charming and very friendly and you easily get along with anyone. However, you can be obsessive but it's because you are focused.
Family
You are family oriented and you tend to set your goals with this as your main focus. You aspire to be contented in your private life. Accomplishing the objectives, you have set for yourself is an excellent method for you to express yourself and it gives you motivation and hopes for the future. The mix of self-reliance with soft emotions is a perfect blend that gives you brilliant inspirational ideas.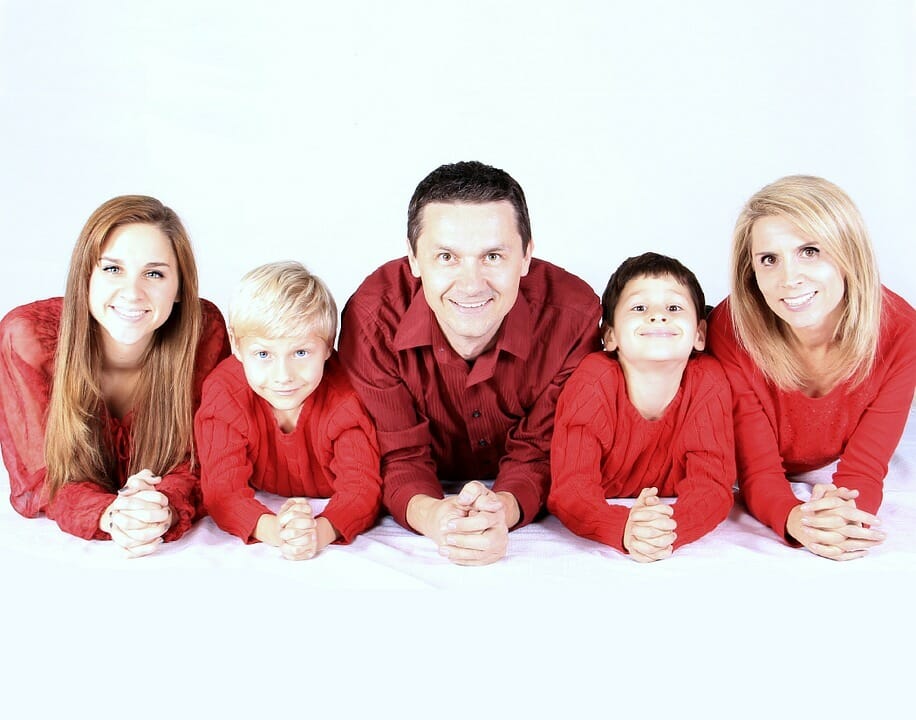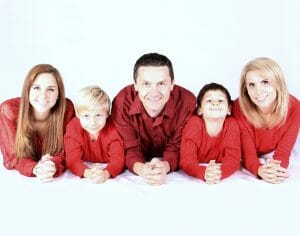 Health
As a July 14 zodiac, generally speaking, you are definitely guilty of not exercising enough. Yes, you are guilty as charged. You have a tendency to overeat and drink too much. This obviously brings certain side effects that commonly target the digestive system. You like your drink but it can be detrimental to your liver. Too much caffeine is bad for you as well. Your astrological analysis suggests that you have either a poor or above appetite.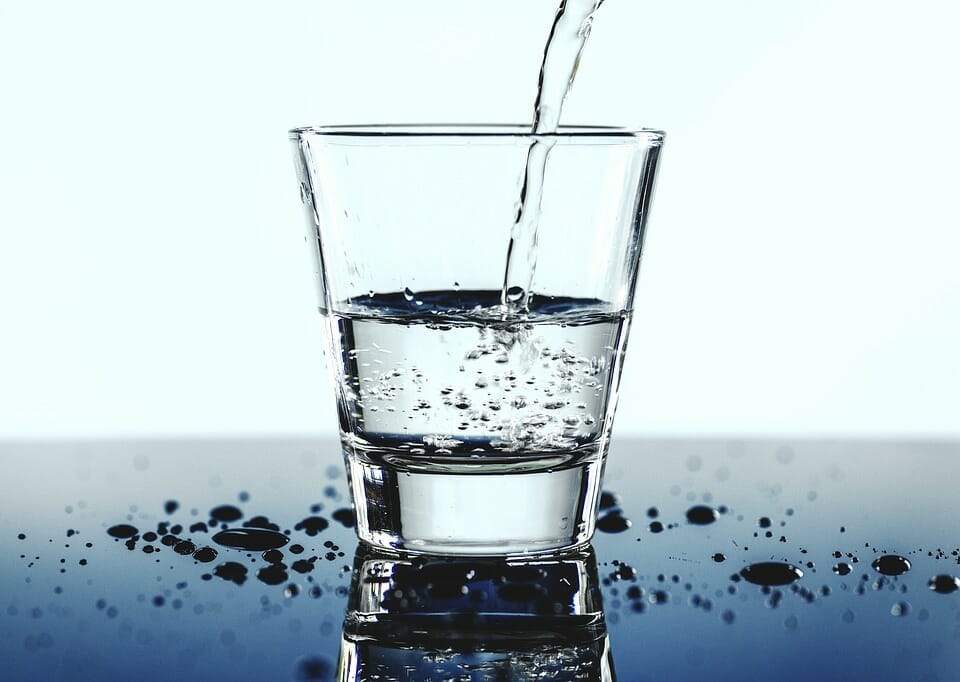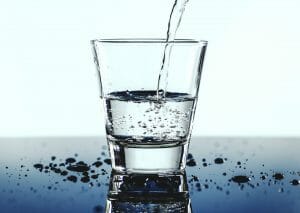 Control your weight as these frequent changes are not good for your health.  You do not get enough nutrients and it Is time for you to change your diet and make it more balanced. Some changes need to be made. You can start by finding an enjoyable activity and sticking to it. Avoid taking on the worries of others unnecessarily and take out time to unwind and relax.
July 14 Zodiac Personality Traits
According to your astrological analysis, a Cancer is a happy soul. However,  you take life in a contented disposition. You can be laid back and your friends normally push you to get up and go. Its astrologically foreseen that you are loyal and altruistic and you need recognition for your merits to be able to continue pursuing your goals.  
July 14 Zodiac Symbolism
The ruling planet for this day is the moon. your tarot card is temperance. It symbolizes your need to find the correct balance in life. Your lucky numbers are three and fie. Three signifies wit, passion, and intelligence. Five signifies competition, freedom, imagination, and telepathy.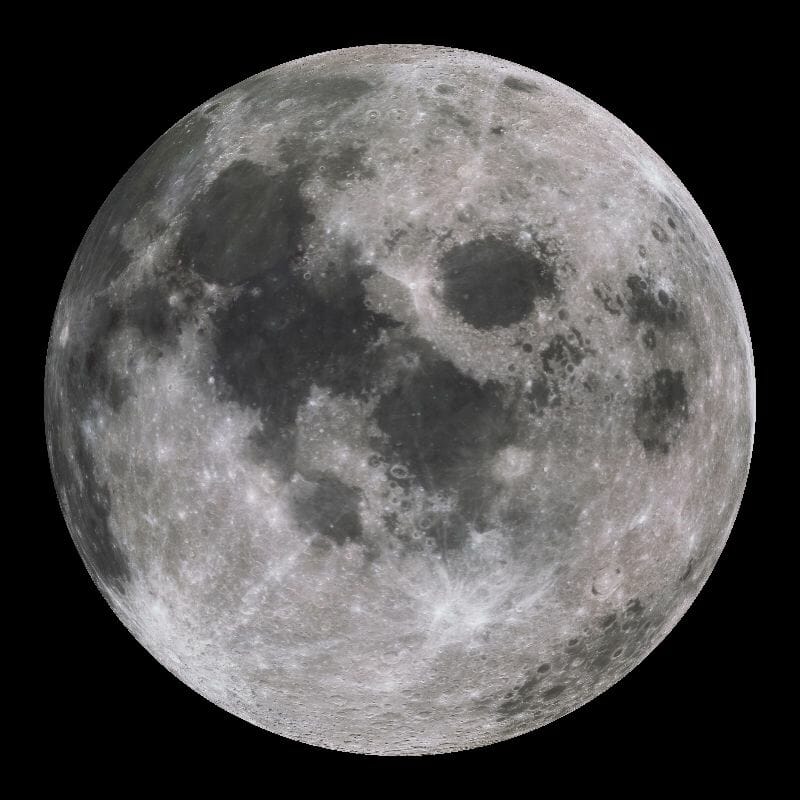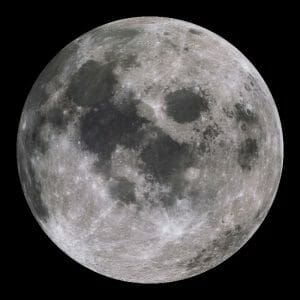 Your lucky colors are cream the color of elegance and white the symbol of brightness, happiness, clarity, and innocence. Your favorable days are Wednesday and Monday. Also, your birthstone is the pearl. It promotes peace and has a calming effect. Your lucky gem is the diamond which you should wear to attract happiness and, harmony, long life and wealth.
July 14 Zodiac Conclusion
A person born on this 14th day of July adapts well to the obstacles that life creates but you are reluctant to face sudden changes or unfamiliarity. Just like a river its course little by little, you prefer that changes to occur at the same pace. As much as you seem to be blithe-spirited, and fun-loving, there's a very serious side of your personality. You are a crab making you fast and extremely witty. Your eloquence is very convincing and so it is crucial for you to understand its effectiveness. Use it wisely.