Taurus/Aquarius Love Compatibility
Will a Taurus/Aquarius relationship be compatible? Will they be able to connect on all levels or will they struggle to find any common ground? Find out in this article.  
Taurus Overview
A friend who is an example of goodness and dependability would be Taurus (April 21 – May 21).  They're the kind of people that you want to be your friend and even your partner.  Able to both take charge of situations and be a contributing member of the team making them a great asset to have on your side.  Taurus is known for their good taste in material things.  When the mood strikes, they're ready to spend time with others whether it's a gathering of friends or a journey to someplace new.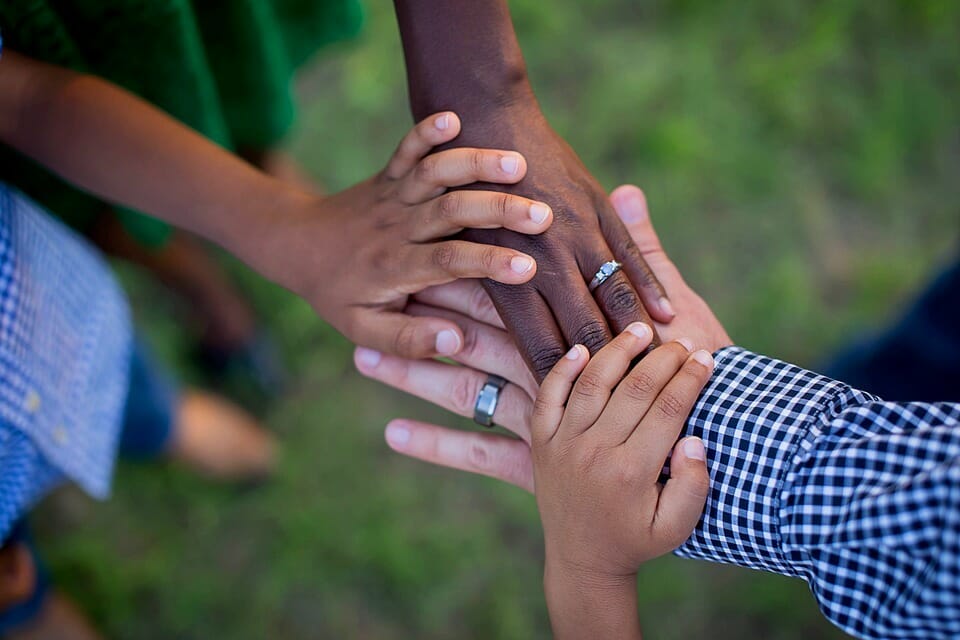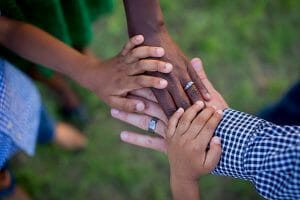 Aquarius Overview
Aquarius (January 21 – February 19) is a creative soul with an independent streak.  They're smart with a strong desire to express their intelligence and creativity as this brings them joy.  It doesn't have to be strictly art, but a variety of mediums and sources.  If they're not stimulated, they can easily get bored and move on to something more interesting.  This is true in school and relationships.  They may seem emotionally detached at first, but once a person becomes close to Aquarius, they'll find that they're a caring friend who can engage in meaningful conversations and never makes their time together dull. 
Taurus/Aquarius Relationship
Compatibility between Taurus and Aquarius can honestly go either way.  Taurus is practical and dependable with a positive outlook on life.  Aquarius can make their relationship magical and creative.  However, if they're not on the same page, their personalities can clash and cause more stress than harmony.   
Positive Attributes in a Taurus/Aquarius Relationship
Security and protection are two values that this couple shares.  Taurus wants to establish a warm and loving home that is inviting.  Aquarius also wants stability in their home life to protect the ones they love.  They're both ready to start a family when the time is right.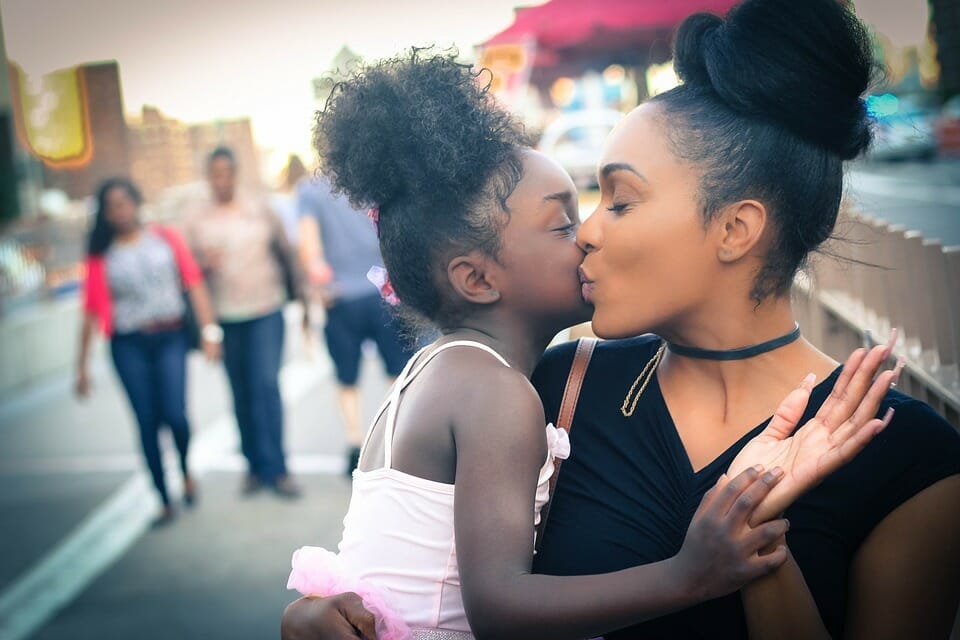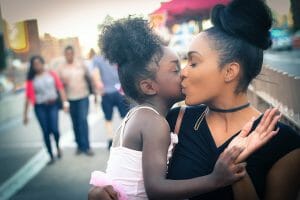 Both signs are kind and positive.  Aquarius has a personality that can lift many spirits.  They're also wise and can offer sound advice for those who may need it.  Taurus may need such encouragement as they can feel insecure on occasion.  Their partner knows how to cheer them up and help them back in the right direction with love and support. 
These individuals are also very giving.  Whether it's their time to their friends or humanitarian causes, they're likely to work side by side to help a friend with a big project or support a charity or volunteer program they both believe in.  It's important for them to take care of others as it makes them happy and fulfilled. 
Loyalty is another shared value.  Negative speak about their friends or loved ones rarely escapes their lips.  When they say they'll protect their friends and loved ones, they mean it. They'll do whatever they can to make sure no one gets hurts under their watch.  This mutual understanding of shared values is a powerful link that bonds this couple.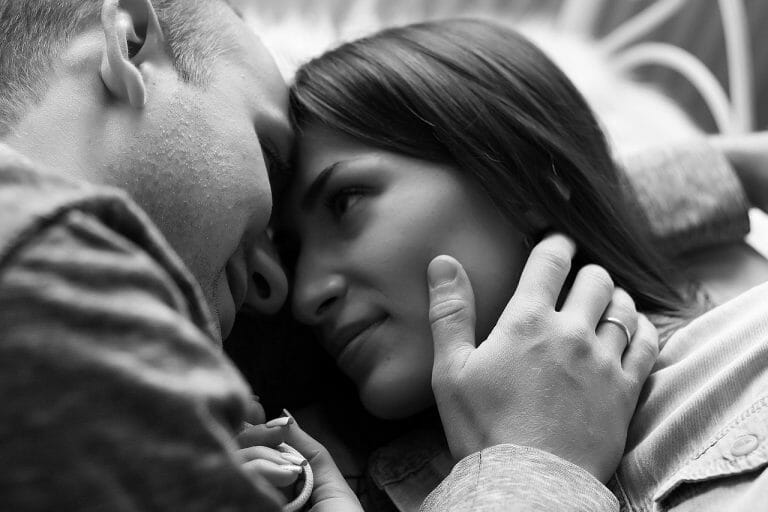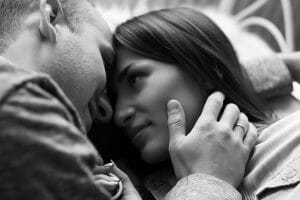 The selflessness of Taurus and Aquarius is also evident in their sexual relationship.  These two are sensual and love to be intimate with their partner.  They do what they can to make sure that the other is completely satisfied, even if it takes all night (or day).  Little touches and suggestive whispers in each other's ear are just a few public displays of affection that they don't shy away from. 
Negative Attributes in a Taurus/Aquarius Relationship
Despite the attractive draw between these two signs and the joys of shared values and fulfilling sexual romance, there are still aspects of the Taurus/Aquarius relationship that can make everything fall apart.  Their personalities are just a start.   Taurus is known for being stubborn with the need to prove that they're right.  This attitude clashes with Aquarius who doesn't want to deal with the challenge this stubborn quality causes.  They already come off as aloof and don't seem to care, which will annoy their partner who'll start the silent treatment.  If they cannot make any compromise or if Taurus wants to change Aquarius too much, the relationship will crumble. 
Aquarius can be as unpredictable as Taurus is stubborn.  Being unpredictable means, they'll do whatever they want and may not give the other a heads-up until they're worried.  They may also start on one plan then change their minds and do something completely different.  This is how they may treat boredom and stay interested.  They also want to maintain their independence; thus they can come and go as they please.  This doesn't mean that they're not happy with their lover, rather it's the way they break the monotony, enjoy life and its opportunities, and stay happy and positive. 
The struggle between conservative and spontaneous, stationary and moving, rational and impulsive, may be ongoing in this relationship.  Taurus may cling more and want to try to understand their partner whereas Aquarius may try to manipulate their lover to change toward their way of thinking.  Their controlling behaviors, whether active or passive, may eventually pull them apart instead of bringing them closer together. 
Conclusion
When it comes to compatibility, these two signs have their benefits that make a relationship alluring, but they also have issues that require more than time to get to know each other.  Their shared values can make a big difference when it comes to friendship, loyalty, and the spirit of giving to others.  They know how to make friends and keep them as well.  When these two signs connect, they have an intimacy that's not reserved for just the bedroom.  These common interests can be used to work together to find and maintain the joy they have together.  
However, their personalities can negate any happiness they build together.  Stubbornness and a strong need for independence can make an impact that makes them question their relationship.  Taurus can accept Aquarius' need to follow a new path from time to time. Aquarius needs to be open to sharing with their partner or even inviting them along if the occasion is right.  Rather than be rigid and reactive, they'll benefit from being more flexible and proactive.  It'll take more than a bouquet and sweet kisses to resolve their arguments.  Both must be open to compromise and understanding to share more love and happiness.