Vrischika 2020 Horoscope
The Vrischika 2020 horoscope predicts challenges around every corner. However, that does not mean that it is going to be a bad year, either. Of course, you are going to have your weaknesses. Also, you are going to have new found strengths when it comes to your work ethic, your optimism, and even your determination. Your health is not going to be the best when 2020 comes around.    
Vrishcika 2020 Horoscope Predictions
Health
The Vrischika 2020 horoscope predicts changes in health throughout the year.  Minor and major health issues are likely to challenge you. You might even lose some money because of hospital bills and other health-related issues.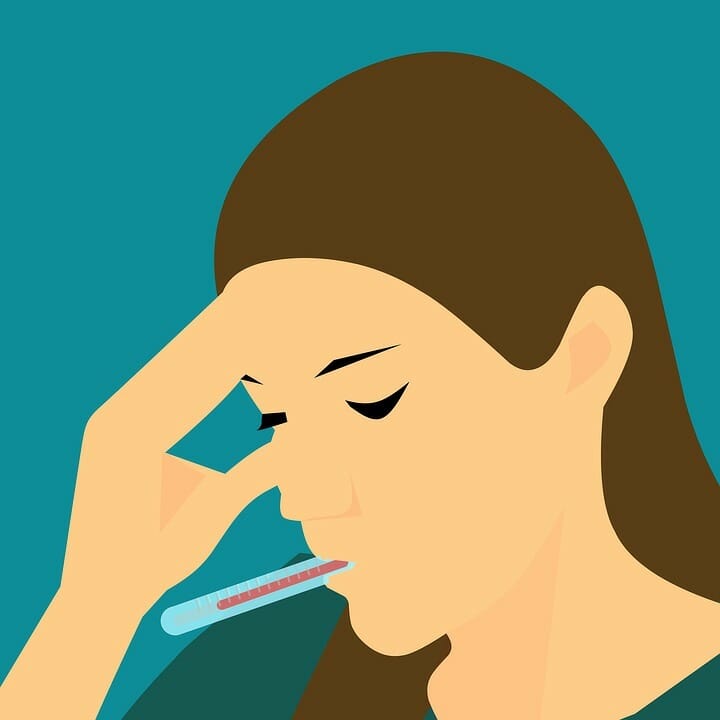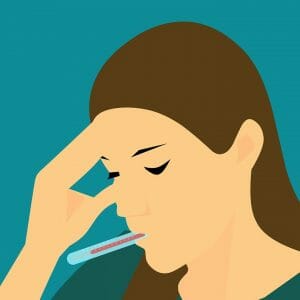 If you are an older aged Vrischika, then you want to really keep tabs on your heart and kidney conditions. It is not impossible for you to suffer from complications of those two organs. To try and keep illnesses and other conditions at bay. Also, you might want to exercise more to help build up your immunity, make sure you are drinking enough, and get on a healthier eating plan as well.   
Love
Vrischika people do not need to worry about their love lives in 2020. Those of you who are in a relationship going into 2020 will have plenty of love, harmony, and good times with your partner.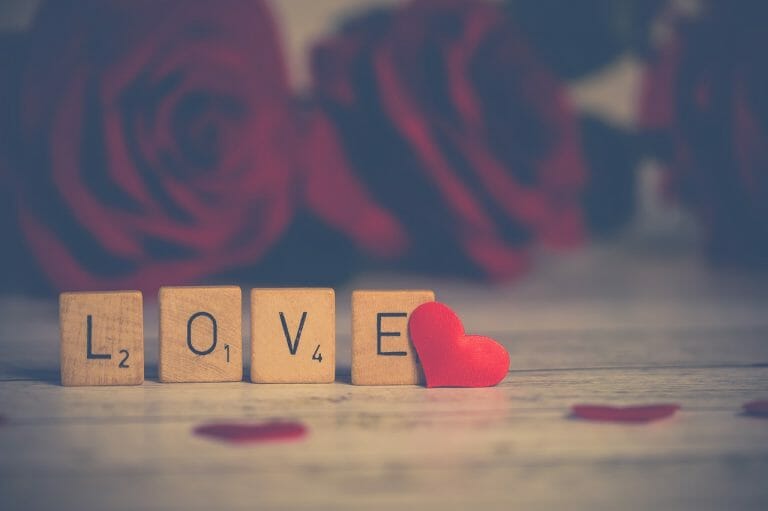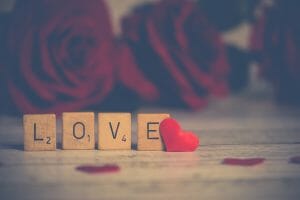 Those of you who are single, on the other hand, might not feel any sort of rush to be in a relationship during 2020. You may have found that being single is not a terrible thing for you as it lets you think and get a stronger piece of mind. You do not have to be any sort of rush. 2020 is going to be bringing you plenty of peace whether you find yourself in a new relationship or decide you need some more time for yourself.   
Family
The Vrischika 2020 horoscope predicts good luck in your family life. You might be gaining more family through the marriage of a family member or through a family member having a child. If you have children, then the second one- if they are of marrying age- might be finding their true love this year or might even be getting married if things work out well. Your children are also likely to do better than usual in their studies this coming year.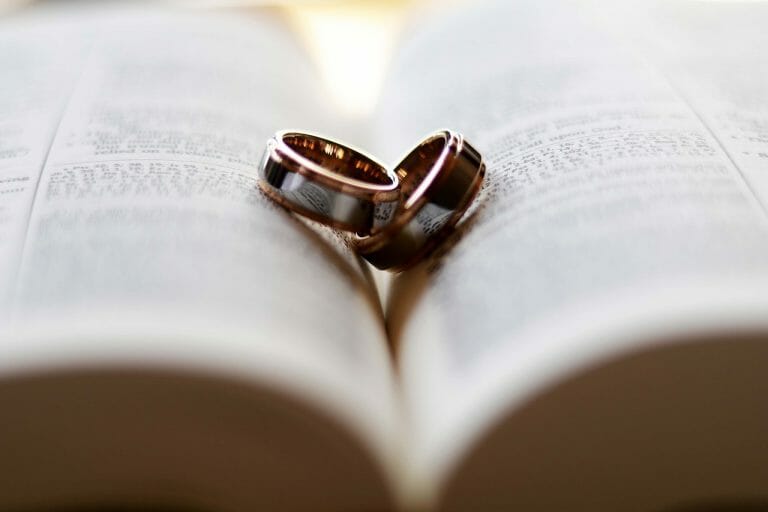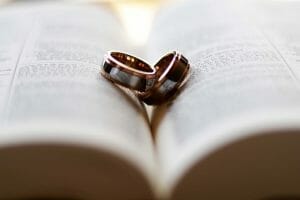 Education
Those of you who are taking classes are going to have a pretty good year. Part of it is going to need a little more elbow grease than others. All in all, it should be a good year for you. January to March might need a little more hard work. After that March and May are going to be a breeze. The months of August, September, and October are also going to be easier times for you.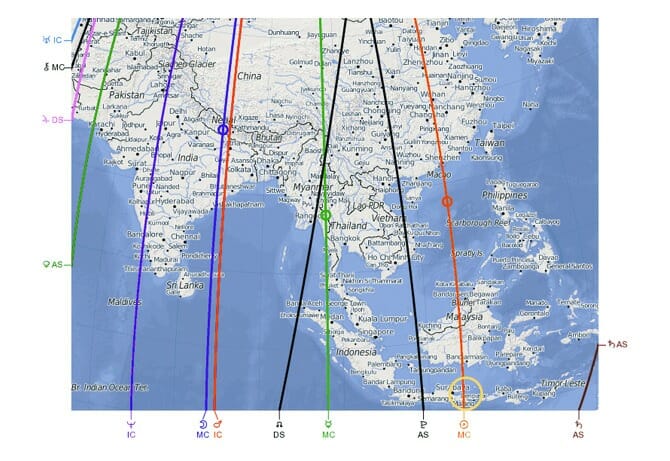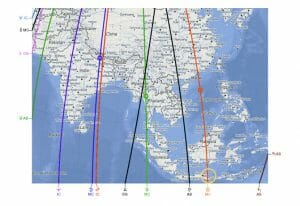 If you have been losing interest in your studies, your interest is going to be increased again. This should help you a good deal more. If you have been debating whether or not you should study abroad, 2020 is going to be great to do so.  
Career
Though things in your field of the workplace have been going strong for the last couple of years or so, you have to be quite careful in 2020. You might tend to be prideful at times. This what you have to watch. You do not want to jeopardize the good work you and your coworkers have been doing because of your pride if and when the higher-ups start to notice you.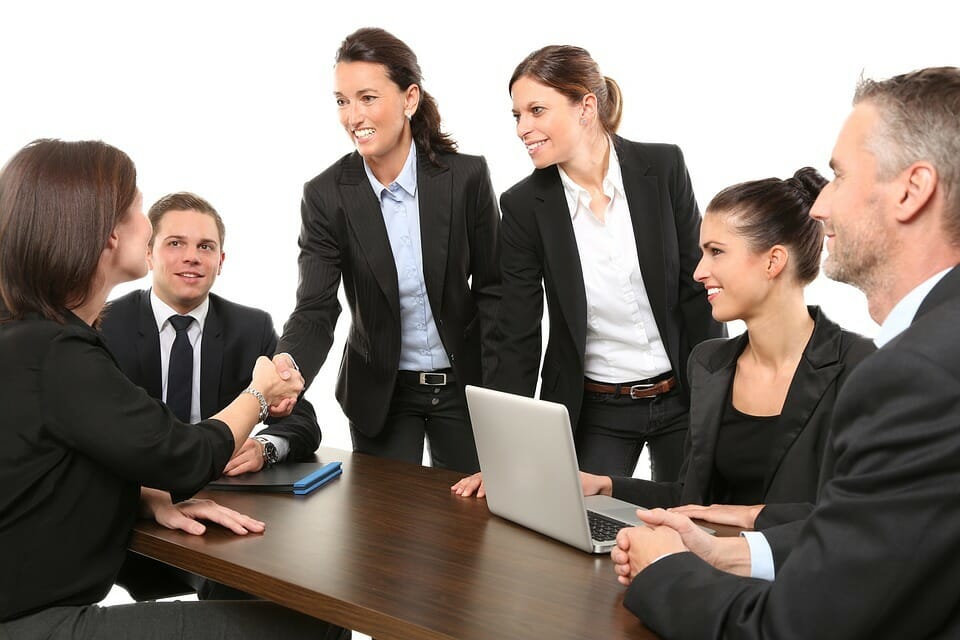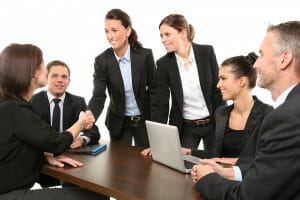 If you are not mindful of your pride, then you can expect to have arguments with those you work with and that can lead to them avoiding having to work with you and passing on the word of your conduct to others. If you do happen to slip up, remember that an apology can go further than you might think.  
Finances
You need to be really careful about how you spend your money in 2020. You do not have to worry about making enough. Instead, just worry about not spending on things that you do not need or things that you do not really care about. If you do not think that you can find ways to budget money on your own, then it might be in your best interest to contact a specialist that can help you to find a couple of ways.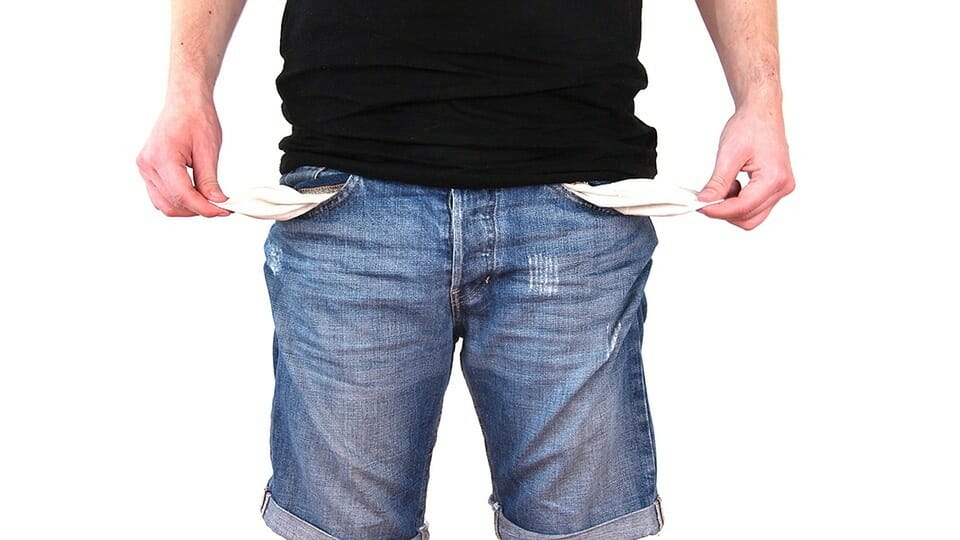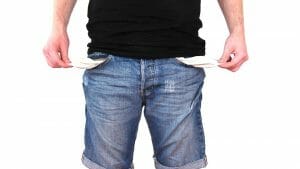 If you happened to apply for a loan maybe before 2020 begins, then you can expect it to be approved in 2020. Remember that the loan is not for you to spend willy-nilly, but rather for you to invest in new business ventures or for you to put towards hospital bills as a last resort.  
Travel
There is likely to be a lot of work-related travel for you in 2020. You should not have to worry about the expenses too much considering the company or people you work for will be covering most- if not all- of it. The traveling might not only be around the country, but it could span to being to other countries as well. You might be taking a vacation in 2020 in addition to all of the career traveling.  
Vrischika 2020 Horoscope Conclusion
The Vrischika 2020 horoscope predicts challenges around every corner. It's up to you as to what happens once you meet these challenges. If you have a positive attitude, you can make the best out of 2020. If your attitude is poor, then your future will be difficult. Your fate is up to you!