July 9 Zodiac Personality
People born on July 9 are compassionate. They lend a hand to those in need and have the usual Cancerian emotional sensitivity. The astrological planet for is are Mars. As a result, it is responsible for you being decisive and open-minded. You will tend to learn best by your own experiences. As a July 9 zodiac,  it shows that you are very ambitious and incredibly gifted. Often, you will remain contented with or without the need for material things.
All individuals with a July 9 birthdate are observant and receptive in nature. Also, they have an idealistic but reasonable overview of life but do not like being told what to do. Your strongest traits of independence and sharp intuition lead you to aim higher.  They encourage you to optimistically look ahead into what the future holds. This is a gift for you to manipulate every day of your life.
Career
Climbing the corporate ladder rapidly is very important to you. Progressing at work is crucial in your plans for success and to accomplishing your laid down objectives. Your talents are abundant. Also, your amiability and observant nature all prove to be extremely useful assets in your professional life. You are a fast learner and very confident in your abilities.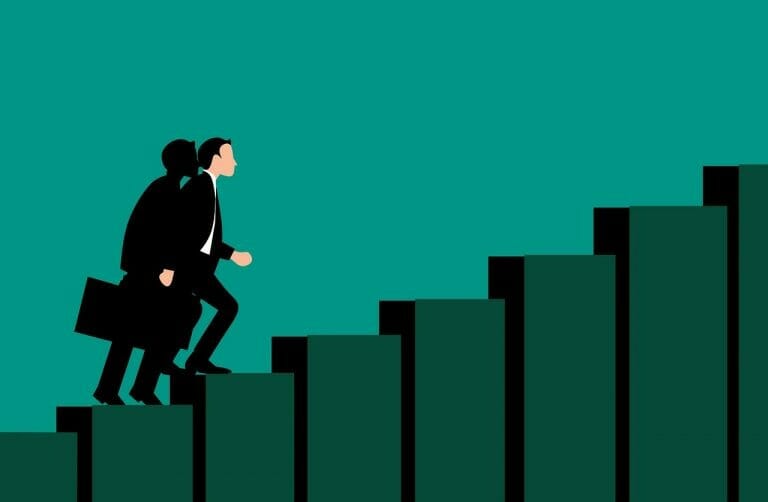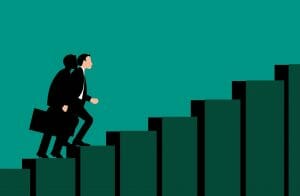 Your colleagues see you as a role model. Hence, the need to be consistent and always thrive to make the right moves. You will usually be given management responsibilities due to your responsible and confident nature. Self-employment might also be an option for you.
Money
Money is what drives and motivates you. However,  you are not greedy, lavish, or extravagant with your spending. This is because you know the value of a dollar. You are unlikely to spend this hard earned cash anyhow. You are mostly concerned with being successful. Because of this, you tend to have a very good head for business. This should be the time to turn that business idea you have been sleeping on into reality.
Romantic Relationships
A July 9 zodiac will be typically affectionate in nature. Also, they are sensitive when it comes to matters concerning the heart. It is in your nature to be a little hesitant when it comes to long-term commitments. Though once you do, you tend to thrive.
You easily fall in lust, especially in your early dating years. Hence, your delay in committing to that special someone. Your romantic imagination makes you capable of acutely perceiving the feelings of a soul mate. Your response to it is in giving a lot of loving supportive moves.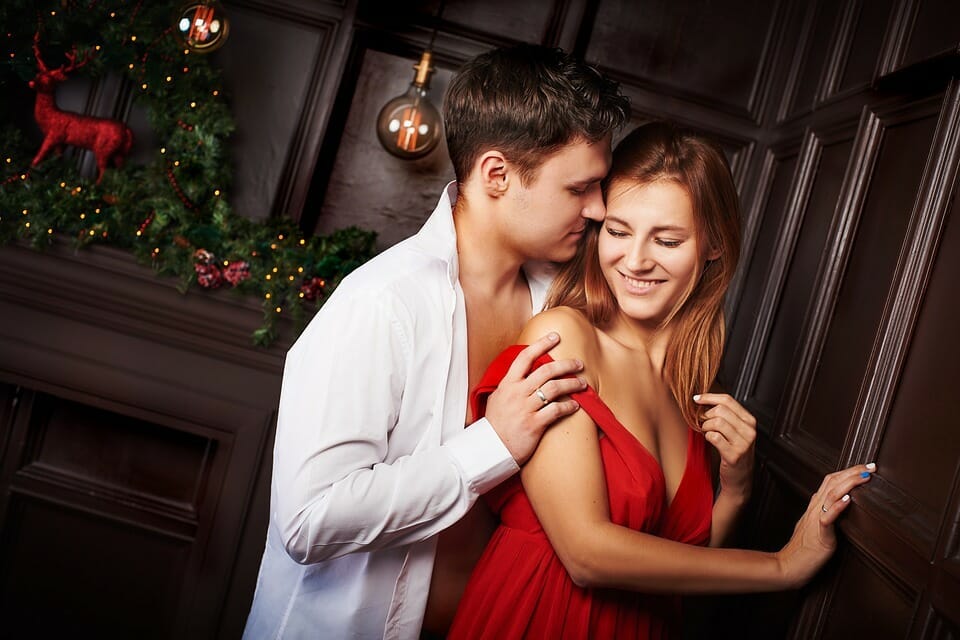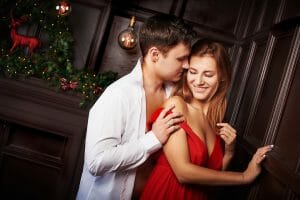 Your sincere sympathy and kindhearted discreet approach make you considerate and willing to compromise. Hence, arguments are a rare thing to happen in most of the situations you might come across. You can be a little untidy and disorganized. Luckily, your generosity and passion make your relationships to run smoothly, especially if your partner can cope with all that. Also, they need to put up with your occasional clinginess and sulky moods.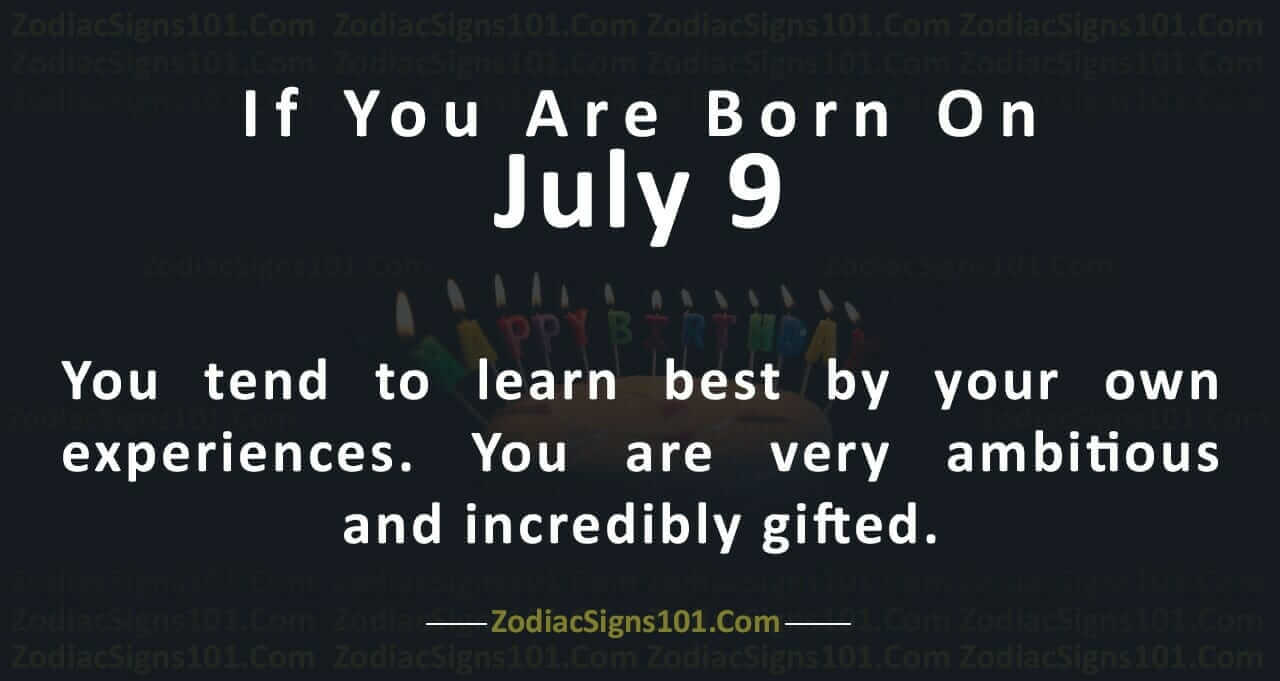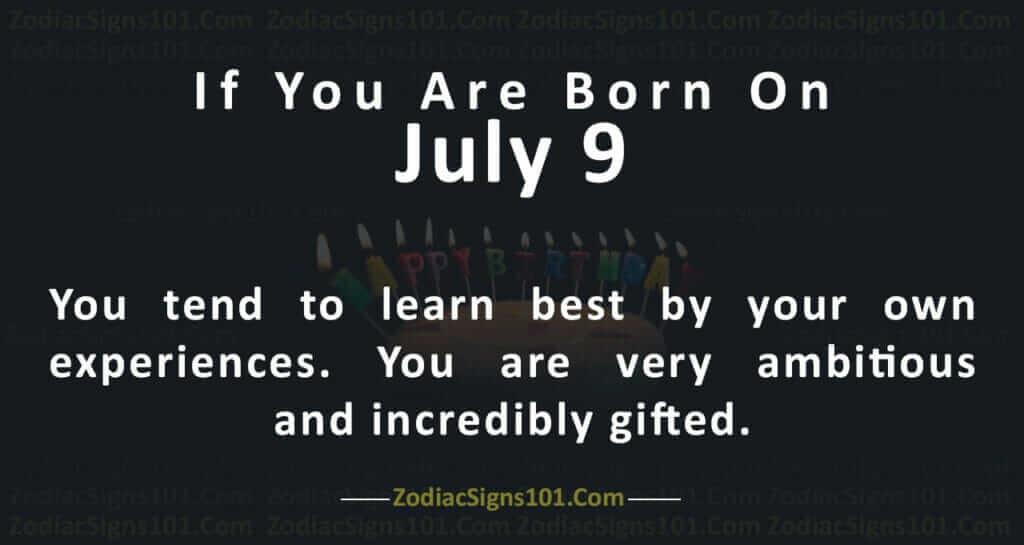 Platonic Relationships
You are sociable and charming. You make friends easily. Also, you are considered a rib-cracker, as you possess a great sense of humor. You are almost a mind reader, being able to assess the thoughts of others. With your Intense curiosity and imagination, you are strongly opinionated and are not scared of telling it as it is by speaking your mind.
Family
Having a July 9 zodiac means getting ready to sacrifice your time and effort in order to achieve meaningful things and realize your numerous objectives. You are supportive of your loved one. It gives you satisfaction seeing them accomplish things. Sometimes you unexpectedly receive some financial gains. For you, family will always come first, no matter what.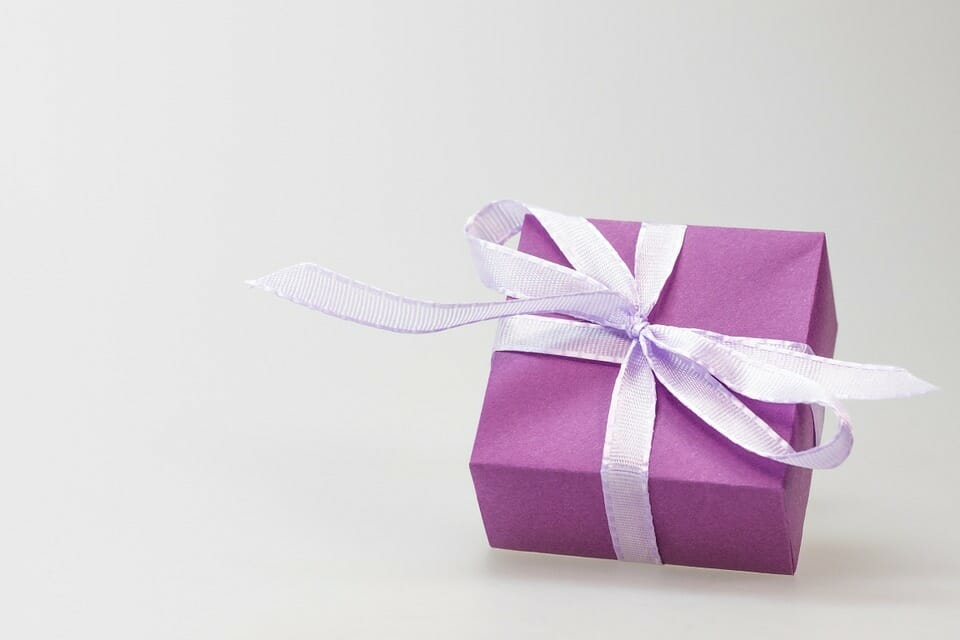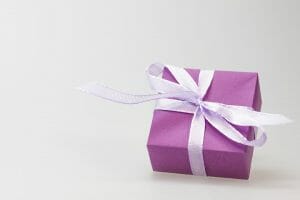 You dream of getting luxuries and of the possibilities the future might be having in store for you. Traveling the world will also be an often image in your dreams. July 9 people are positive, ambitious, and eager to be successful. When those born on July 9 achieve their goals, especially financial ones, they are extremely generous to those they love.
Health
The healthiness and state of wellbeing experienced by those born on July 9 are greatly influenced by your keen interest in the anatomy of the human body. Curiosity, together with your comprehension of the importance of health, leads you to healthier eating habits and eagerness to keep fit.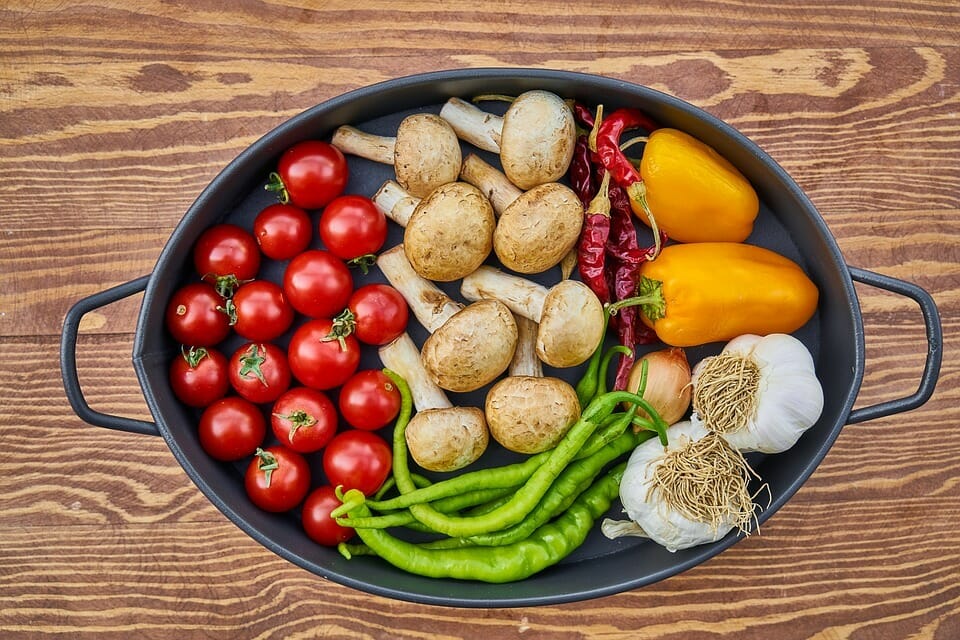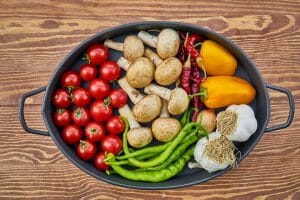 It is also important to keep your vitamin and mineral levels always stocked up. Also, exercise regularly if you need to lose a bit of weight. Frequent jogs are recommended. You are prone to be clumsy, messy, or untidy when you are overtired. Get eight hours sleep each night to counteract this. July 9 zodiacs generally have a strong interest in their overall health and wellbeing which is evident in their efforts to maintain it.
July 9 Zodiac Personality Traits
Your sociability, inquisitiveness, compassion, and bluntness are your strengths. The combination of these traits is perfect accompaniments to your optimism, charm, and independent attitude. You possess an admirable combination of fortes and your humorous characteristic can help get you very far in life.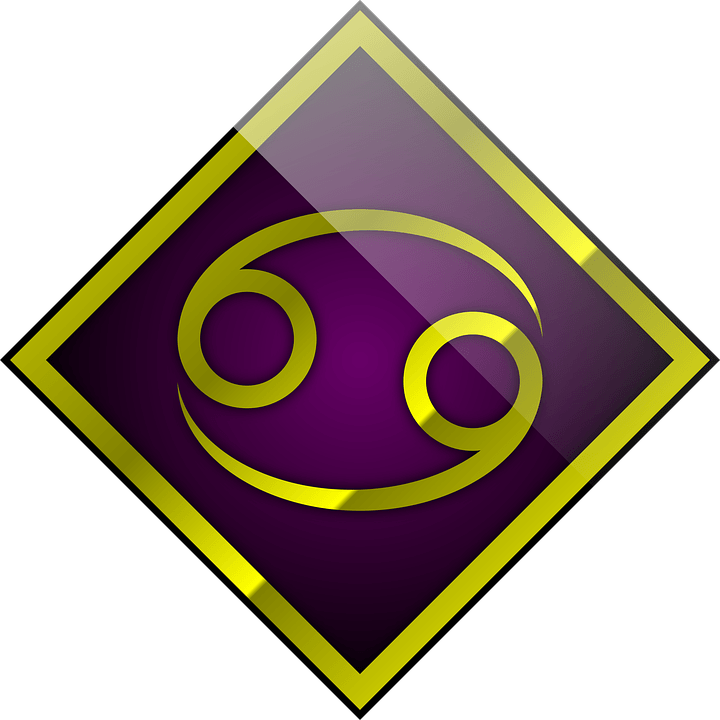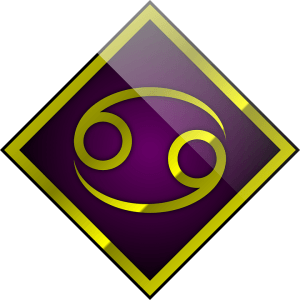 Nobody likes to hear this but some of your weakness that are worth mentioning are two. Firstly, you have a tendency to be very clumsy and messy. This explains the state of your home or work station. Secondly, you can be very clingy which can be as a consequence of boredom, fatigue, worry, or emotional upset or frustration. Therefore, you should thrive to keep your mind occupied and avoid staying idle at all costs.
July 9 Zodiac Symbolism
As you were born on the 9th day, this means that your birth date digit gives you a lucky number nine and inquisitive manner. In the tarot, the 9th deck card represents a Hermit. It is linked with your birth date. It is a mystic sign of discipline and wisdom and it reflects your firm opinions and sense of fairness.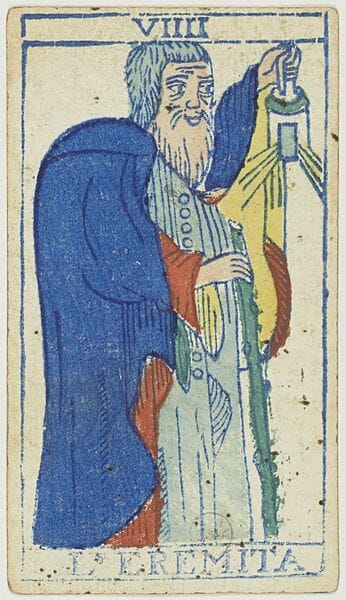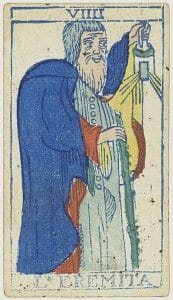 Your lucky gemstone is a bloodstone. Therefore, it should be worn to attract riches and happiness. Also, it calms things down in stressful situations. Your lucky colors are red, maroon, scarlet, and autumn tones. Your lucky days are Monday, Tuesday, and Thursday.
July 9 Zodiac Conclusion
The very day of your birthday is astrologically governed by the rule of Mars. Therefore, adding small differences to your assumed typicalities. Your empathy, positivity, and helpfulness are a perfect trio of qualities to getting things done. You are attentive to detail, versatile, and your deep affinity with others permits you to soak up knowledge and get along well with everyone.
Try and improve on your clumsiness, as it will tend to make people close to you. Hence, making communication much easier. A concluding thought for you– be honest with yourself and your dreams. However, remember always to keep your roots grounded. You are welcome to say yes to fun, good fortune, and to a sense of ridiculous. Avoid jealousy, controversial issues, and negativity.