September 19 Zodiac Personality
People born on September 19 belong to the Virgo zodiac sun group. Your main priority is looking good. As a Virgo zodiac personality born on September 19, you take care of yourself, your home, and your family. You possess a great desire for physical beauty and you always want to be the show stopper. As a Virgo born on September 19, you like it when all eyes are on you. As much as this is shallow, you go beyond what meets the eye.
You seem to place things strategically and you have a keen eye to notice when they are out of place. The birthday meanings for September 19 show that you systematically and compulsively organize things. You tend to believe that in order to have a nice home, you don't have to be rich. This is true depending on how you look at it.
Career
As you gain success, your memory seems to fade and you forget where you have come from. You are guilty of having a selective memory when you come across some friends who supported you when you were not yet successful. Bad Virgo. Nevertheless, you look amazing and fortune definitely agrees with you.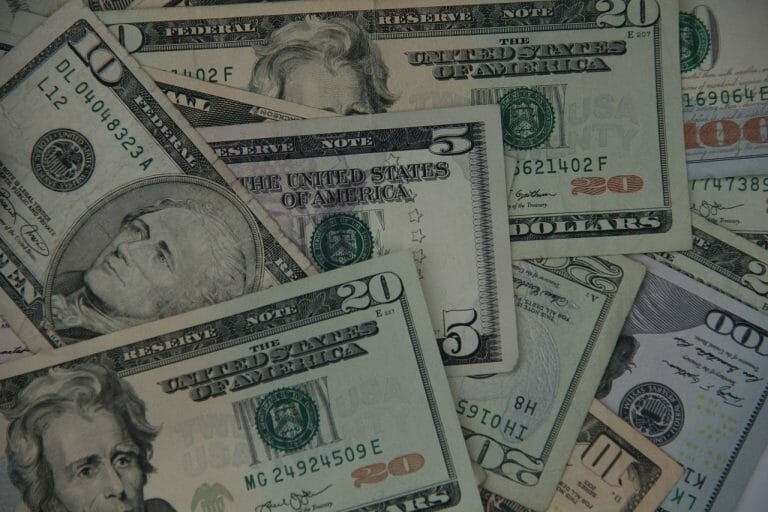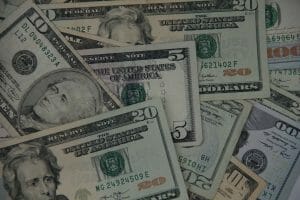 Money
As per money matters, a Virgo born on September 19 is quite cautious. When it comes to investing, you seek professional advice as you want to do it right without regrets. A September 19 personality wants to work for what you have. Having earned something gives you a sense of pride. Having this in mind keeps you grounded.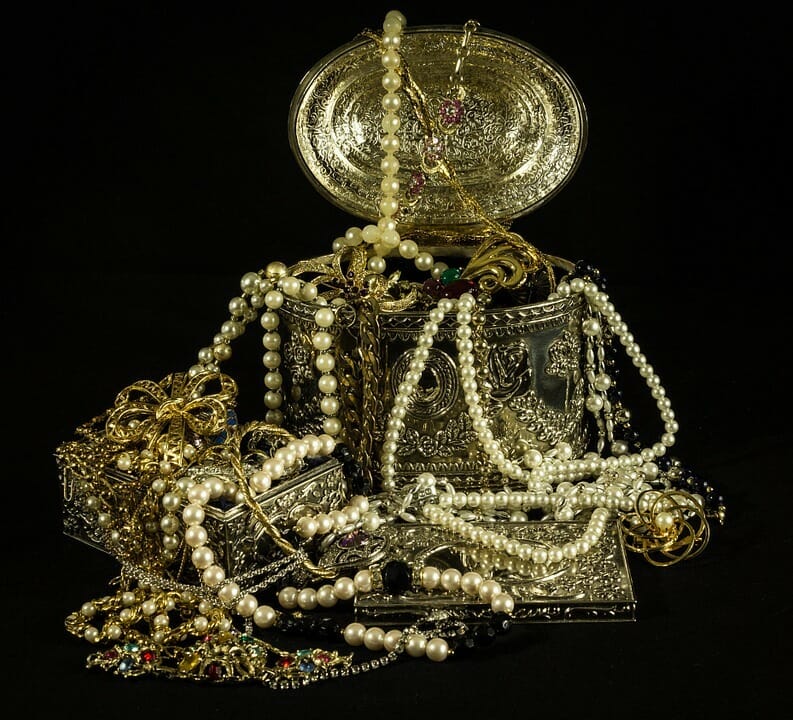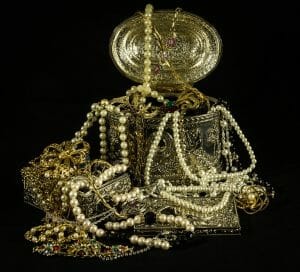 You are a mature Virgo and tend to go without some things in order to achieve higher levels of success. When you deprive yourself of some luxuries, you believe that it will make you a stronger person. Having gone through this process of deprival tends to make you grow as a person.
Romantic Relationships
When in a relationship, a Virgo born on September 19 wants it all. Stability, loyalty, romance, beauty, and most of all love. Easy and trouble-free is not your style as you find it boring. You need fire in your life. Boredom will not do it for you. You are very selective when it comes to choosing a life partner. The astrology meanings for September 19 show that you know exactly what you want in your partner and you will not settle for anything less.
A Virgo born on September 19 is compatible with another Virgo. This is a harmonious match. You are less compatible with an Aquarius. This match is not well balanced in all aspects.
Platonic Relationships
As a Virgo born on September 19, your friends think a lot of you. You motivate them when it comes to handling their business as you have a brilliant business mind.
Family
When it comes to family, a person born on September 19 is dedicated when its making life painless. You are predicted to make a good parent and you might remember your childhood days with some uncertainties and questions. As a September 19 Virgo, you would do whatever is necessary to be there for your children. Hence, you take care of yourself so you can live to be old as you see them become responsible adults.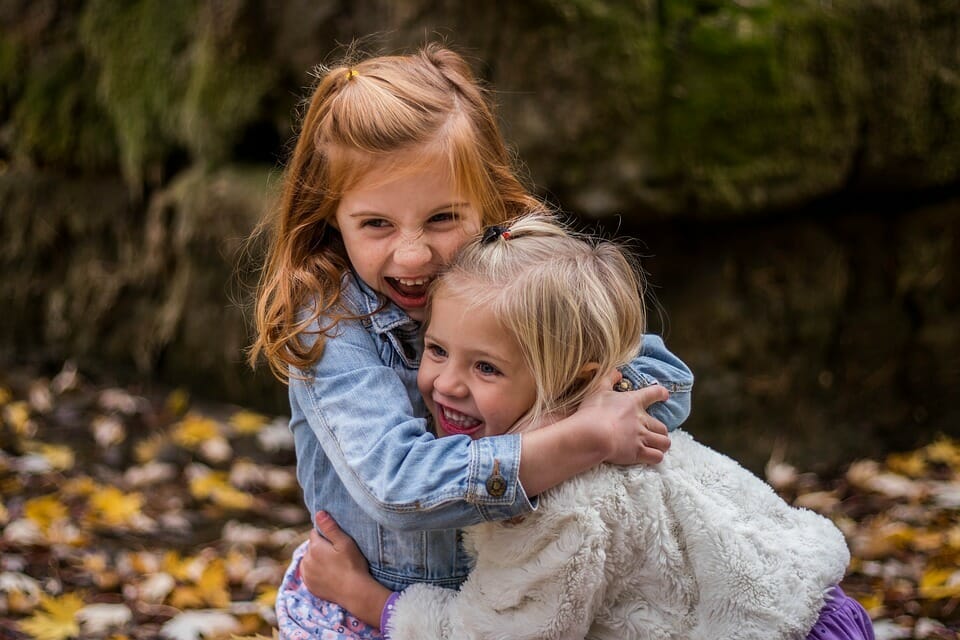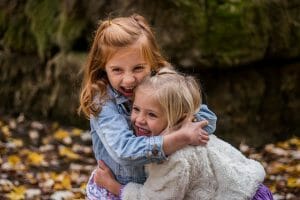 Health
According to the September 19 astrology analysis, a person born on this day is said to go through periods of amnesia. Those who know you say that a person born on September 19 has changed since moving up in this life. You are a determined individual and you have the ability to forget how far you have come and how much effort you have put it in an attempt to forget the past.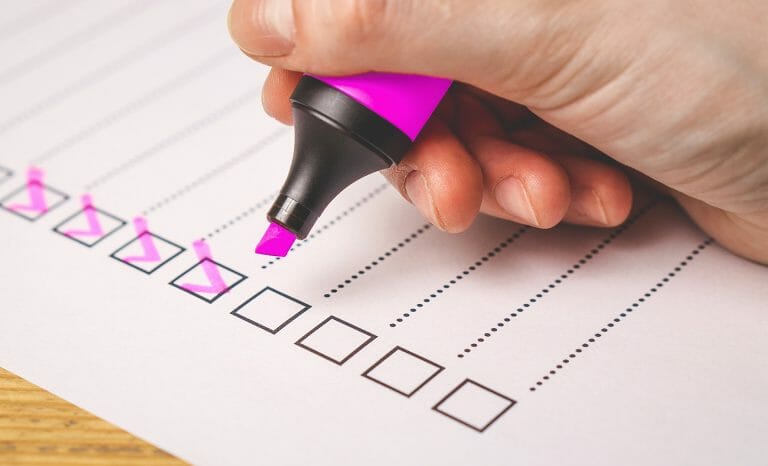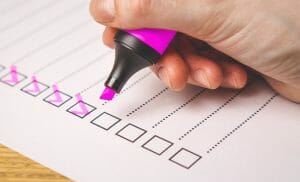 You are known to stick to your routine of exercise and cardio and you drink many fluids, especially the eight glasses of water daily, as recommended. You eat every three hours and you are able to cook low calories meals. Kudo Virgo!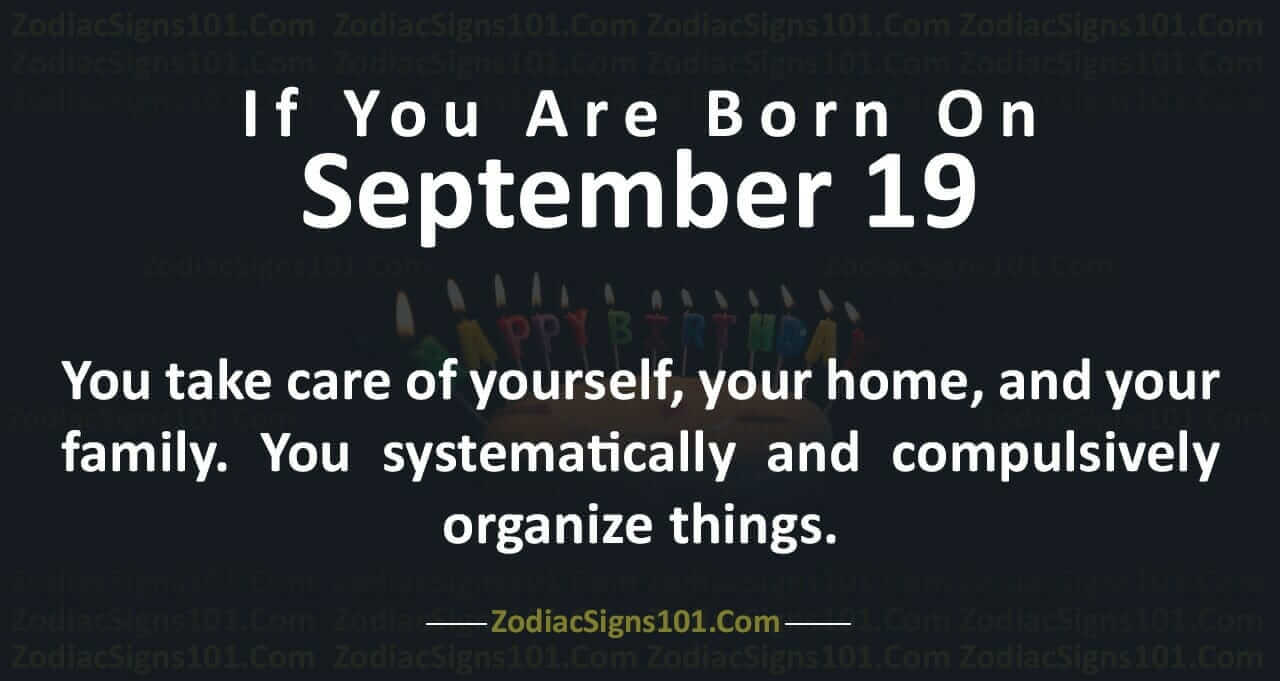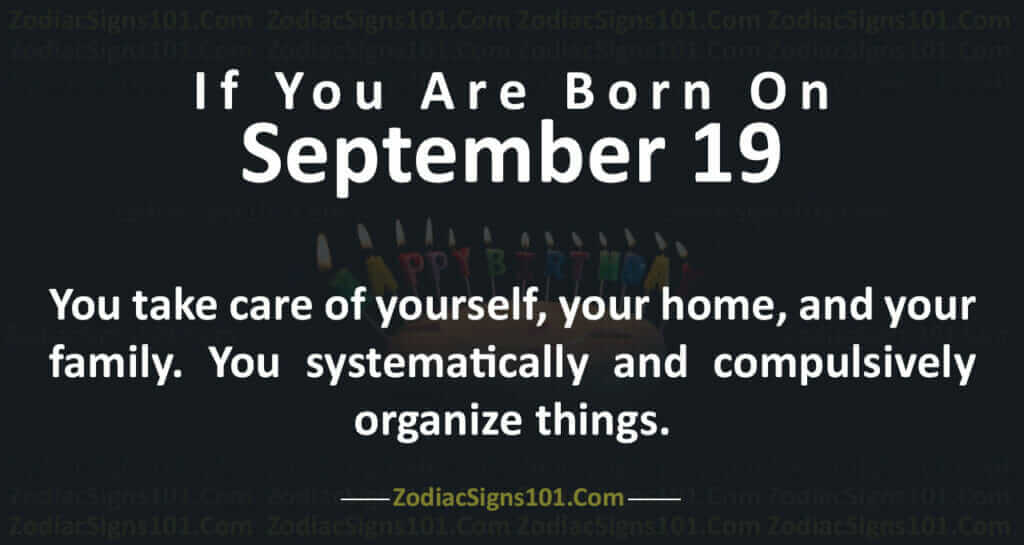 September 19 Zodiac Personality Traits
For a Virgo born on September 19, you typically dress for success when it comes to looks. Your like everything in its own place making you meticulous. As a Virgo man born on September 19, in your ow view, a suit should always go with a tie, the right shoes and most definitely cufflinks. As a Virgo woman, you prefer a nice dress with a matching jacket which comes complete with necklace and earrings, and the right pair of high heels.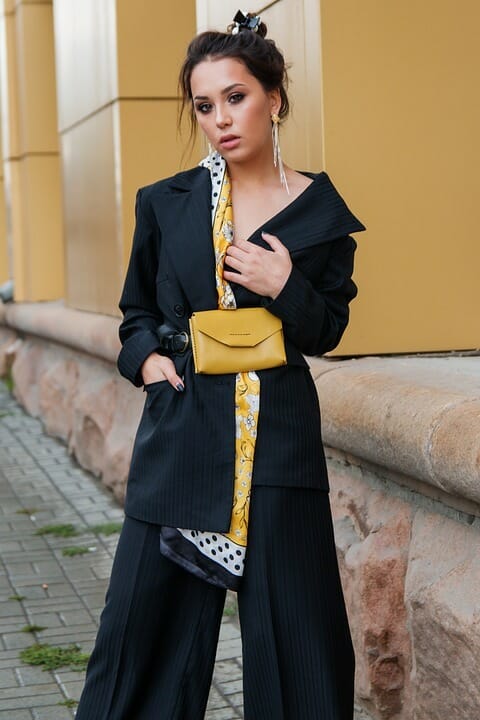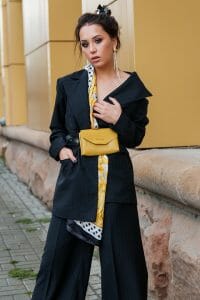 A September 19 personality is organized and compulsive and you are said to label things and even arrange your wardrobe in a systematic manner. The ideal life for you is one that is filled with natural beauty.
September 19 horoscope predicts that you are a hopeless romantic and in a relationship, you are quite loving. Eat better, look better, and also feel better. You have hired a professional to handle your money so you never run out by investing in the right business adventure. As a piece of advice to you Virgo born on September 19, stay humble and remember to be good to people on your way up, as you might meet them on your way down.
September 19 Zodiac Symbolism
Mercury is the ruling planet for September 19. It represents your intellect, logic, and quickness of thought. The Sun tarot card matches your birth date. It is a symbol of your positivity, your optimism, your rewards, and your enthusiasm. The lucky number for a Virgo born on September 19 is number one. It symbolizes a good leader who is motivated and determined and quite ambitious.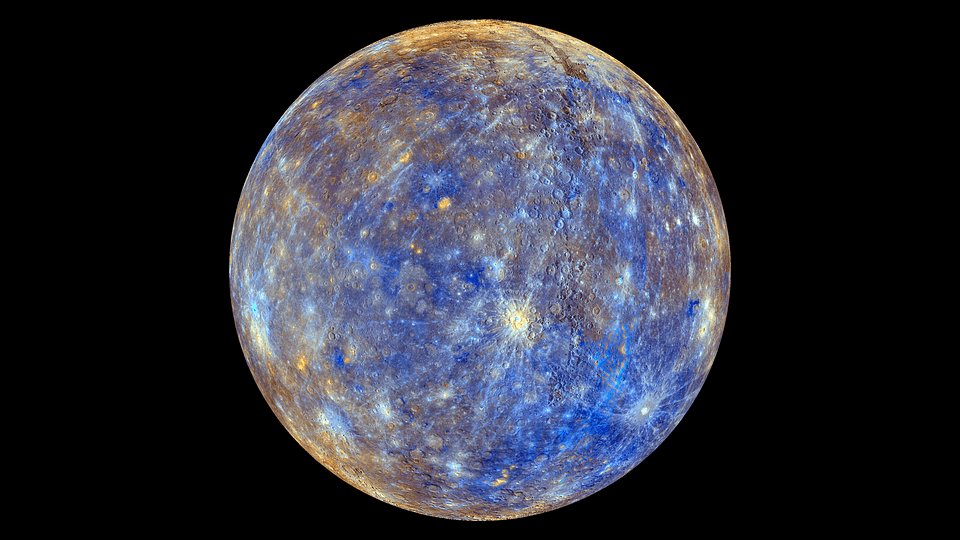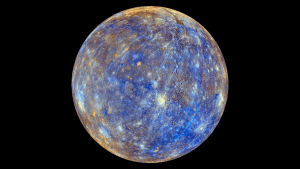 As a Virgo born on September 19, your lucky colors are orange and indigo. Orange is the color of equilibrium, vibrancy, good health, and sexuality. Indigo is a mystic color that stands for traditions, intuition, and obedience. Your lucky days are Sunday and Wednesday. Sunday is a day of the sun which represents determination, passion, and genuineness. Wednesday, a day ruled by planet Mercury. It symbolizes the different kinds of communication, intelligence, and logic. The lucky gemstone for a person born on September 19 is a sapphire. It helps you become more aware of your spiritual connections and to be more mentally conscious.
September 19 Zodiac Conclusion
If you have wondered what gift to buy this Virgo born on September 19, a work cabinet is suggested for a Virgo man. A nice bathrobe is suggested for a Virgo woman. A final thought is for you Virgo born on September 19 is to tone down your stubbornness in order to open up doors to allow you room for more wisdom. The key to your life successes lies within your ability to balance vision and achievements proportionally