The Fool Tarot Card: Meaning and Symbolism
All 22 Major Arcana have different meanings based on what image is on the card. The card can have different meanings in different aspects of the user's life. So while the card may mean one thing in your love life, it might mean something else for your job. It is also important to note the cards have different meanings based on the direction. The card can be right-side up, or it can be upside down. When the card is upside down, it is also known as 'reserved.' This article is going to look at The Fool tarot card's meaning and symbolism.
The Fool tarot card is the first card in the deck because it is one of the strongest as well as the most innocent. The Fool is also known as The Jester in some decks. This card is all about new beginnings as well as beginner's luck, having trust in the future, not knowing what is coming next, and having inexperienced.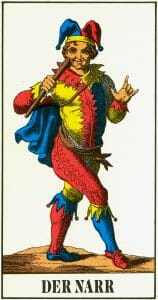 The Fool Tarot Card Divinatory Meanings: Upright and Reversed
When upright, The Fool tarot card tells you that you are about to start a new part of your journey whether it be literally journey, your love life, work, or studies. However, a reversed Fool can tell you why or where you are stuck on a problem. Maybe you are not looking in the right direction when starting something new. Perhaps your grades in the new chapter are not as high as they could be because you are focussing on the wrong section.
General Meaning
The Fool is the card to tell you when something new is beginning. This is because you need to stop doubting everything and take a leap of faith. The Fool is young and innocent so it does not fear the outside world. This card is telling you not to be so worrisome and to follow your heart, rather than the fears or doubts in your head.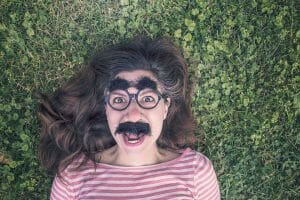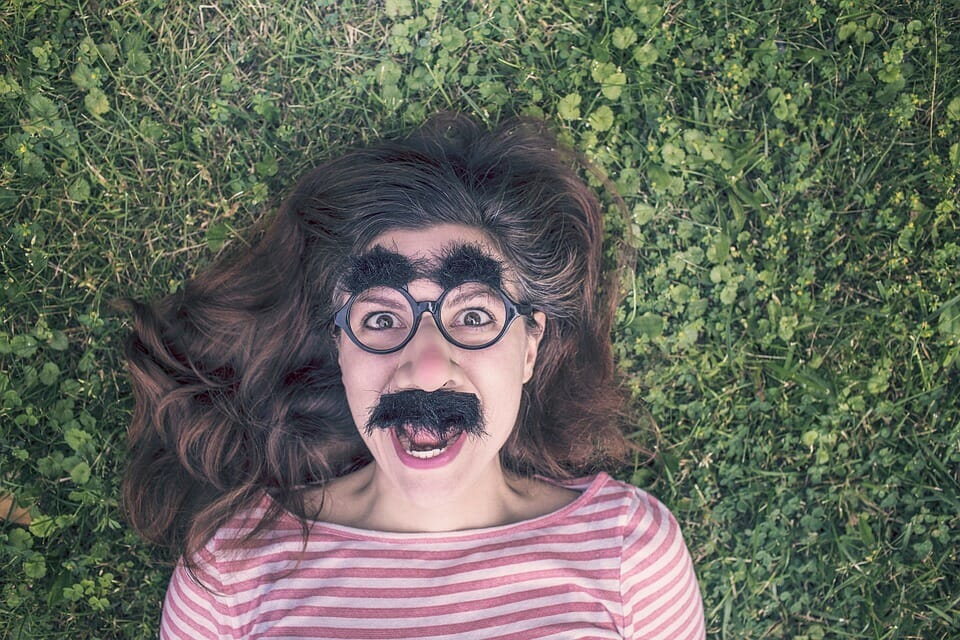 Love Meaning
If you are single, then The Fool tarot card is one of the best cards you can hope for. The Fool hints you are soon to meet a partner who is going to make your life feel like an adventure. They are going to bring you happiness with their enthusiasm and excitement.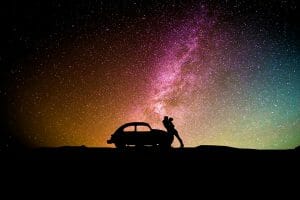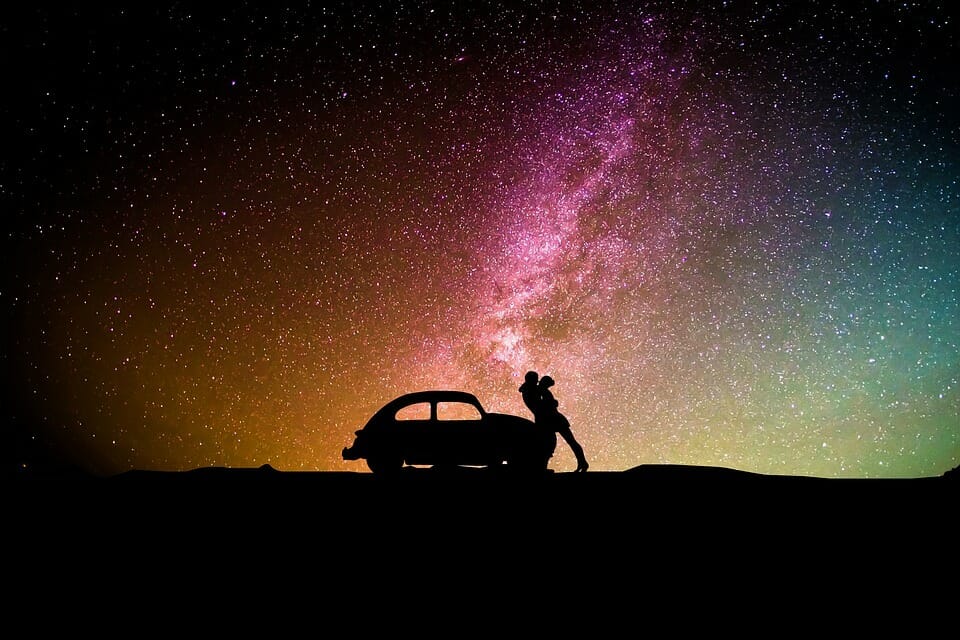 However, if you are already in a relationship or looking for something serious, then it hints that something needs to be looked at. Maybe one of you is being too childish for the other to make a commitment. When The Fool comes along when wondering what a lover thinks of you, it does not mean anything good or bad. Your partner is not trying to use you but they are not jumping for a proposal either.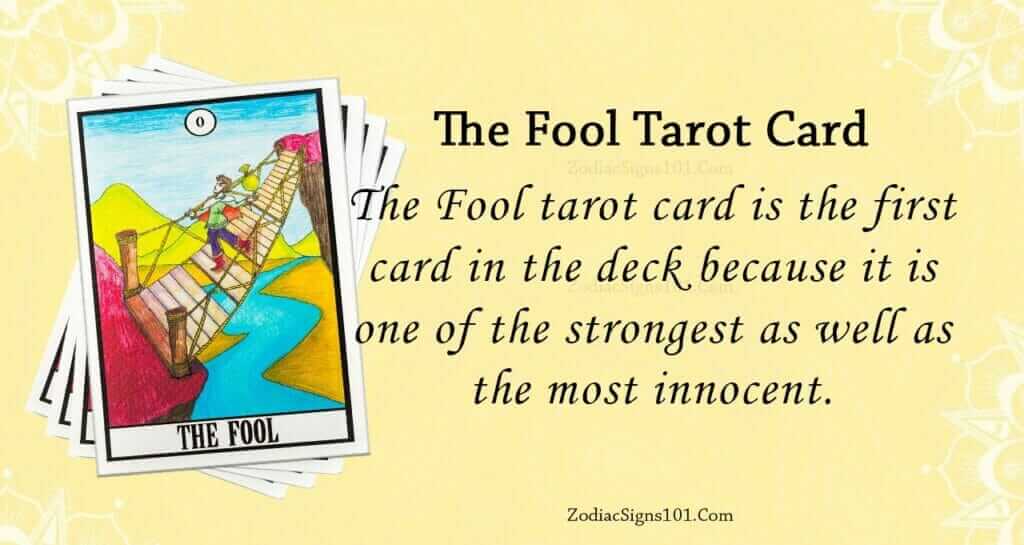 Career Meaning
When The Fool tarot card comes along during a reading questioning your job, it can be great or can not mean much of anything. It can mean you are going to be getting a new job, a promotion, or more money. On the other hand, it can simply mean you are pleased and happy with your place at work.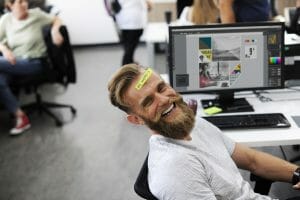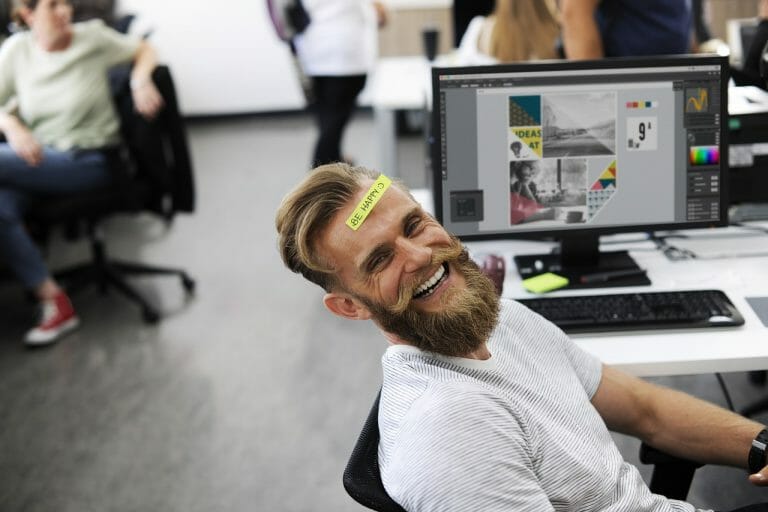 If The Fool reveals you will be starting a new job can mean you are going to be working the type of job in a place. Although, it could also mean you are going to be starting over completely in a brand new field. Maybe your last job was too serious and you needed something more free and liberating.
Health Meaning
In the past, The Fool usually meant you were about to take up a new addition or need to start a new medication. Fortunately, that is no longer the case. While it does not mean you are going to be suffering in those ways, it is not the best card you could hope for when questioning your health. It could mean that you are about to enter a new period of mental health problems. Essentially, The Fool tarot card tells you that you need to start taking better care of yourself before you get worse.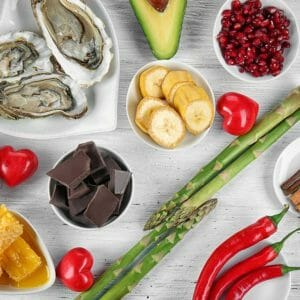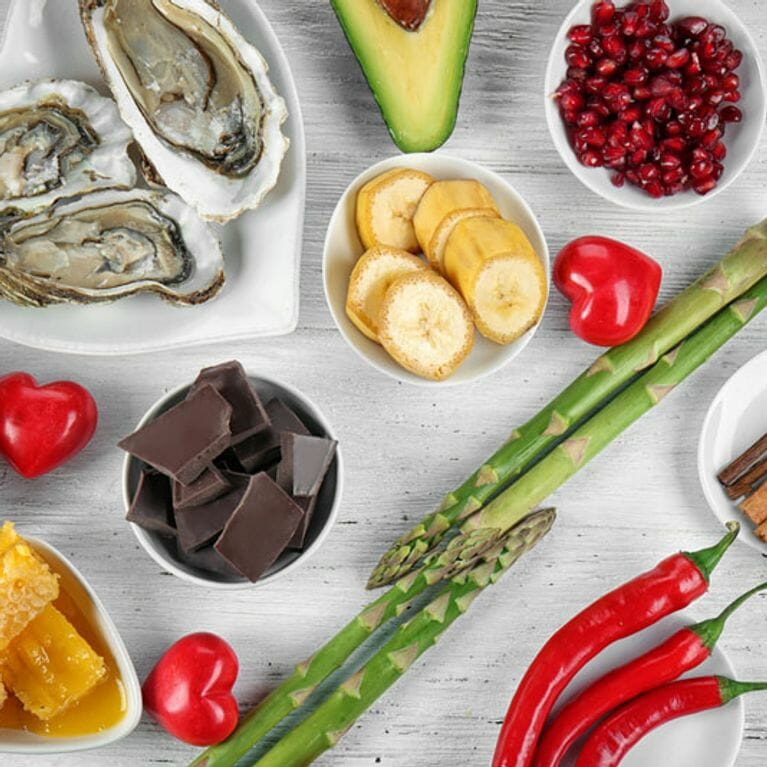 Family and Friends Meaning
The Fool is young and inexperienced. Because of this, it makes sense for The Fool tarot card to represent a young person in your family. Perhaps a younger sibling or cousin is having trouble finding who they are. Maybe you are having trouble getting used to a new love interest of a family member. You need to take a leap of faith to connect with the new person better.
The Fool Tarot Card: Conclusion
The Fool tarot card is the first of the Major 22 Arcana cards. It is also one of the strongest. This card tells you of a new beginning you are about to begin when right-side-up. When upside down, however, it can hint an obstacle you might have to attack from a new direction. Luckily, this card is rarely, if ever, a bad omen.