August 7 Zodiac Personality
People born on August 7 are spiritually aware, friendly, and imaginative. Astrologically, the planet that rules August 7 is the sun. It predicts your independent attitude and your tendency to need balance in your life. However, you are also impulsive as a result of being a Leo. As an August 7 zodiac, your creative imagination combines perfectly with your super-sharp head and very good memory.
The horoscope analysis for August 7 predicts that you will always follow your feelings when you have to make an important decision. You are self-disciplined, willful, rather ambitious, and full of innovative ideas. This directs you to be insightful emotionally. Individuals with an August 7 birthday turn heads when you walk into a room. You make quite the dramatic entrance. You are outgoing, fun and very confident. Sometimes you can be extremely cautious and impatient. It is not usual for you to be keen on routine changes or plans. You are more inclined to take your time in making important decisions in life.
Career
Those born on August 7 are the people who get things done. They are not analytical thinkers, like the others in their zodiac sign. This Lion possesses a lot of getting up and go. You must be busy doing this or that be it a creative project or exploring new territory.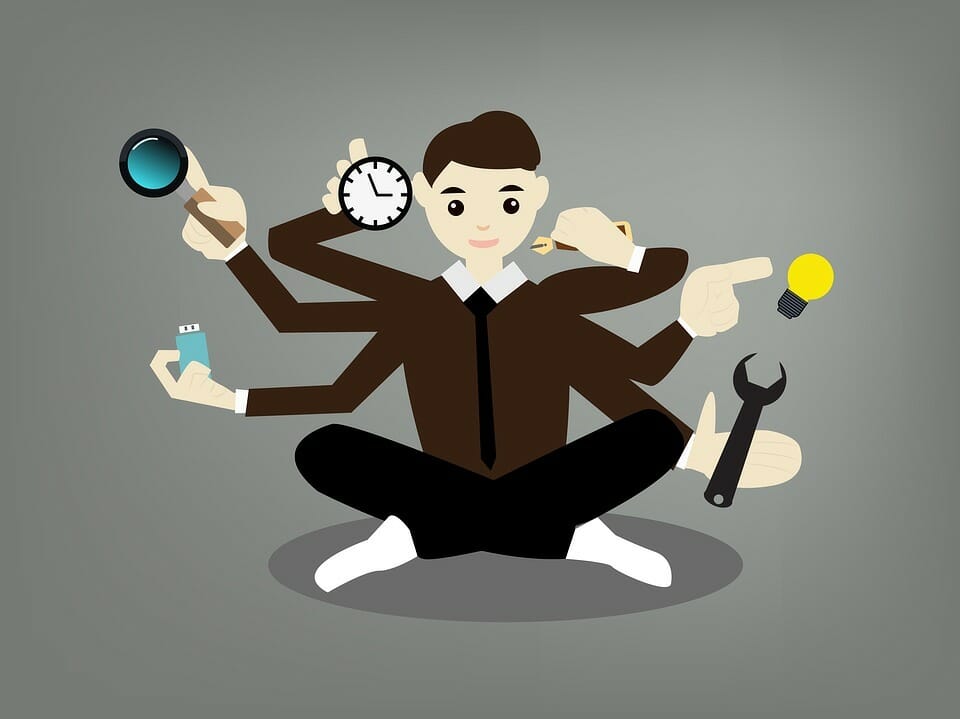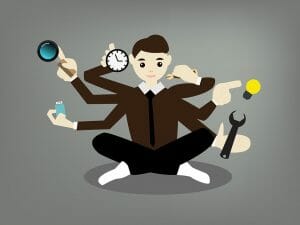 As a Leo zodiac, it does not matter what you have going on, you always seem to maintain a productive and active life. A lion doesn't do anything that's not quality. You either do your best or don't attempt to do it at all. It is a great trait to possess as a friend, colleague, and business associate or even as a loved one.
Money
As a Leo born on August 7, you desire to live an elegant lifestyle. You possess an indulgent nature. This is responsible for all the finest things in your life. Make sure to work hard so you can accomplish your financial goals!
Romantic Relationships
When it comes to matters of love, you are not the most logical person but you seem to never lose your abilities to communicate effectively. As a Leo born on August 7, you are more inclined to roaring with a super blazing attitude that is impossible to resist for anyone that comes into contact with you. Being born on this day means that you are insatiable and people love being with you making others green with envy. In other words, you have it all going on for you.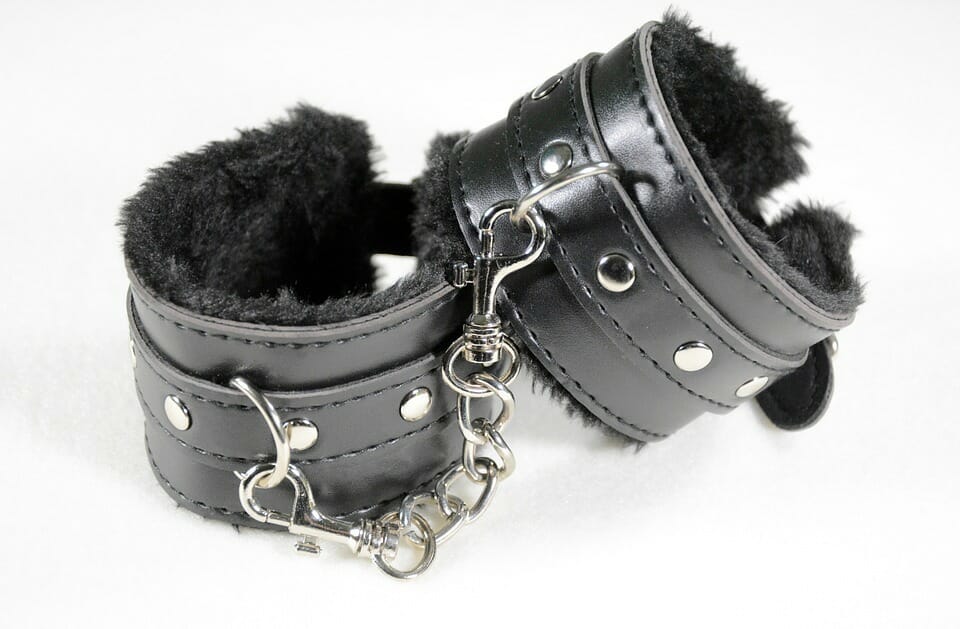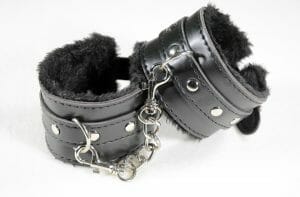 You prowl every now and then and you are quite adventurous between the sheets. Your perfect lover is a person who is loving and fun but also equal to your intelligence. You prefer to turn your fantasies into reality and a bit of role-playing is a turn on for you. You are not afraid of speaking your mind and you will tell your partner how, where and when. This way it is always spiced up, as you are a Leo that dislikes routine and boredom.
Platonic Relationships
Birthdate meanings for a Leo born on August 7 show that you are loyal and generous to your friends. You always go out of your way to accommodate your friends. You can even reschedule your calendar to fit their needs. Making those around you feel really special also makes you feel special.
You are such a gracious host. The reason you maintain your friendship is because they keep you involved, committed, and grounded. You are known to host the best parties and you will always organize small or big reunions as you also like to showcase your kitchen skill. You enjoy wining and dining and know the best places for that. Your friends will always come to you when they are stuck or have no idea where to find certain places.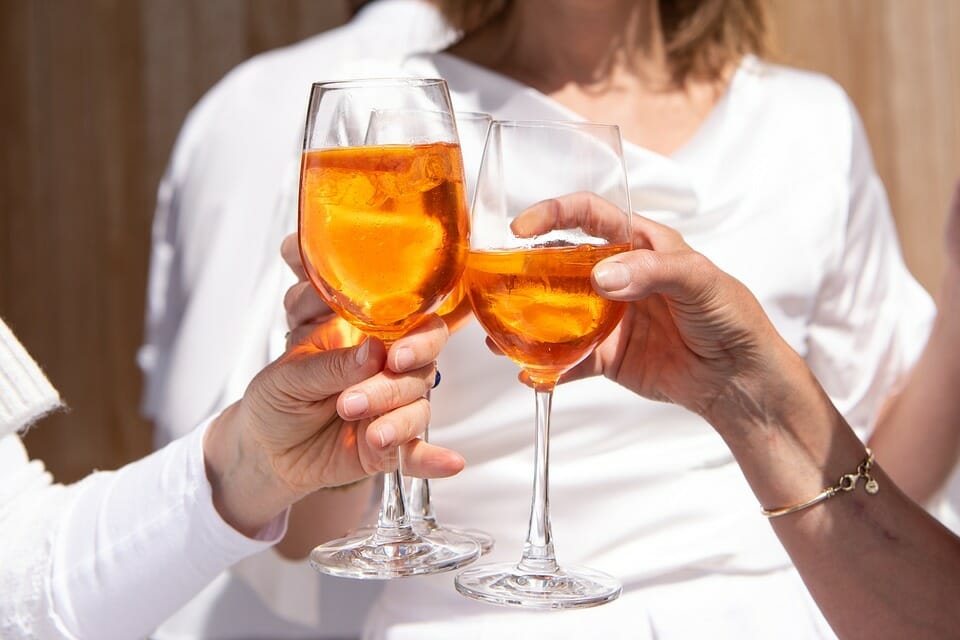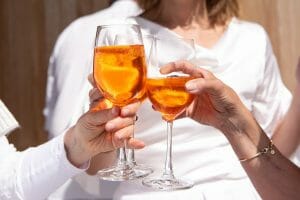 As a Leo, you are a real person who accepts situations as they are and you dislike being ignored especially when volunteering to do something important. You love being in the spotlight and tend to feel that everything should revolve around you and should always be about you. Unfortunately, in the long run, this may backfire on you in a major way that you find hard to recover from. It is advisable to start toning the self-absorbed attitude to protect yourself from such humiliating situations and circumstances.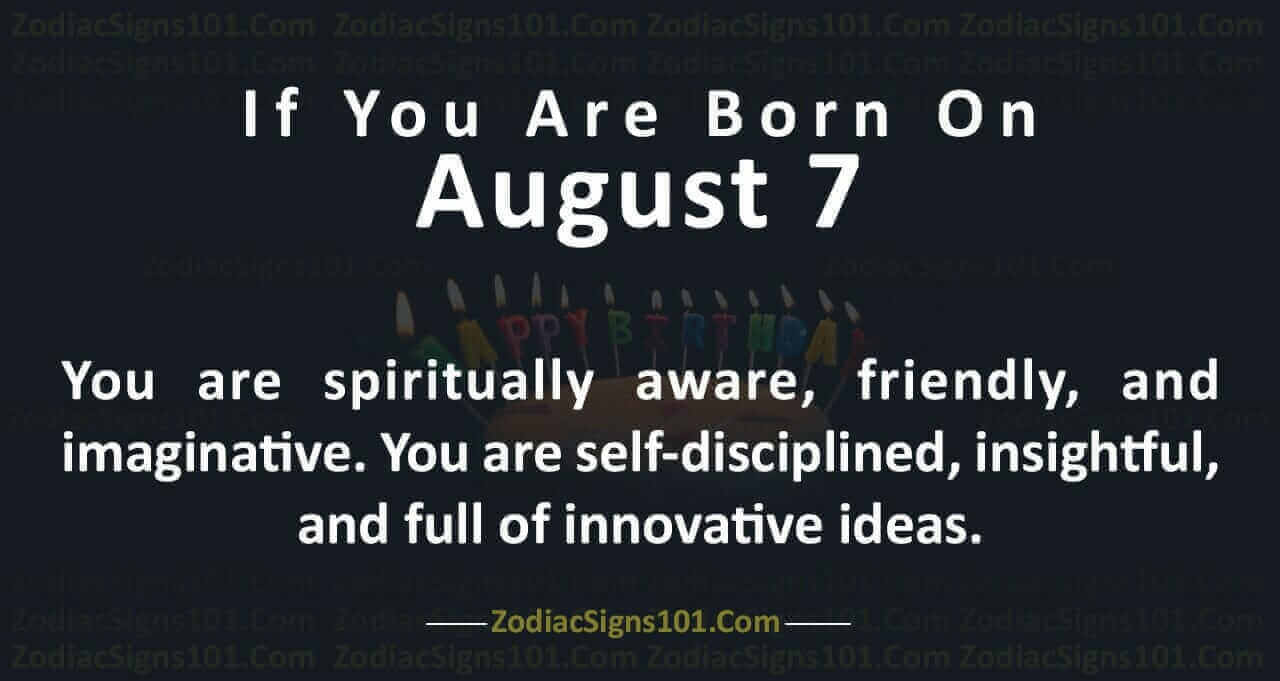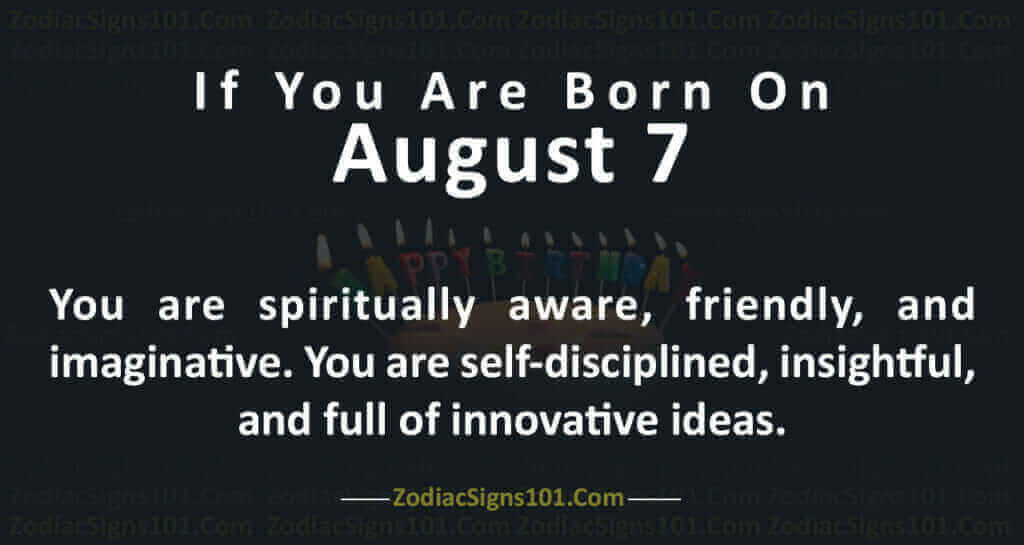 Family
You put your family first in all situations. Family means everything to you. When treating matters pertaining to your surroundings, you are sensitive and you possess a well-tuned sixth sense.
Health
Adventure guides your life. It is also the main motivator for keeping your health up. After all, you can't move around as well if you aren't healthy. Leo people tend to be great at dieting and keeping to an exercise schedule. This also contributes to your great health.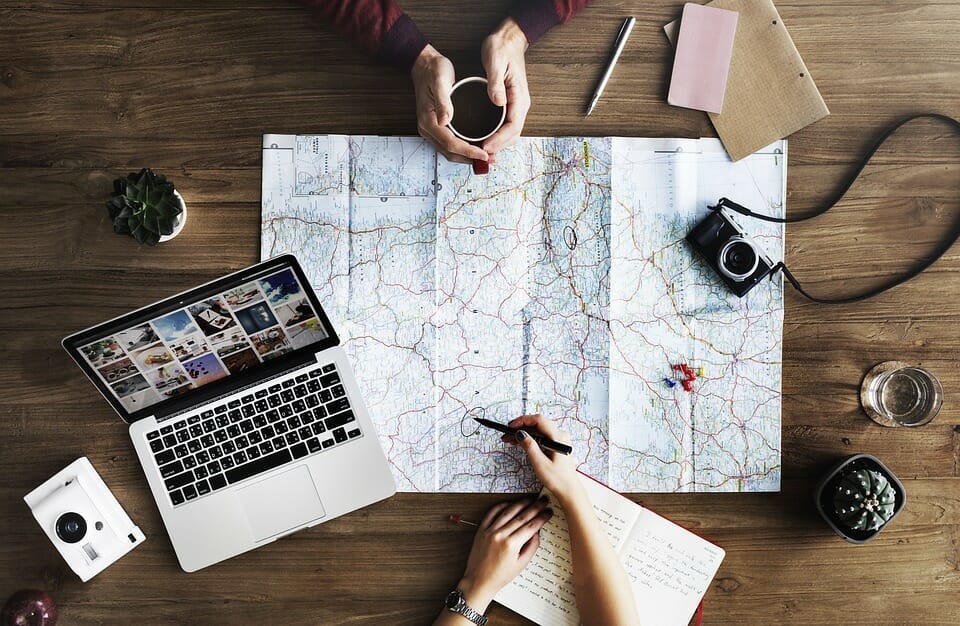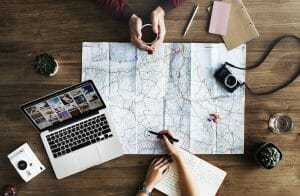 August 7 Zodiac Personality Traits
As a Leo born on this beautiful day, you are passionate. Those around you get attached to your playful and affectionate ways. This lion, in particular, is a born leader who is a provider and totally independent. You do not follow crowds and you tend to find your own way.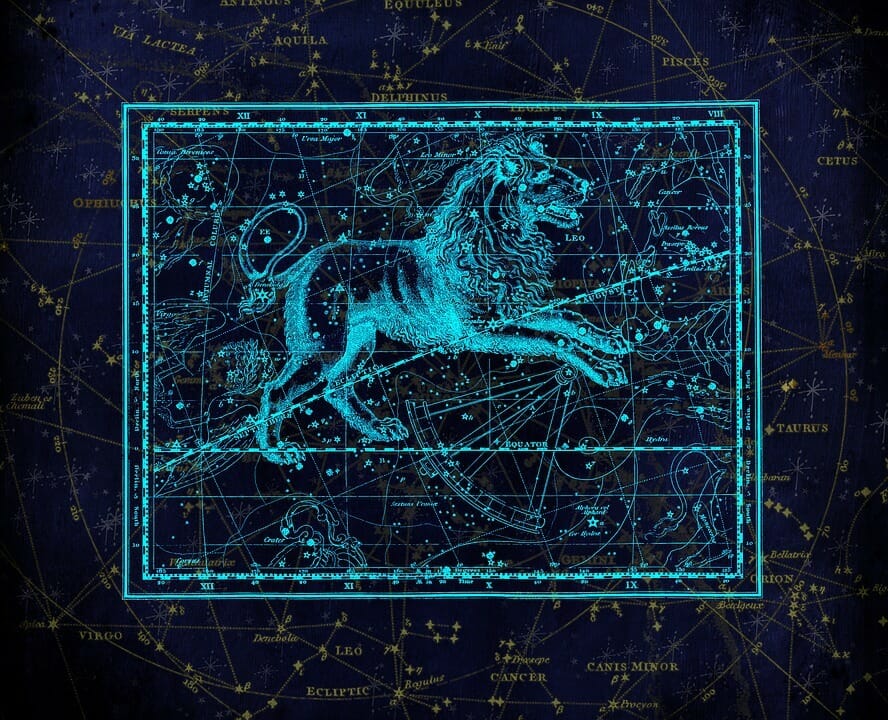 You are going places lion as you got the ambition to venture on your own. This could easily be your key to personal and financial success. You want to be in a position where you are living a comfortable life by being able to afford what you deeply desire in your life.
Those born on August 7 have a unique personality. They are humorous, warm-hearted, and creative. Also, you are quiet, self-absorbed, and obsessed with power. You feel more comfortable with dark and neutral colors. You are addicted to short road trips filled with adventure.
August 7 Zodiac Symbolism
The dominant planet for an August 7 zodiac is Jupiter. This symbolizes greatness, humor, and strength both physically and mentally. The tarot card for this day that is the chariot. It represents your determined focus and willingness to work hard to accomplish set goals, fame, and fortune.
The lucky numbers for August 7 zodiacs are four and seven. Four symbolizes loyalty, luck, happiness, and peace. Seven signifies family, inner strength, sound judgment, and wisdom. Your lucky colors are rose gold and ocean blue. Rose gold is the color of prestige, focus, fame, and accomplishments. Ocean blue stands for tranquility, peace, honesty, concern, and courage.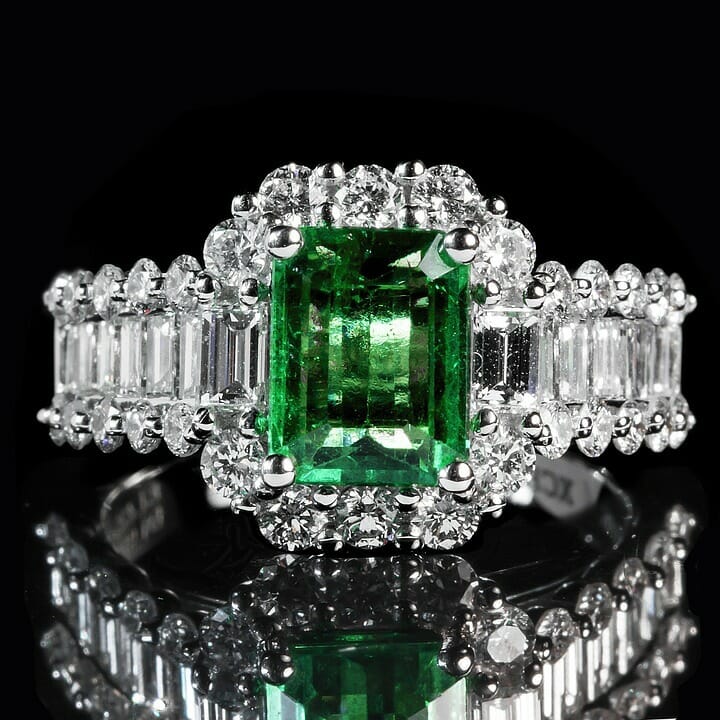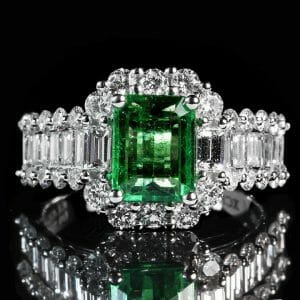 Your lucky day is Monday, which is a unique day considering is one of unlucky day for most. On this day you mind is clear. Hence, it is the best time to decide on life-changing choices and meet and make new friends. Your lucky gemstone is the emerald. It enhances your sexual energy and physical as well as mental health. It gives you confidence and stability. This is essential to achieve set goals.
August 7 Zodiac Conclusion
The Ideal birthday gifts for Leos born on August 7 can be a bright-colored neck scarf for a Leo man and a box of gourmet dark chocolates for a woman. You are strong and brave. You are destined for great things. Your path is well laid down by great celestial powers. The mix of your positive personality traits should be enough proof for you to believe in yourself and your abilities. Use your gifts to your advantage and go conquer the world Leo, you got this. Happy birthday!