Scorpio 2020 Horoscope: New Beginnings
The Scorpio 2020 horoscope predicts that this year will be better than the last couple of years. Scorpios are going to be released from some of their harder endeavors that have plagued them for a while. 2020 will lead Scorpios into a much easier time.
They will be freed from their sadness and more painful situations. While they will be freed from some of their larger problems, there will still be some obstacles, but the way will be lit better this year so they can see where to put their feet. 2020 will also be granting Scorpios with energy, more of their personal desires, and more confidence.        
Scorpio 2020 Horoscope: Key Events
January 24: Saturn enters Capricorn in the Third House.
February 6 through April 14: Mercury will be in Pisces. This is going to grant Scorpios better ways of communicating with others.  
March 30: Jupiter enters into the Third House of Capricorn after becoming retrograde.
May 9: First Solar eclipse. Around this time is when Scorpios should be starting to notice changes in the relationship, especially if the relationship is a new one.
June 25, 2020, through July 16, 2021: Jupiter will be in Gemini.
September 19: Rahu enters Taurus in the Seventh House. This could result in some stress for Scorpios.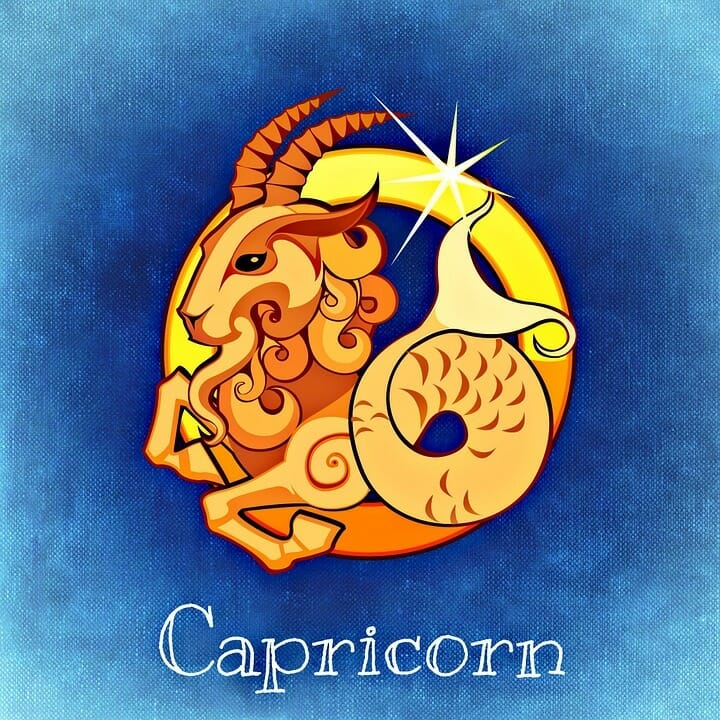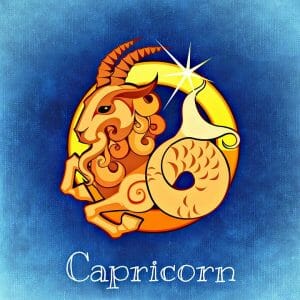 November 3: Second Solar eclipse.
November 5 through March 6: Venus is going to be in Capricorn. Scorpios are going to have an easier time with self-expression during this time because of Venus leading some supportive people their way.
November 20: Jupiter becomes direct and leaves Capricorn.
December 8, 2020, through July 25, 2021: Mars will be in Libra.
Scorpio 2020 Horoscope Effects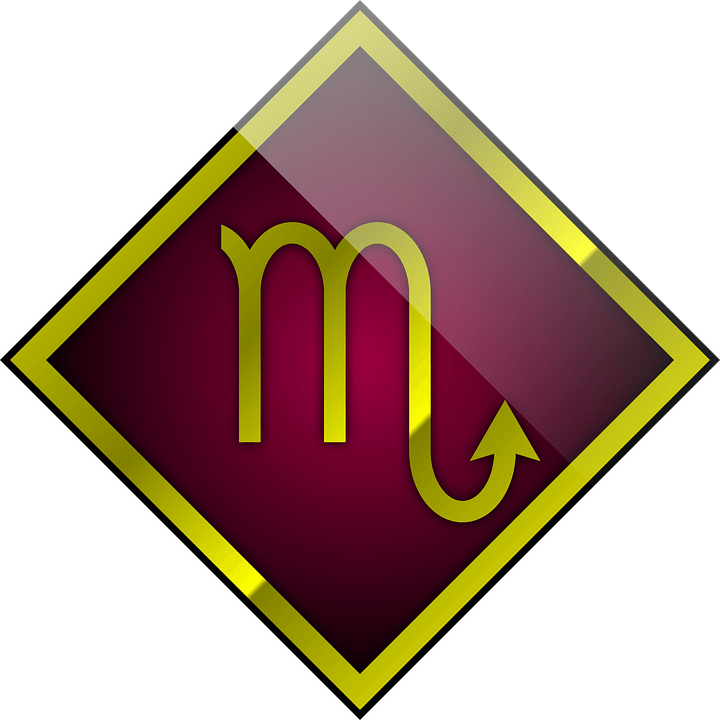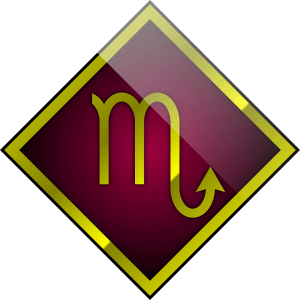 Romance
Love for Scorpio is going to be a little all over the place in 2020. They should not be surprised if a long lasting or old love fades itself out to make room for a new one. If a Scorpio is single, then they might be a little more emotional than usual and have to make a few choices that are rather hard in regards to their love lives. All in all, 2020 is going to be a good year for Scorpios. While things might be a little rocky at times, it will be easier on Scorpios if they stay as diplomatic as they can manage.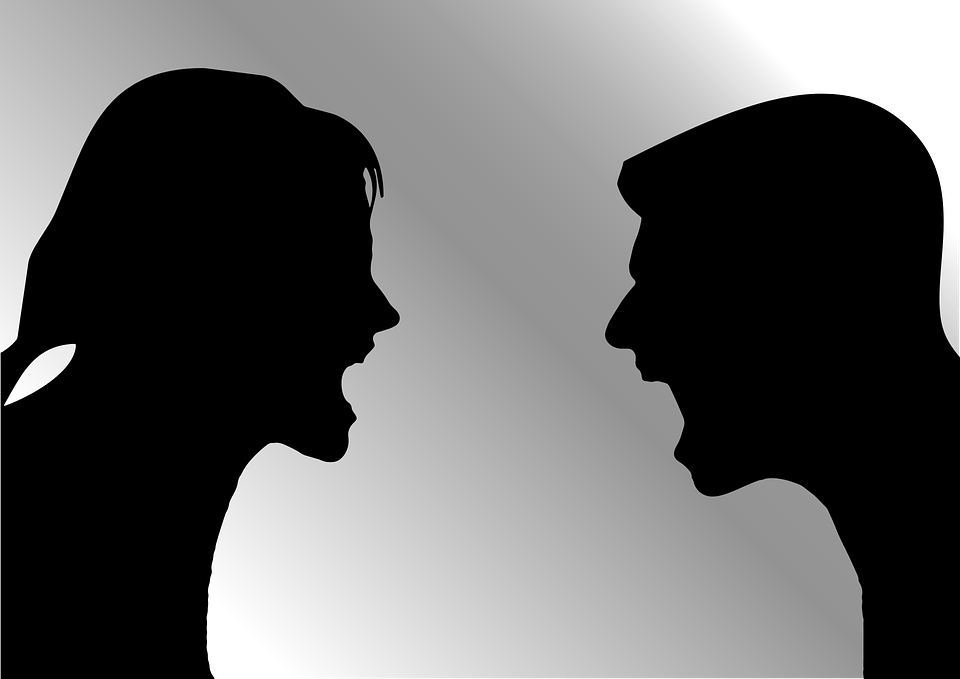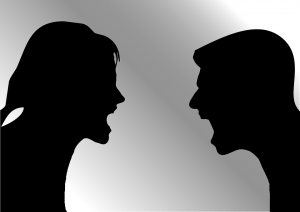 Career
2020 is going to be an interesting year for Scorpios in the workplace. They are going to be fully willing to fight for the change that they want and are looking for while also being more easy to anger than in the past. The first half of the year is going to allow Scorpios to grow within their field of work. The second part of the year is going to be rewarding them for their growth with a change in work. This change could be anything from promotion and or relocation to an upgrade in pay. If there is work that they have been ignoring or just not dealing with, then 2020 is going to be the year when they make themselves known again. Scorpios should keep their eyes open during the last fourth of the year for some risky chances that are going to make themselves known.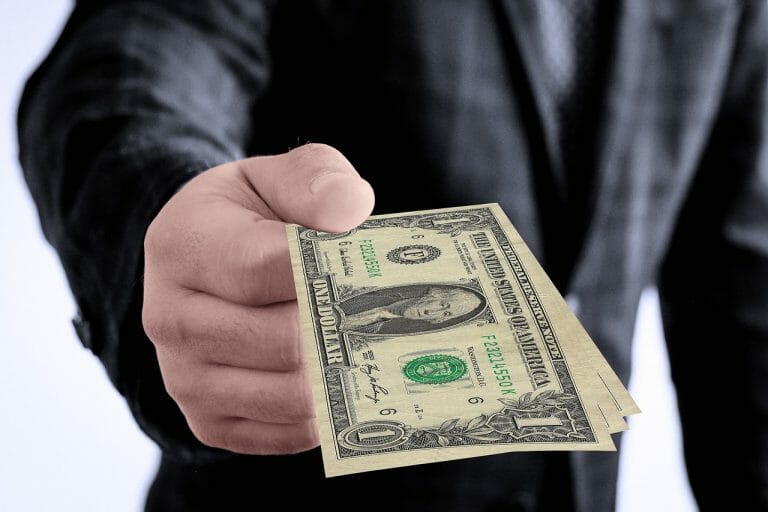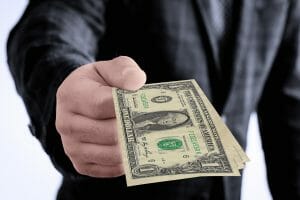 Saturn is going to be Scorpio's Third House for most of the year. This is what is going to be helping them the most in their success. March, April, and May are likely to be rather busy months for Scorpios because that is when they are their capabilities and potential are going to be the highest point. 2020 is going to be a generally good year for finally getting that personal business off the floor.  
Finance
2020 is going to be a strong financial year for Scorpios. There will be a number of different ways that Scorpio can improve where they stand financially. Though this can sound like a good thing, they should be careful of their footing here. If they are not, then the lessons they have the chances to learn are going to be harsher. Scorpios are advised to not spend money on unneeded things. Calling in the payments for any loans will be beneficial. In addition to collecting on old loans. Scorpios should not hand out any new loans.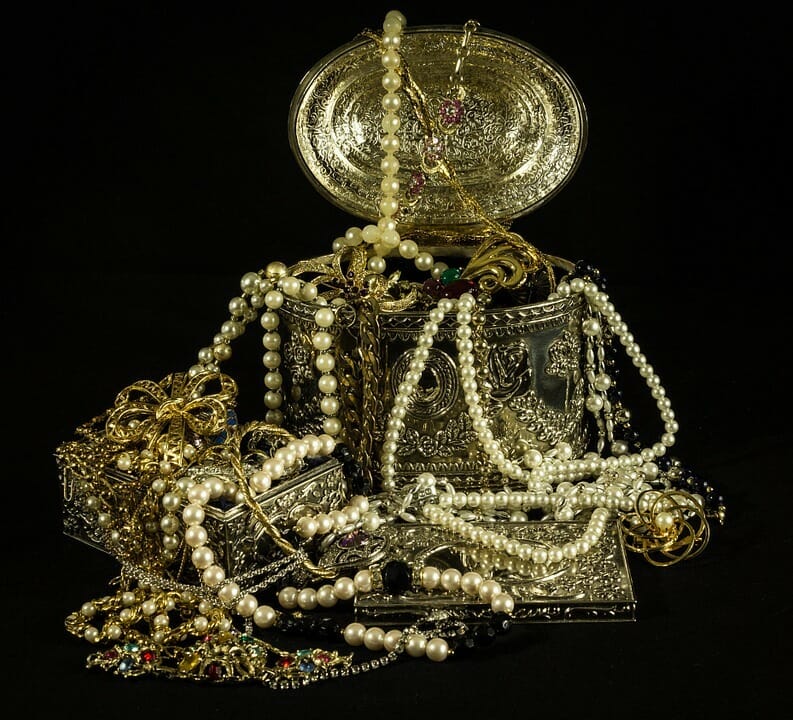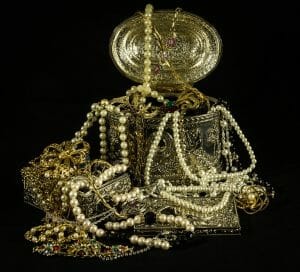 Health
In 2020, Scorpios are going to be better off physically and mentally that they have been in the past few years. They are going to have higher energy this year too, but some of that new energy should go to trying to find more positive things to look forward to in life. If a Scorpio does not want to do something, then they should simply not do it. Instead, they should put the saved energy towards something that they want to do or something that they feel will be helping them. This is going to be a year in which Scorpios should try to set their priorities right so they can get the most done since the first half of the year is going to be dipping into their energy a little bit.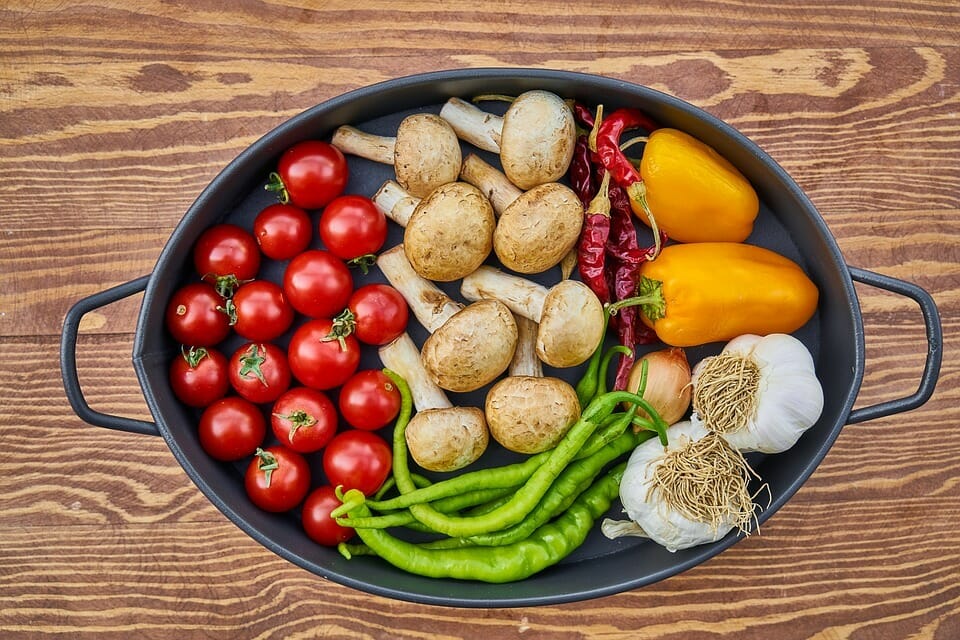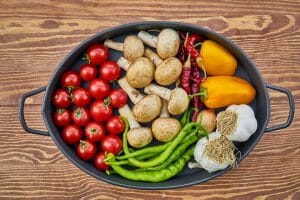 While Scorpios will not be getting ill often in 2020, they should be mindful of longer-lasting illnesses. It is suggested that Scorpios be especially careful around foods that did not settle right with them last year and they try some meditation or yoga to help keep their mental health as close to the peak as possible.